LIBERTY AND CAPSULE TO JOIN PROJECT AND MRKET AT JAVITS CENTER IN JULY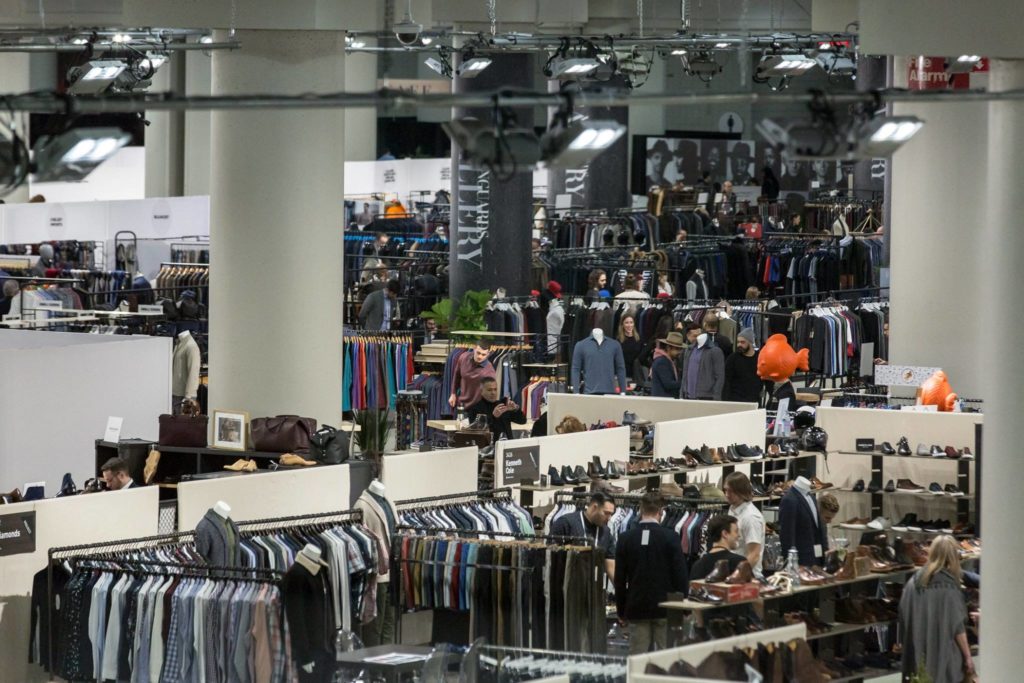 Liberty Fairs and Capsule Show are moving their men's shows this July in New York.
The two trade fairs will be leaving their usual location at Pier 94, and will be joining UBM Fashion's menswear shows, Project and MRket, at the Jacob Javits Convention Center. This marks the first time all of the New York menswear shows are under one roof, making it easier for buyers to go from show-to-show.
It will not last long though, Liberty and Capsule said the move is temporary and they will be back at Pier 94 for the January 2018 editions of their shows.
"During this time of change in the retail arena, this is an exciting moment for menswear to unite, offering a cohesive shopping experience for retailers, inspiring creativity, curation, and exploration," said Tommy Fazio, fashion director at UBM Fashion. "UBM Fashion led the conversation with all shows earlier this year, encouraging a streamlined marketplace across all segments; offering one-stop shopping under one roof."
Project and MRket will run from July 16-18, while Liberty and Capsule will run July 17-19.
Editor's Note: MR Magazine and MR-Mag.com is owned and operated by UBM Fashion, a division of London-based UBM plc.