MACY'S ADDS NEW LINES AND TECHNOLOGY TO LURE SHOPPERS THIS HOLIDAY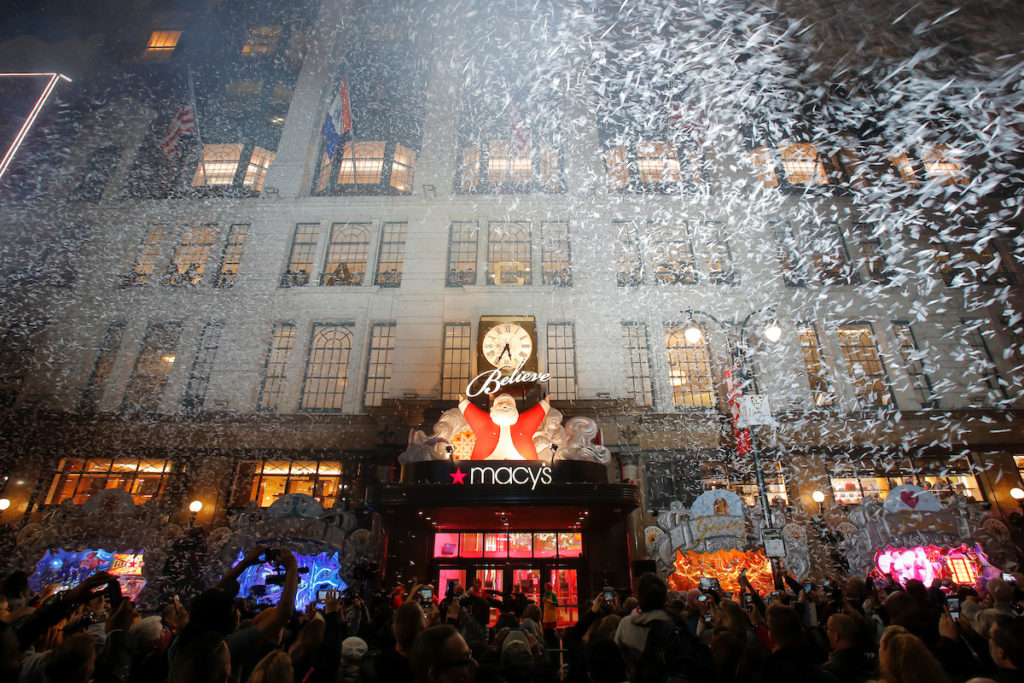 This holiday season, Macy's is bolstering its offerings by adding new brands and categories to its stores in order to draw in customers. Such new additions include a new menswear brand by country superstar Blake Shelton, a new Samsung experience shop, and the addition of virtual reality capabilities.
BS by Blake Shelton, a new apparel line by the country superstar now available at select Macy's stores and on macys.com, includes long-sleeved button-down shirts, thermals, and jackets, evoking a casual country vibe. The BS by Blake Shelton collection focuses on layering, with complementary items easily worn with each other or as separates. The color palette of reds, blues, greens and browns anchors a collection of items that will become instant wardrobe staples. Subtle details are highlights of the range — plaids are updated with a washed, marbleized finish, while jackets and a vest boast fine tailoring, intricate seaming and elevated zipper and pocket details. BS by Blake Shelton, available at 49 Macy's stores and macys.com, is priced from $39 to $398.
Earlier this week, Macy's launched a unique Samsung experience at the retailer's flagship location in New York City. Customers shopping the main floor at Macy's Herald Square will be able to explore and purchase a range of Samsung products, including an assortment of the most innovative technologies in virtual reality, tablet, smartphone, wearable, the Family Hub refrigerator, QLED television, home audio and smart home categories.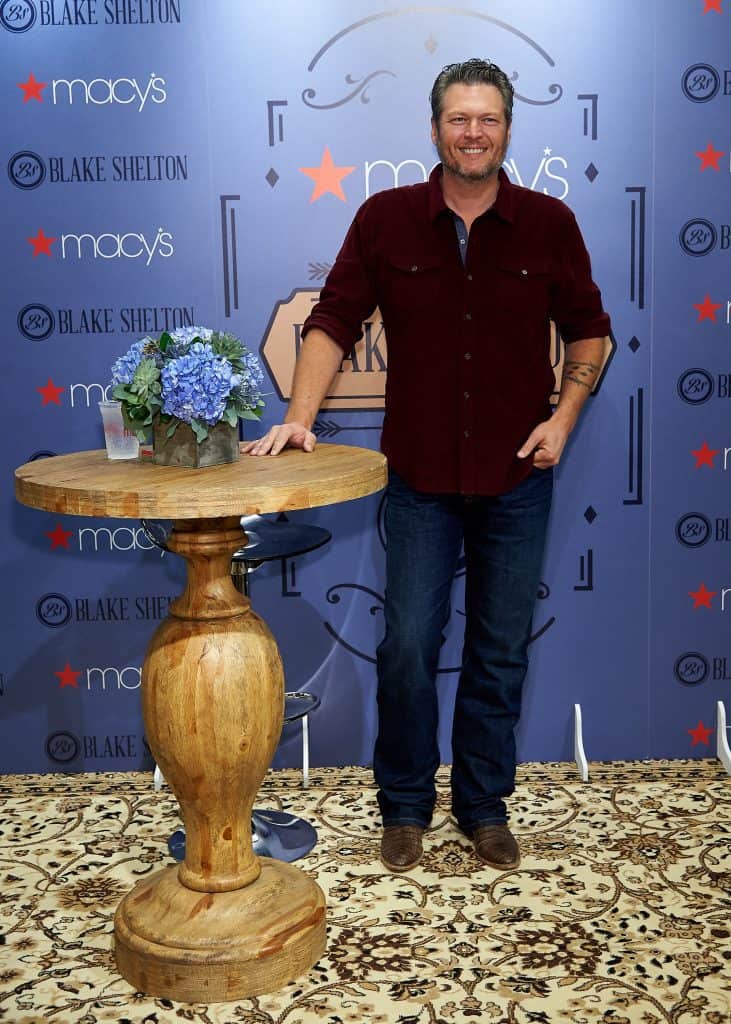 For the innovation lover, an 800-square-foot b8ta store is now open at Macy's Herald Square, a destination for customers to discover the latest products available on the market today. B8ta is a software-powered retailer designed to make physical retail more engaging and accessible for all. Offering the latest product innovations from some of the world's most creative companies, the store-within-a-store concept brings in leading-edge brands that offer unique solutions and improvements to everyday life.
And, new this season, Macy's introduced a new virtual reality visualization into select locations in Paramus, NJ, and Miami. An interactive experience enables customers to virtually furnish their living spaces using 3-D furniture items via iPad application. Using a virtual reality headset, customers can then immerse into their living spaces.
Macy's plans to open most full-line department stores at 5 p.m. on Thursday, November 23. Customers who want to begin their holiday shopping on Thanksgiving Day will find hundreds of Black Friday specials in-store and online at macys.com.
"Our customers have told us they enjoy getting a head start on their holiday shopping each year," said John Harper, Macy's chief stores officer. "With so many deals in-store and online, we'll be ready when the stores open with door-buster specials – from fine jewelry and fragrance to bedroom and kitchen essentials. Macy's is the place to shop Black Friday weekend, and we deeply value the commitment and contribution of our associates across the country in making this experience special for our customers."