MACY'S DOUBLES DOWN ON TECHNOLOGY, PARTNERS WITH FACEBOOK FOR HOLIDAY MARKETS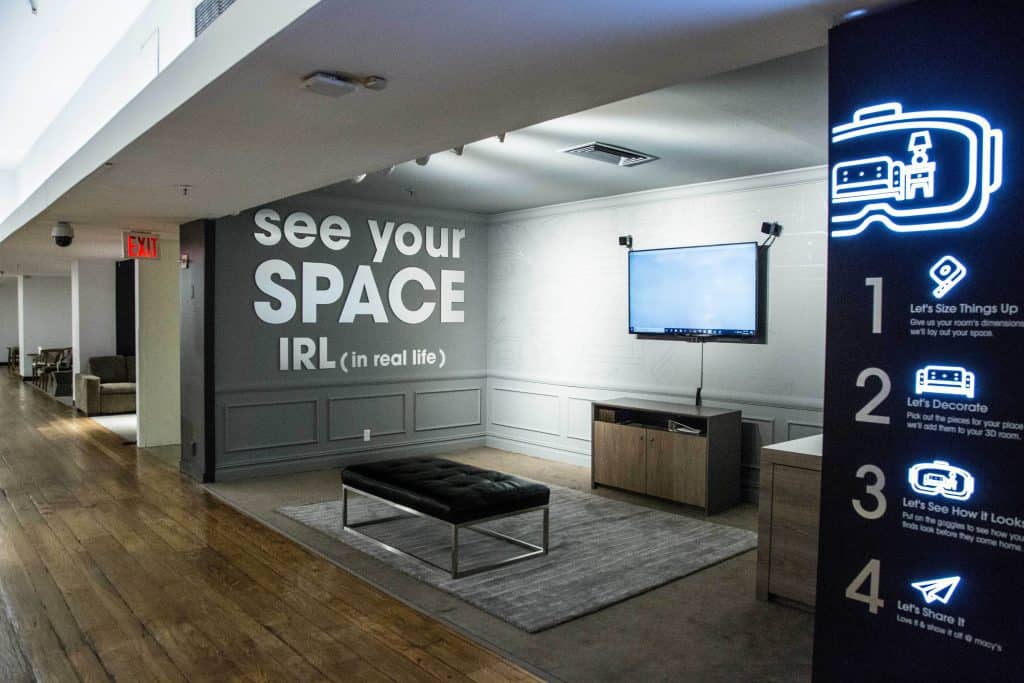 In order to enhance the omnichannel customer experience, Macy's is revving up its effort to highlight advanced technologies.
Across its business, new features are being introduced to make the Macy's customer journey more convenient, efficient, and fun. The features include both virtual reality and augmented reality furniture and beauty experiences that enable customers to discover product and make more informed buying decisions. The company has also made technological enhancements to several non-customer facing features, including the Beauty Playground training program and RFID that will enable colleagues to offer customers a better in-store shopping experience.
The company also announced that it will be partnering with Facebook, which will bring in nearly 150 e-commerce brands to The Market @ Macy's across nine stores this holiday season. The Market @ Macy's, a one-of-a-kind approach to retail provided as a service, helps both emerging and established brands reach new audiences in a physical space with turn-key entry into some of Macy's most highly trafficked stores. Each Market brings a rotating selection of unique offerings in apparel, accessories, beauty, entertainment, experiences, decorative home, stationery, technology and gifts. Mobile and platforms like Facebook have opened the door for emerging brands to connect with shoppers digitally, and now The Market @ Macy's partnership with Facebook will provide participating small businesses and e-commerce brands the unique experience of a Macy's store environment during the holidays – the busiest shopping season of the year.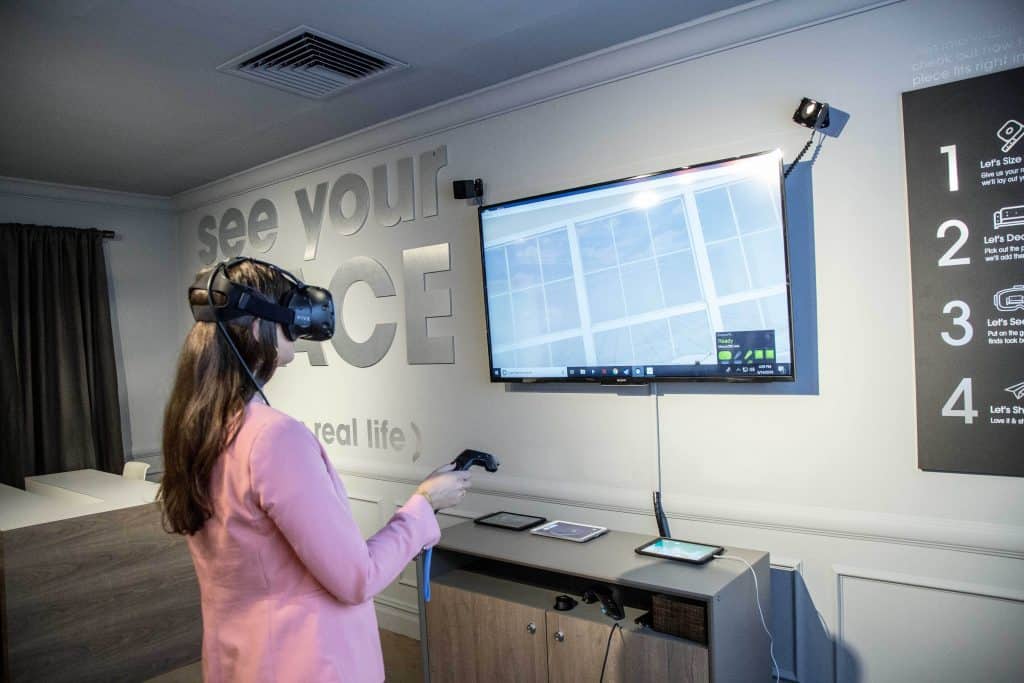 "Macy's is focused on providing customers with fresh experiences, and we are always looking for new ways to engage our customers in store, online and via our mobile app," said Hal Lawton, president of Macy's. "Our technology enhancements are practical applications that will engage our customers while also driving sales. The investments we are making behind the scenes will enable our colleagues to give our customers the best shopping experience possible. We're also thrilled to be partnering with Facebook to bring new brands into our retail as a service concept, The Market @ Macy's."
"All over the world people are running businesses, big and small, that have inspiring stories and we want to help them succeed. We are thrilled to be partnering with one of the world's biggest retailers to bring some of those businesses to a physical store this holiday season," said Michelle Klein, director of North America Marketing, Facebook. "Macy's shoppers will have the chance to meet businesses such as Love Your Melon that sells hats and apparel to help in the fight against pediatric cancer, or Charleston Gourmet Burger Company that started from a backyard barbecue and has expanded to reach customers in all 50 states. There is nothing small about small business and Macy's is helping to celebrate their stories."