MACY'S HIRES NAVEEN KRISHNA AS CHIEF TECHNOLOGY OFFICER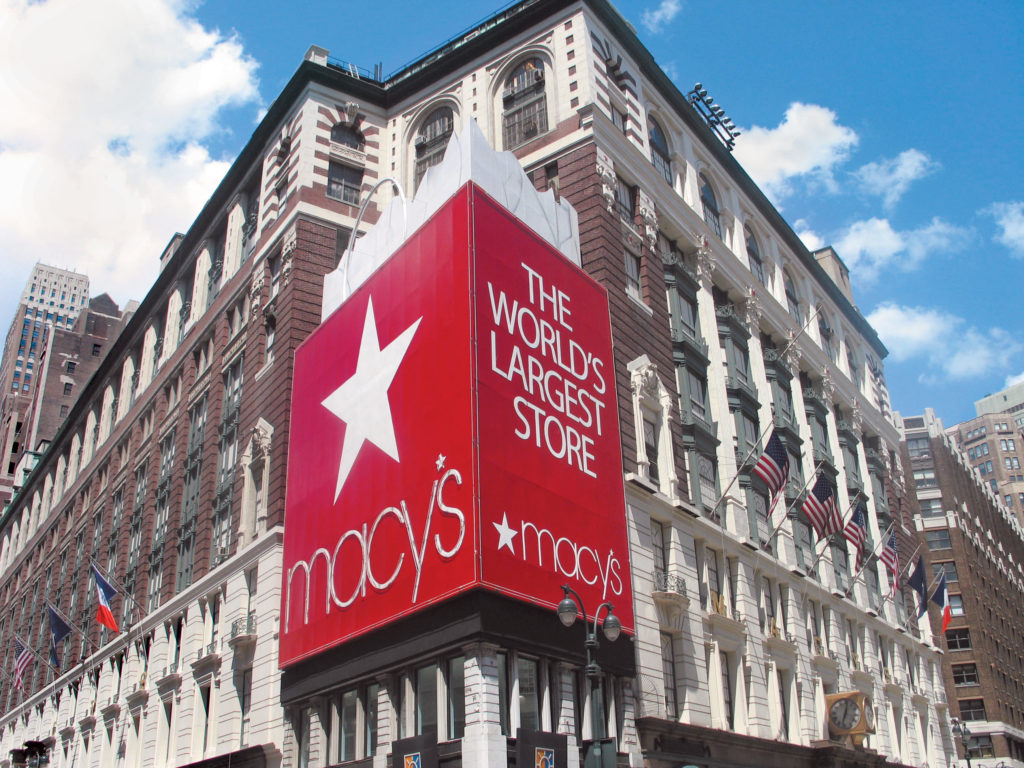 Macy's has announced that Naveen Krishna will be appointed chief technology officer, effective June 16.
Krishna will be responsible for driving the technology strategy and direction for Macy's, including all store, e-commerce and internal-facing technologies. He will oversee the teams that build the end-to-end e-commerce experience, enterprise-shared services, infrastructure, field services and functional IT support. Krishna will report to Hal Lawton, president of Macy's, and will be based in John's Creek, GA, one of the Macy's Technology hubs. He will also spend time at Macy's Technology offices in San Francisco, CA, and Lorain, OH.
"I'm thrilled to have Naveen Krishna join the Macy's team as we enhance our focus on technology," said Lawton. "We are investing in technology to improve digital and mobile experiences, site stability, store technology and fulfillment and logistics improvements. Naveen's track record in omni-channel retail makes him the perfect fit to lead the Macy's Technology organization at this critical time."
Krishna joins Macy's, Inc. with more than 20 years of technology experience, primarily in the omni-channel retail and consumer products industries. Most recently, he was vice president of technology for The Home Depot, where he had responsibility for all digital platforms, user experience design, marketing technologies and customer care.
Prior to joining The Home Depot in 2010 as senior director of information technology, Krishna was a director at Target with overall accountability for Target.com technology and operations. He also spent 13 years in leadership roles with FedEx Kinko's and Deloitte Consulting.