MACY'S HONORS HISPANIC HERITAGE MONTH: TU VIDA, TU ESTILO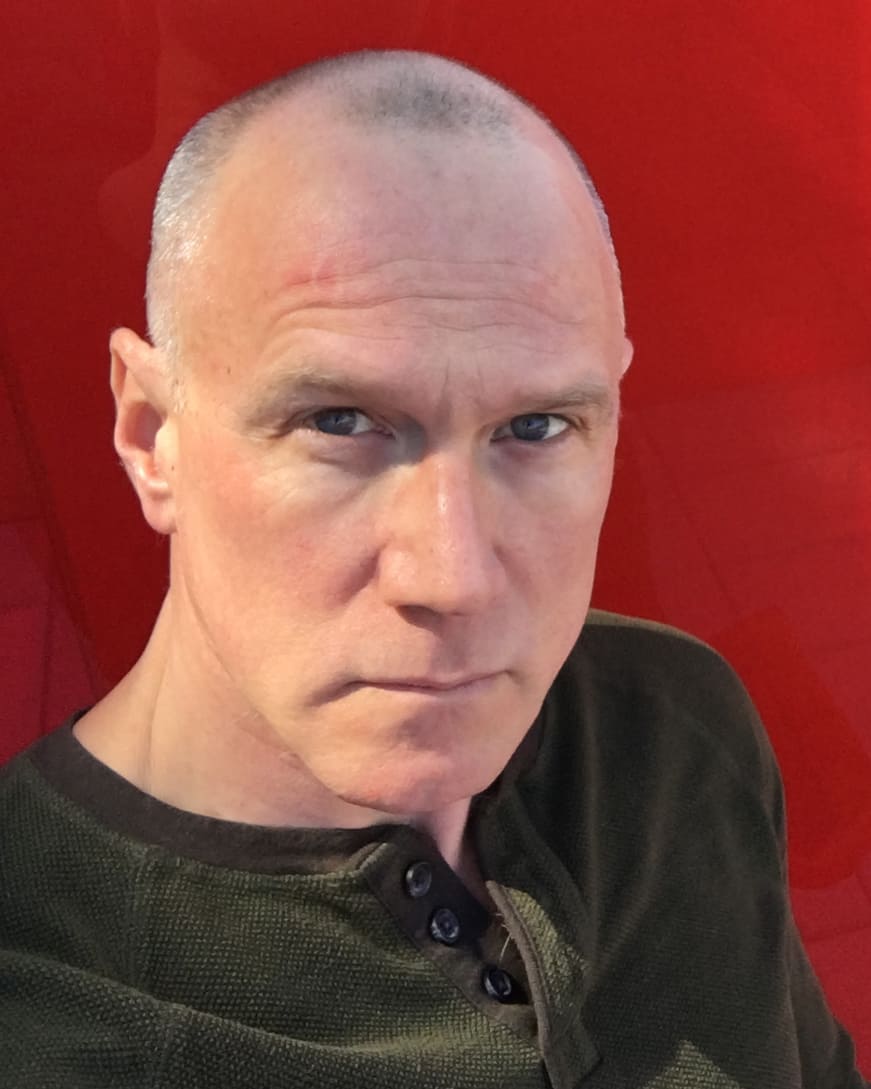 In celebration of the legacy, strength, and contributions of Hispanics and Latinos, Macy's honors Hispanic Heritage Month with a focus on Tu Vida, Tu Estilo. As part of the brand's social purpose platform, Mission Every One, starting last Friday, September 15, and running through October 15, Macy's will host a round-up and charitable donation campaign to Hispanic Federation (HF), the nation's premier Latino, nonprofit membership organization. Customers can donate online or round up their in-store purchase amount and donate the extra change, up to $0.99, to support Hispanic Federation's CREAR Futuros, a free Latino-serving student mentorship program that has empowered nearly 7,000 students across the country and transformed educational outcomes. Additionally, Macy's will spotlight Hispanic and Latino-owned brands in-store and online, and more in its ongoing commitment to take action to amplify diverse-owned businesses and creators.
"In honor of Hispanic Heritage Month, Macy's is spotlighting and celebrating the history, resilience, creativity, strength, and accomplishments of the Hispanic and Latino community," said Shawn Outler, Macy's Chief Diversity, Equity and Inclusion Officer. "We know that education is the key to thriving societies. Through our social purpose platform, Mission Every One, we are committed to continue our work with the Hispanic Federation and local communities to raise critical funds that will support students during their educational journeys, increase graduation rates, and ultimately empower and equip Hispanic and Latino families and communities for success."
In 2022, Macy's partnered with Hispanic Federation to support and empower Hispanic and Latino communities nationwide. During last year's campaign, Macy's raised $1.29 million for Hispanic Federation, providing critical supporting funds advancements in education, health, immigration, civic engagement, economic empowerment, and the environment.
"We're honored to partner with Macy's once again to highlight Latino-owned brands and empower Latino students across the country – especially during Hispanic Heritage Month. Working with partners like Macy's is what enables us to transform educational outcomes for Latino students across the country through programs like CREAR Futuros. I encourage everyone to do their part, shop Latino-owned brands, and donate to Hispanic Federation so that – together – we can continue to strengthen CREAR Futuros and reshape the educational future of Latino students," said Hispanic Federation President and CEO Frankie Miranda.   
As part of that commitment to fuel accelerated growth and amplify diverse-owned brands through Mission Every One, select Hispanic and Latino-owned brands will be highlighted via in-store displays nationwide, online via macys.com, in marketing, and across Macy's social channels.
Some of the featured brands are:
Casita Michi, a California-based brand that celebrates cultura through empowering and nostalgic candles, hand-poured with the planet in mind.
Caley Cosmetics, a woman-owned probiotic skincare and makeup brand.
Better Not Younger, hair products that address the root cause and signs of aging hair. Holistic solutions to tackle dull, brittle, and thinning hair.
Parisian Pet, a lifestyle brand of unique, cute, funny, and chic pet clothes and accessories that fall perfectly with your lifestyle and pet's personality.
Leonisa, a Colombian clothing company manufacturing and selling lingerie, shapewear, swimwear, underwear, and activewear for both men and women.
For more information and to shop the collections visit macys.com/purpose.
Throughout the month, Macy's will also support organizations focused on education, social justice, and workforce development for Hispanic and Latino communities, including LNESC, Latino Commission on AIDS, and Latino Justice, among other organizations.