MATTHEW SINGER BOOSTS EFFORTS TO GROW APPAREL LINE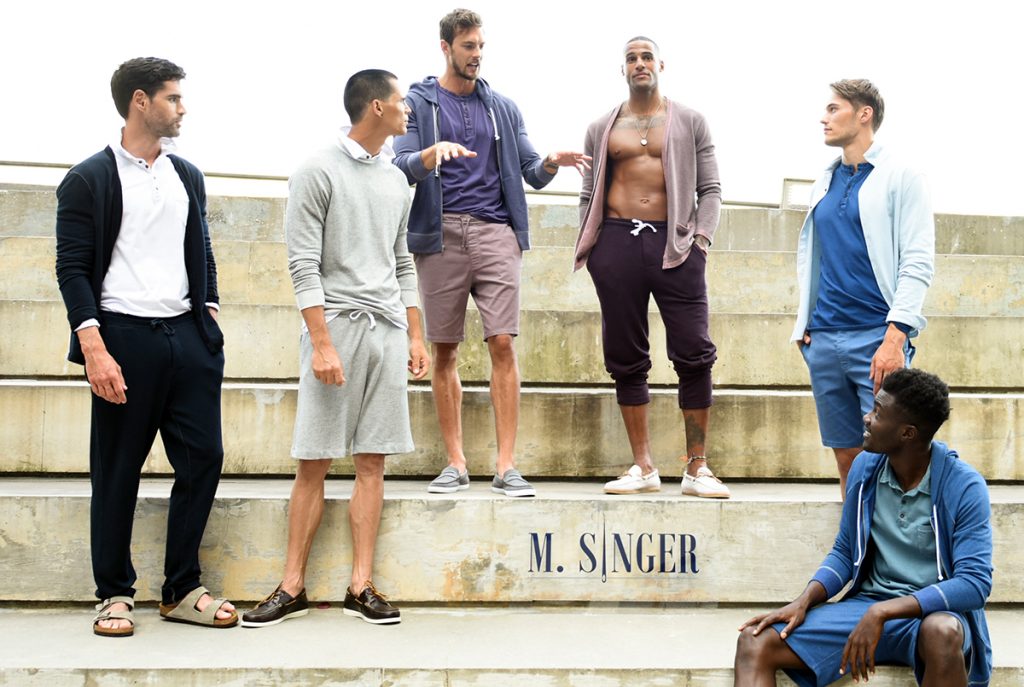 Industry professional Matthew Singer has announced that he is taking a break from his consulting business, M. Singer Consulting, as he prepares to ramp up his brand of approachable luxe knits, M. Singer.
Singer credits this decision to having gained significant traction within men's specialty stores, as buyers have responded well to his approach to casualwear, as well as ending his consulting contract with menswear trade show Project after a four-year run.
"I am so grateful for the opportunity to have been able to work with Project and be a part of such a strong team," says Singer. "Project will always play an important role in the growth of my brand."
Moving forward into 2018, Singer is focused on developing and strengthening relationships within the retail community, while also focusing on investing in M. Singer's e-commerce site.
"We will also be introducing a kid's line in February with local New York retailer Lester's in all five of its stores," adds Singer. "The category will launch exclusively with them for the spring 2018 season, which will include polos, tees, shorts, and hoodies – all with the great detail that the men's line includes."
Singer initially launched M. Singer apparel exclusively with Gilt Groupe in 2014, upon his exit from Neiman Marcus Group, and followed up with an exclusive partnership with Bloomingdale's for the past two years. His collection can now be found in better specialty stores around the country including Rothmans, Andrew Davis Clothiers, Sy Devore, and Sebastian's Closet, as well as select Bloomingdale's and Nordstrom stores.