MEN'S SALES EXEC DANA SWAIN DIES AT 54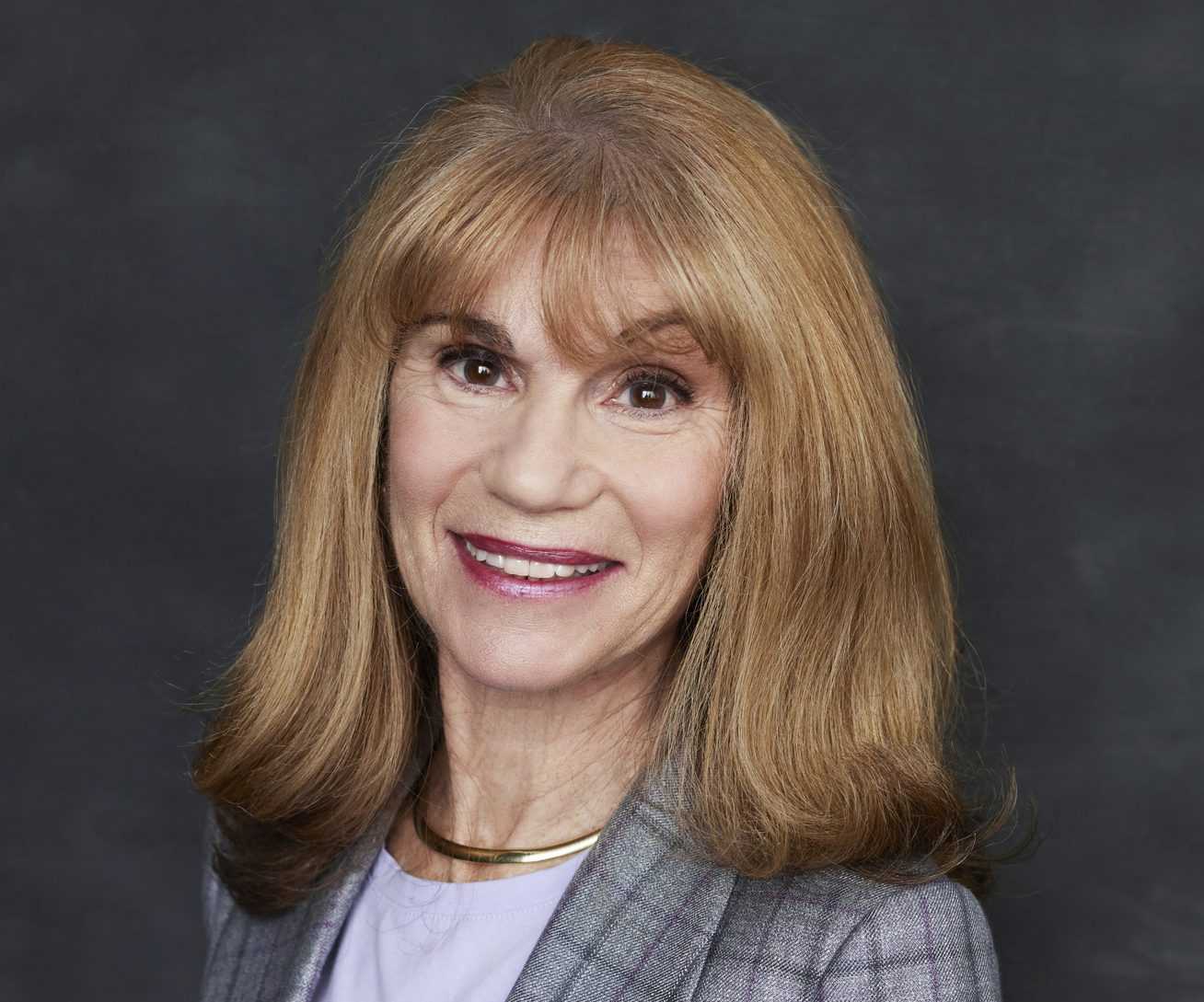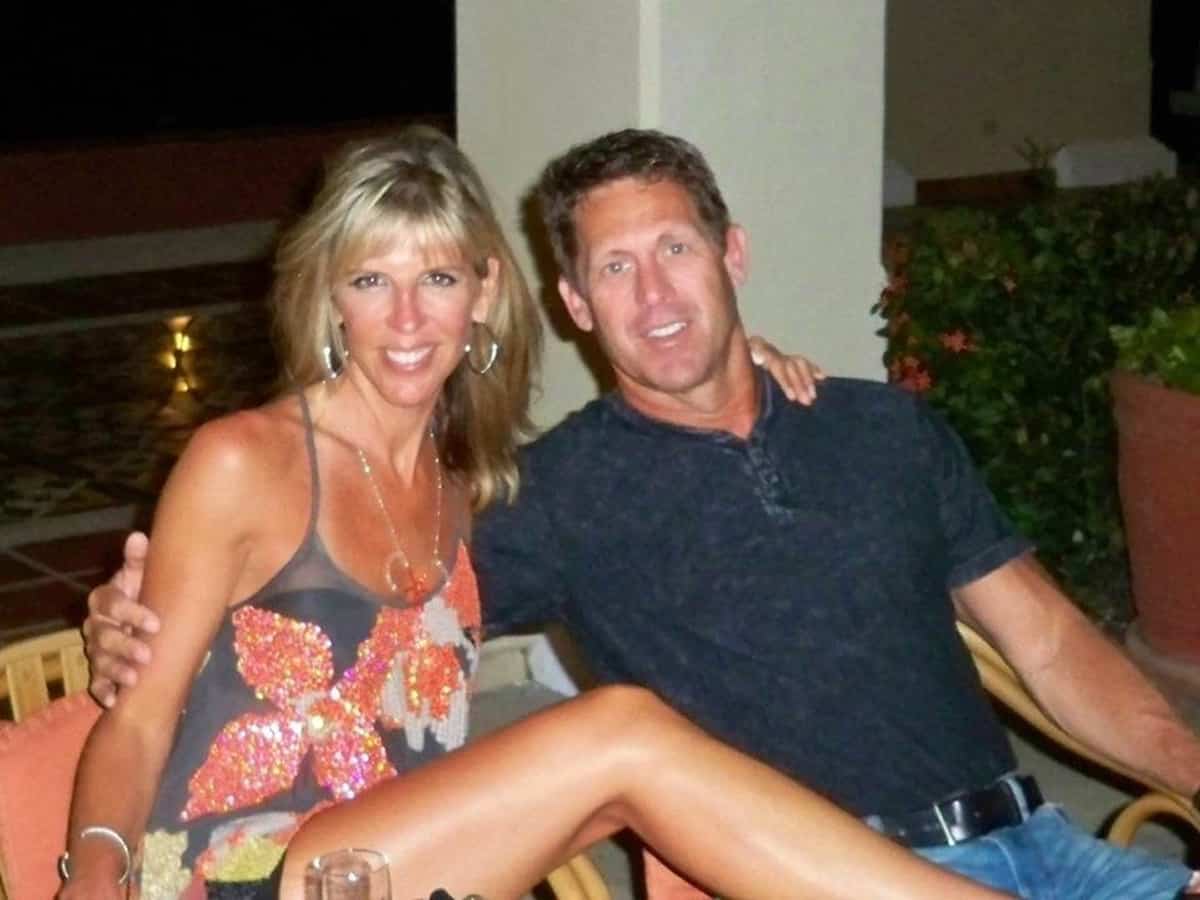 The menswear industry is saddened to learn of the passing of long-time industry executive Dana Swain, 54, on October 17, 2016 at the Exeter Center in Exeter, NH. He spent much of his career at Humphreys (belt licensee for Levis, Dockers, Columbia, etc), and then moved on to work as a sales executive for Aquarius Ltd.
UBM exec Mike Sampson worked with him for many years. "He was as competitive a seller as he was an athlete, but he was also intellectual and extremely driven. The buyers truly respected and adored him."
Dana was born in Northampton, MA, on May 6, 1962, son of Kenneth W. and Annette (Weld) Swain. He studied economics at the University of Maine and was a resident of the Exeter area since the late 1980s. An avid fitness enthusiast and longtime member of the Great Bay Athletic Club, he also enjoyed playing hockey and spending time with family and friends.
Dana is survived by his loving wife Suzanne (Schmitt) Swain, daughters Danielle and Darci, parents Kenneth and Annette, sister Annie and her fiancé Mark Bernier, brother Eric and his wife Susan, nieces, nephews and many close friends.
Funeral services will be on Saturday at 3:00 pm at Brewitt Funeral Home located at 14 Pine Street in Exeter, NH. In lieu of flowers, consider a donation in his memory to Stand Up To Cancer, www.standup2cancer.org.