Menswear Sales Growth Overtakes Women's and Electronics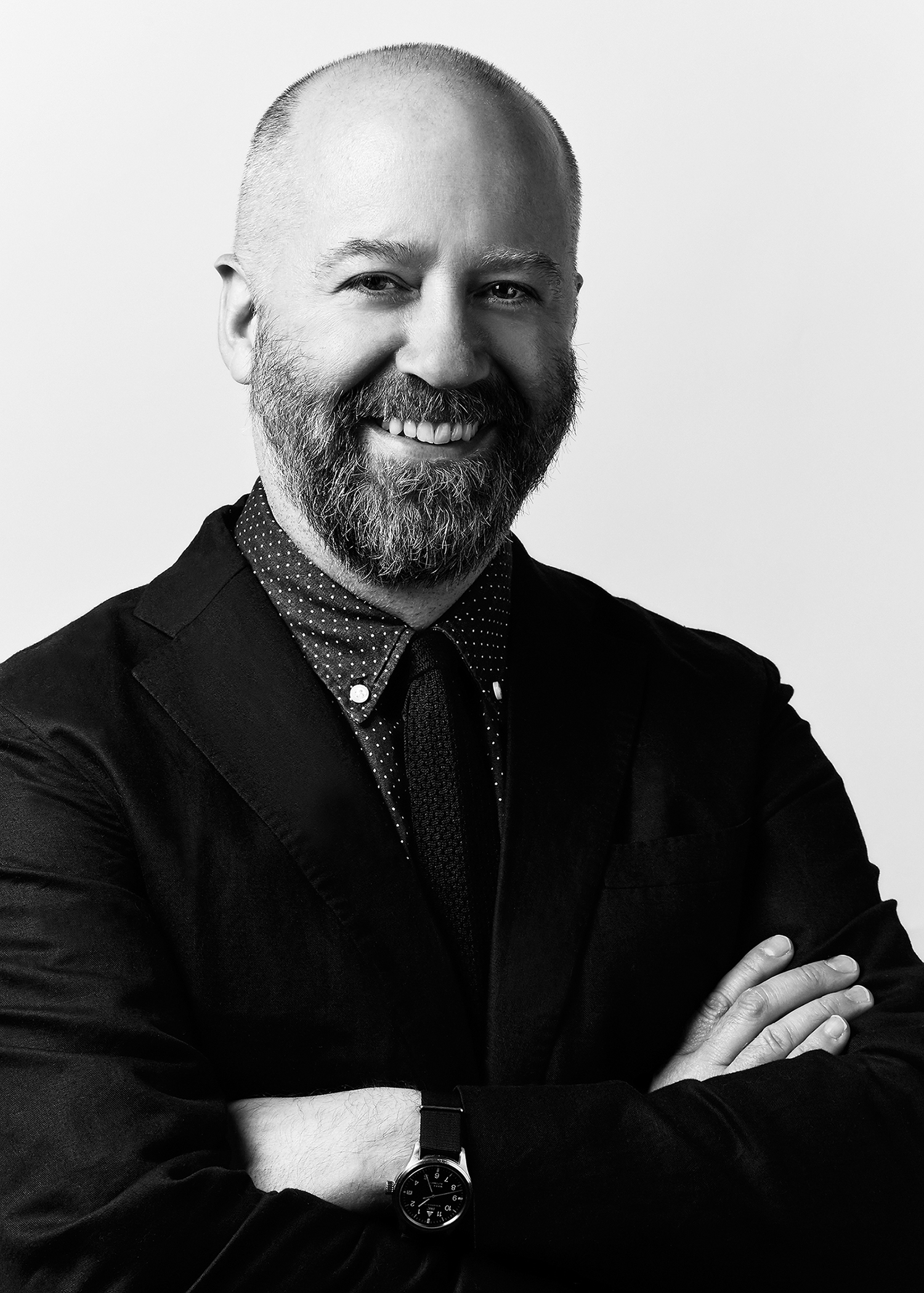 Two recent market reports have the menswear business eclipsing other sectors, including women's wear and electronics, in growth.
IBISWorld, a market research firm, recently published a report that found that menswear was growing at a faster rate online than any other retail business, including groceries, shoes, computers and tablets, alcohol and several other categories. Menswear sales grew more than 17% between 2010 and 2015, according to IBISWorld, much faster than any electronics category (about 11% for computers and tablets, the fastest-growing electronics category). The nearest competitor is groceries, which grew about 16.7% online.
Another market researcher, Euromonitor International, just released a report that says menswear grew by 4.5% in 2014 to $440 billion. Women's wear, while still a much bigger sector at $662 billion in sales last year, grew at 3.7%.
"Growth in menswear is fueled by a greater focus on personal appearance combined with large disposable incomes," said Magdalena Kondej, Euromonitor's head of apparel and footwear research. "Globally, men's annual disposable income is still 50 percent higher than women's and while Western markets still spend the most on apparel, future growth is expected to be driven by Asia Pacific."
Going forward, Euromonitor predicts men's shirts, jeans, jackets and coats to be the top performing categories.