MICROSOFT TEAMS UP WITH THE LONDON COLLEGE OF FASHION ON EDUCATION PROGRAM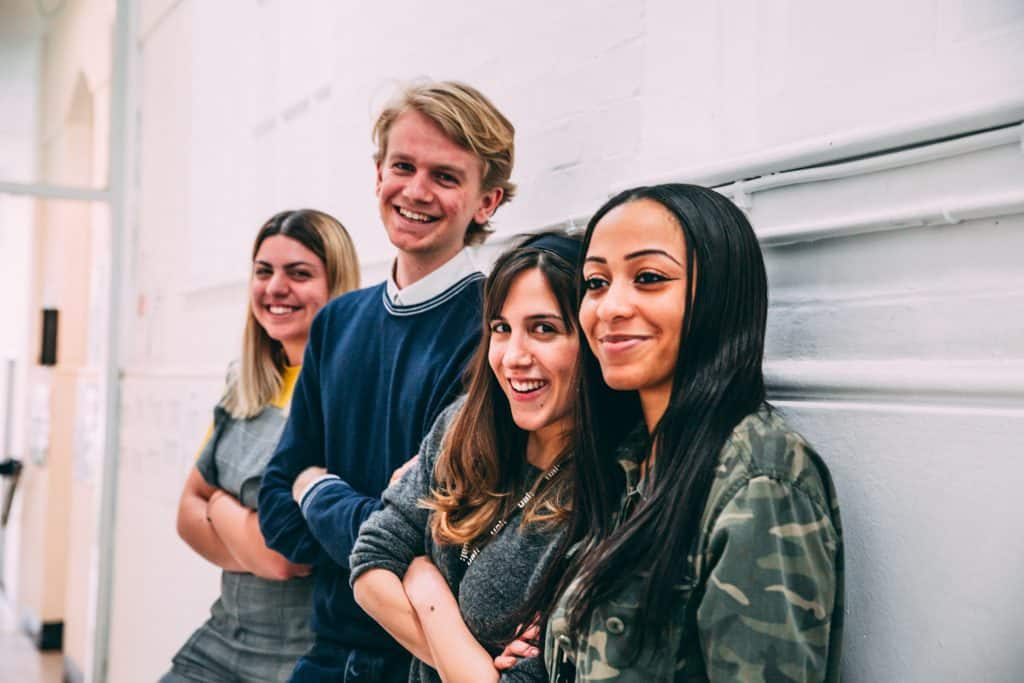 The London College of Fashion (LCF) at the University of the Arts London has teamed up with Microsoft for a new custom co-curriculum to help foster the next generation of fashion talent.
LCF's "Future of Fashion Incubator" uses cutting-edge Microsoft technology and influential mentorships to create collaborative educational environments. The program seeks to spark creativity and meaningful innovation, allowing this select group of students to bring their vision of the future of fashion to life.
The Incubator is a short-term intensive program, where top students from LCF's Fashion Business School, School of Design & Technology, and School of Media & Communication, collaborate in six multi-disciplinary groups. Over the course of the semester, students attend workshops and explore various Microsoft technologies and their impact on the fashion industry
– including Mixed Reality/3D, the Internet of Things, and Artificial Intelligence – before selecting one concentration of study.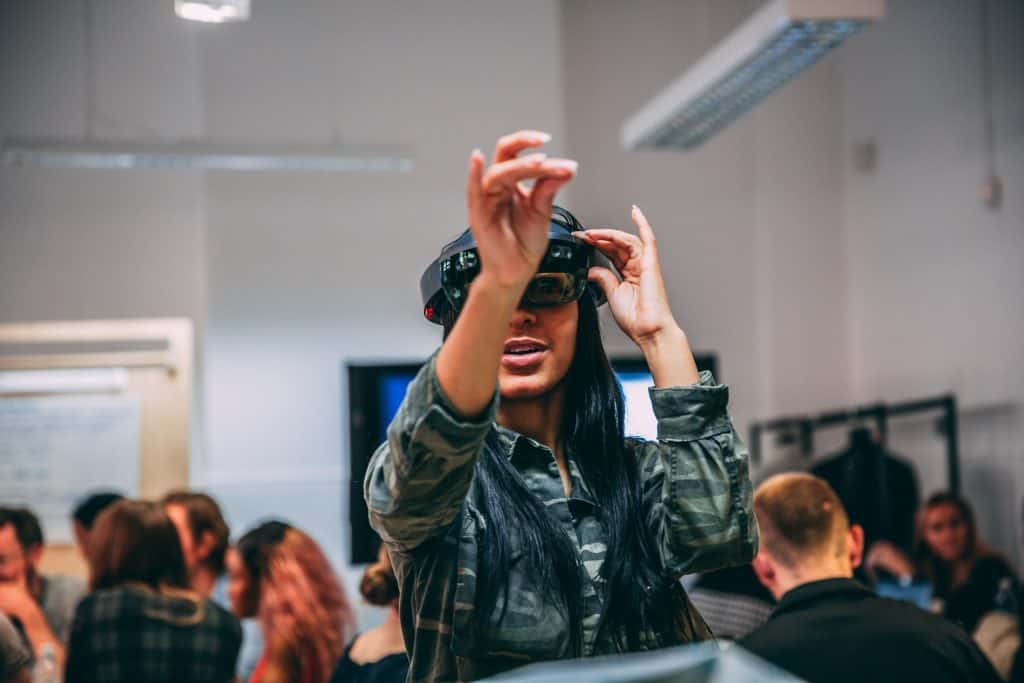 Once their concepts have been established, the teams consult with Incubator Ambassadors Charli Cohen, Hayley Elsaesser, Sofia Barattieri, Natasha Franck and Bia Bezamat, from a range of fashion perspectives to develop ideas into prototypes that will drive digital transformation and forge new frontiers within the industry. The program culminates with an unveiling event alongside the LCF BA18 exhibition in June.
"Collaborating with Microsoft to empower our students with emerging technologies across courses through this project is incredibly exciting." said Matthew Drinkwater, head of fashion innovation agency at London College of Fashion. "Fusing business ideas with mixed reality, artificial intelligence and machine learning, ultimately, will allow a pathway to creating
the digital designer business of the future."
"It has been amazing to partner with London College of Fashion and their Fashion Innovation Agency, to push the boundaries of how technology can really drive impact and foster alternative creative thinking in fashion," added Maruschka Loubser, senior global marketing manager at Microsoft. "The future of the industry is enrolled here, and we want to empower them to make a purposeful difference — not just now, but also when they enter the industry."