MINIMUM WAGE HAS INCREASED IN 18 STATES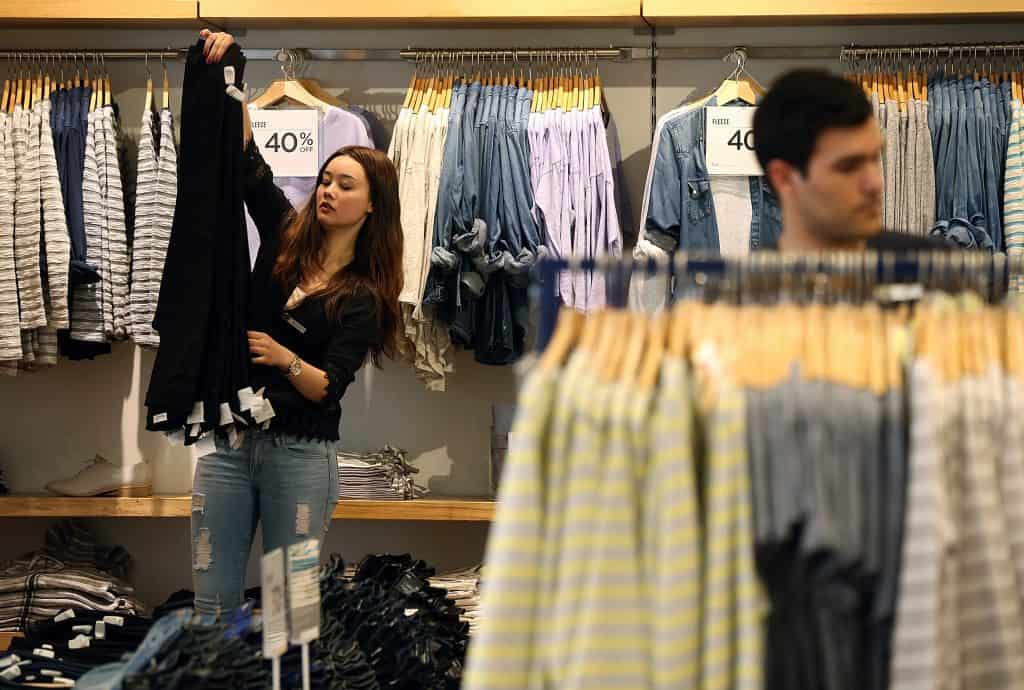 Retail workers across much of the United States are starting 2018 on a happy note, now that 18 states have raised their hourly minimum wage.  All of these states now pay more than the Federal minimum wage of $7.25 per hour, a figure that has remained unchanged since 2009.
State-wide, Washington now has the highest minimum wage in the U.S. at $11.50 per hour, followed by California at $11 per hour. However, some California cities have raised their wage above $13 per hour. In New York, the state minimum is now $10.40 per hour; however, New York City business must pay their workers either $12 per hour or $13 per hour (if they have more than 11 employees).
Maine takes the prize for the largest increase at $1 per hour (for a total of $10 per hour); meanwhile, Alaska only upped its minimum by 4 cents and numerous other states increased their wages by 15 cents.
Nationwide, many advocacy groups and legislators are still fighting for a $15 per hour minimum wage.