MIZZEN+MAIN OPENS NYC POP-UP STORE IN SOHO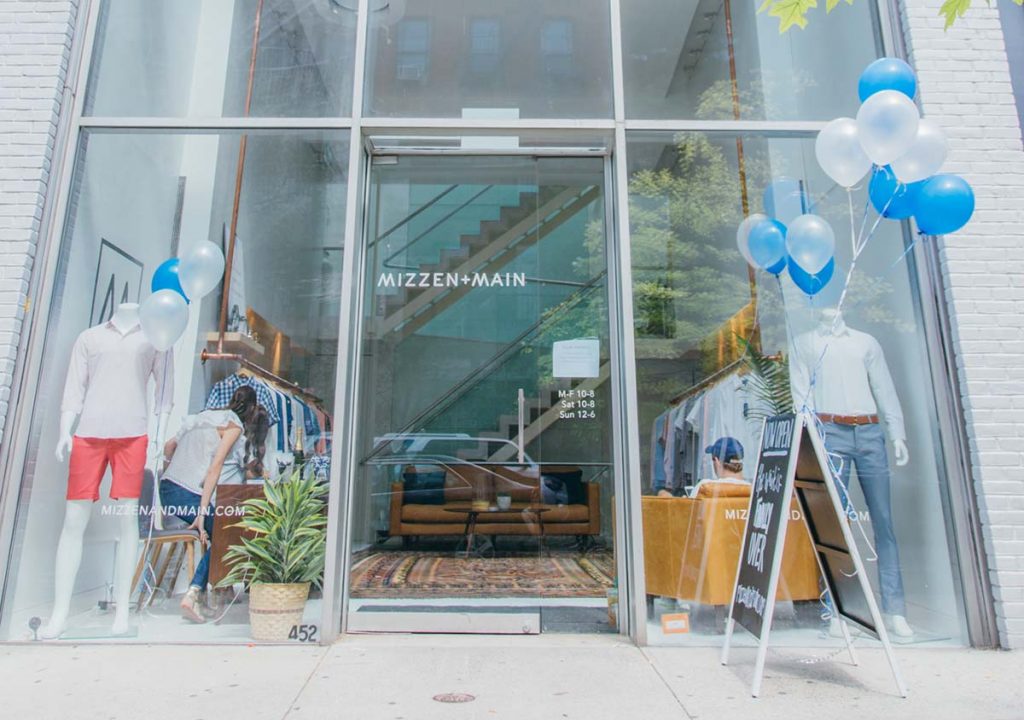 Menswear brand Mizzen+Main has opened a new pop-up store in the SoHo neighborhood of New York City on Thursday, June 15.
The 1,000 square-foot space, located at 452 West Broadway, will remain open through the beginning of 2018.
The pop-up features a completely shoppable store – from the clothing to the furniture. And for the duration of the pop-up, Mizzen+Main will offer a trade program where guys can bring in a cotton dress shirt that they no longer love in exchange for $50 off a Mizzen+Main shirt. The space will also be host to several programs throughout the year.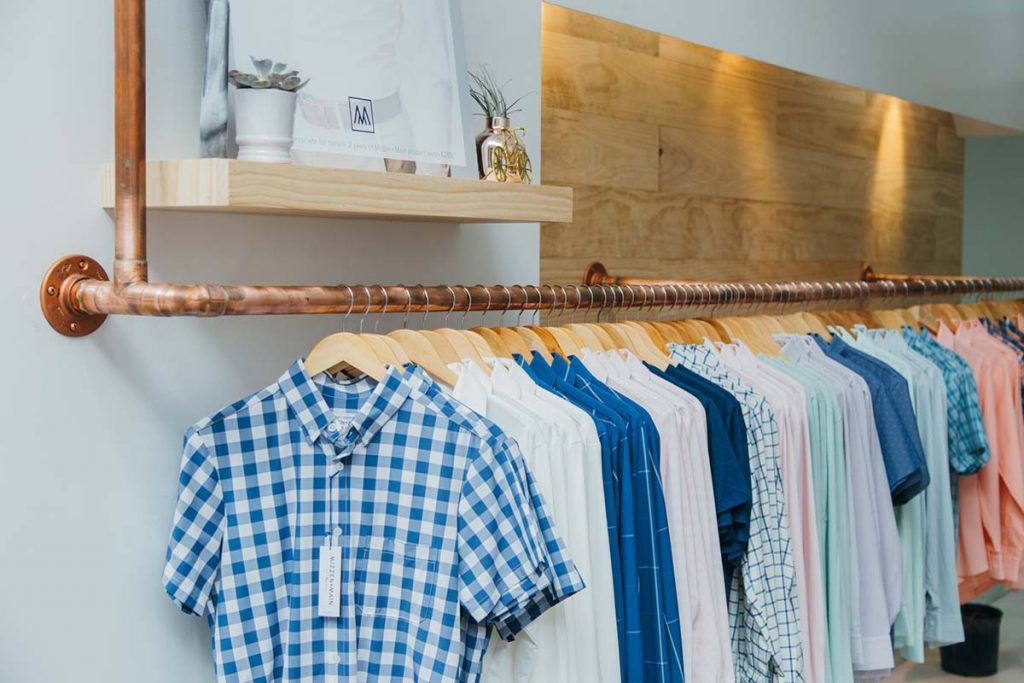 "We're looking forward to getting to know our customers even better in person and learn as much as possible running this 6 month pop-up to ultimately make us a better version of ourselves," says Kevin Lavelle, CEO of Mizzen+Main.
Currently, the brand is available online and in nearly 400 doors nationwide. Most recently, Nordstrom expanded its initial two door order from February to 30 doors by the end of this month following exceptional sell-through in the first week. Additionally, the brand also closed a significant round of funding in April from L Catterton.