MR Q: Scott Morrison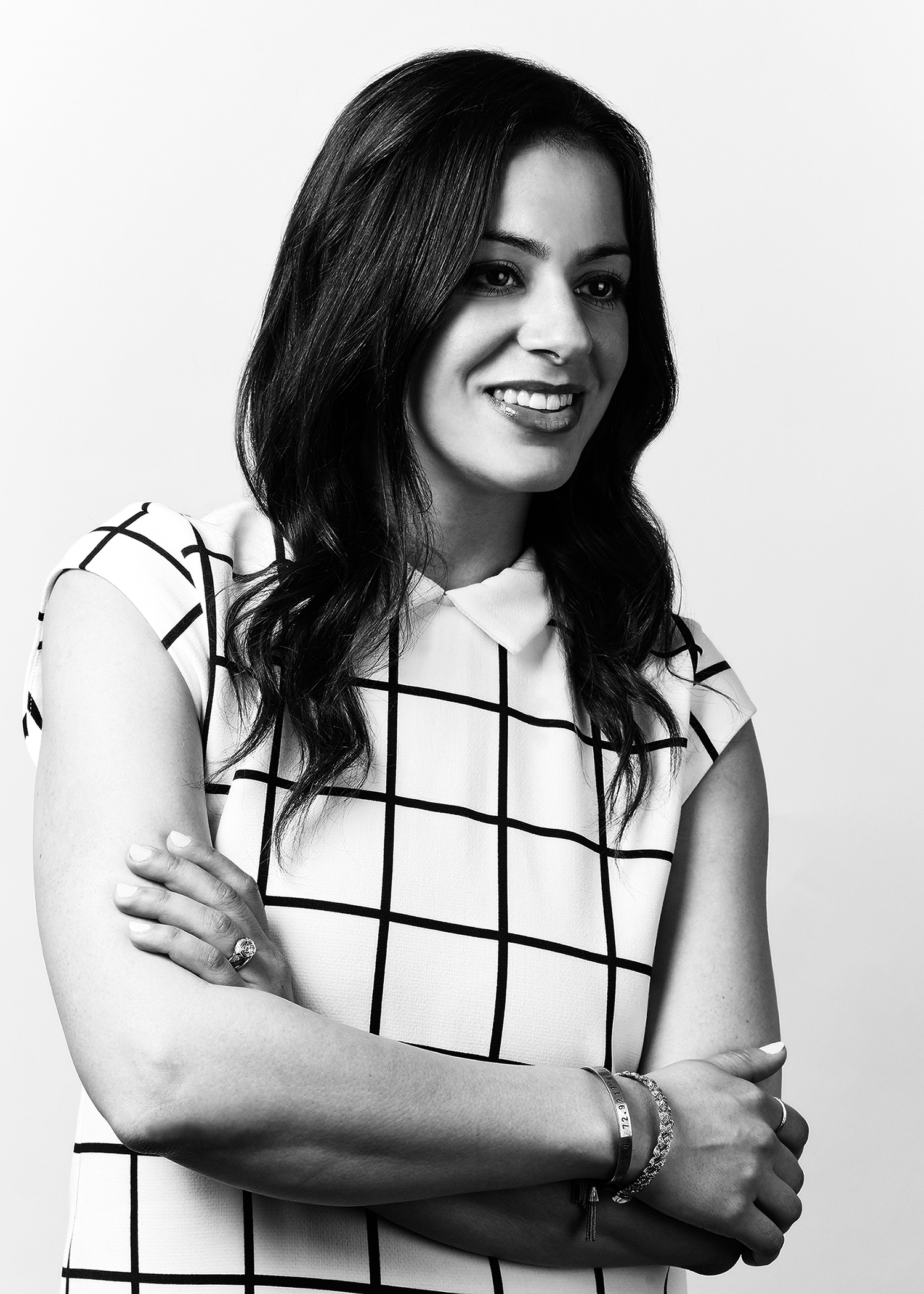 3×1's Scott Morrison on his vision for the brand and the future of denim.
Scott Morrison knows denim. He launched Paper Denim & Cloth in 1999 and Earnest Sewn in 2004. No longer affiliated with either brand, he brought 3×1 to the market in 2011. His concept store on Mercer Street is a must-see. Beyond ready-to-wear options, Morrison offers custom and bespoke services where everything is made right in the shop, giving consumers an inside look into the creation process. Morrison also works with retailers to offer this same experience in their stores. Here, we chat with him about his plans for 3×1 and where he thinks denim is headed.
Why did you launch another denim brand in an already crowded market?
I was 26 years old when I started Paper Denim & Cloth at a time when the whole industry was starting to learn a lot about denim, and learning that people were willing to pay over $100 for a pair of jeans. I didn't know a whole lot about selvedge denim, but I knew it was the top tier of the market, and as a designer, that appealed to me. So we tried selvedge at Paper Denim and failed, and we tried it at Earnest Sewn and it didn't resonate. But what I realized from trying it at these other companies was that there weren't a lot of people who were educated about it and knew the difference. Five years ago, selvedge denim was this really expensive jean that looked like everything else. However, over these past four or five years, we've seen this opportunity and transition in the men's market where customers are becoming better educated and informed than ever before. Throughout the men's business whether it's Mario's or Mitchells, Neiman Marcus, Bergdorf or Saks—everyone recognizes that there's an elevated denim customer out there (more than your traditional premium denim). We only use selvedge denim in men's, and it's a pretty powerful story and when it's told well, it can be even more interesting.
How do you work with retailers?
Back when people would ask me why is a jean worth $100? I would have to explain that it's because of the fabric, the finish, the wash, the construction, the trims, the details, etc. I started to realize that it's really difficult to articulate that to people; the more complicated the concept, the more you'd have to visually construct it for them. That was the focal point for this [concept store]: we wanted to visually construct our process so that anyone who walks in—whether it's a retailer or a consumer—will get an education on construction, sewing, washing, but mainly denim itself. We do a lot of exclusive product for retailers. Mario's is our best example: after a year of doing regular business with them, they developed their own following for the brand, and we've done two bespoke/custom events at their stores.
What's the difference between custom and bespoke?
The process we go through to make our jean is exactly the same whether it's ready-to-wear, custom or bespoke: the way it's sewn, the fabrications we're using, all the details. The difference between a custom-made vs. RTW is that you the customer can pick a fit (eight fits for men) and customize all of the details. Bespoke is basically made to measure. The first pair is $1,200 and then every order after that is the custom price ($525 to $750). For bespoke, we digitize a pattern and create a fit block that can be applied to over 460 different denims and more than a hundred different washes. It allows us to create this amazing archive that the customer can pick and choose from. Our bespoke business grows every week and I think we're up to several thousand [customers] at this point. And it's not just jeans, we can do shorts, pants, trousers, etc.
How do you plan to grow the business?
We're looking at retail spaces in California, and hoping to open something early 2015. We've been open three years, and being very candid, it's taken us time to figure out how to make this thing work since it's very different from a normal retail business. We're creating an entire system of manufacturing where one person makes one jean or one customer has all of these decisions to make. We produce some of the wholesale collection in a factory in LA, but a majority of the manufacturing is done at the store on Mercer Street.
What's the current state of denim at retail?
The complexity of the denim situation at retail is by and large a result this 10 to 12-year period where people who weren't denim-specific retailers got excited about denim, and it was fantastic and propelled many brands. But as the businesses started to flatten out, the category started to shrink, and it's not only gotten a lot softer, but there are fewer players. Customers realized that they own a lot of denim already, so they're looking for things that are unique and special, as well as brands that understand that there are other things you can do with denim besides a five-pocket blue jean. The best retailers are the ones who are telling unique stories and bringing in things that people don't have a lot of access to. The larger retailers might find it more challenging because there's more price sensitivity.
What have you learned over the years?
I've learned to pay attention. It sounds so simple but can be difficult at times. It can be really easy to isolate yourself and drink your own Kool-Aid, especially when you surround yourself with your employees and people who give you positive feedback.