Nader Zadi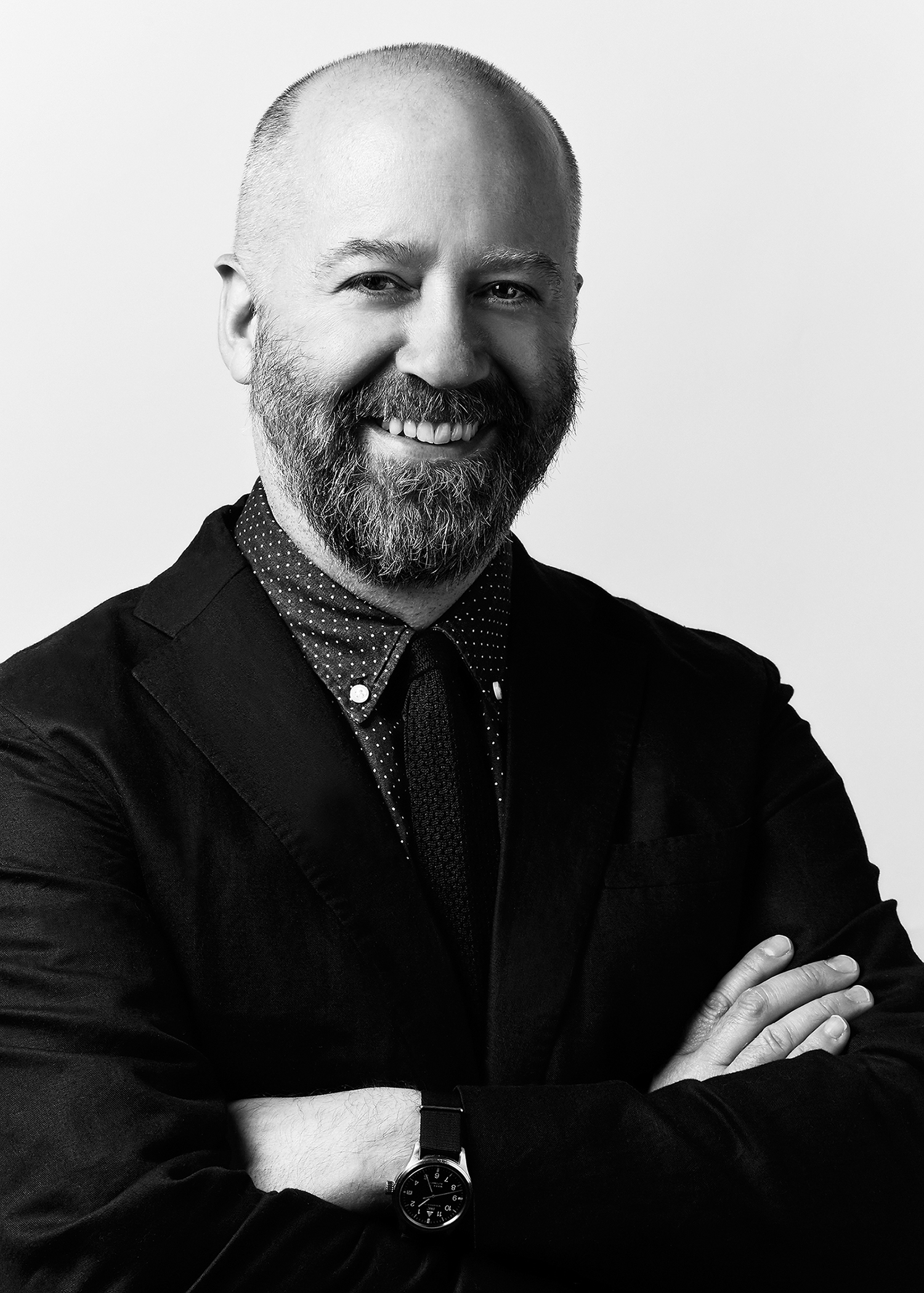 MR's June 2007 issue highlights the custom and made-to-measure market, but one common "custom" accoutrement that people at all income levels wear is eyeglasses. Whether stopping by the local drugstore to grab a pair of pre-fab "readers," waiting "about an hour" for a pair of prescription eyeglasses at one of the national chains or ordering contact lenses via the Internet, lots of us need a little help. 168 million people wear prescription eyeglasses in the United States according to Web site eyesandeyecare.com, and given that eyeglasses are perched right on our faces, they become one of our most important, statement-making accessories.
It makes sense, therefore, given what we learned about made-to-order suits, shirts and ties in the last issue, that some consumers would seek something that's a "cut above" for their eyeglasses.
Nader Zadi is the founder of Customeyes, an "eyewear atelier" on Manhattan's Upper East Side. Specializing in custom and bespoke frames, the mountings for Zadi's creations are never-used fittings from the 1900's. And, like selecting cloth when going to a tailor, Zadi's customers can choose from a wide breadth of shapes and designs. He also creates lens shapes for "frameless frames" taking the shape of the wearer's face and the ultimate use (wear all the time, reading glasses, etc.) into account.
Nader Zadi
"Most of the frames from that time period were round, which is not the best shape for most faces," observes Zadi. "We re-shape the frames into ovoids and tear-drop shapes which are more complementary. I explore the frame to see what shape it will allow me to go."
Zadi offers a wide range of color for lenses, including ombre effects in grays, blues and reds, as well as a unique blue-green-yellow vertical ombre. He also offers lightly mirrored coatings, including one red mirror that disappears when viewed straight on, but turns red when viewed from the side–it's very cool.
"We do a lot of blue tints," he remarks. "It literally makes the wearer happy."
Zadi has 60 frames in his personal collection. He was originally inspired to create this niche when he found a tiny pair of frames in an antique shop in New Orleans. The oldest pair in his collection is from the 1850's.
Styles available from Customeyes include pince nez, lorgnettes and tortoise-riveted folding frames.
Frames retail for from $750 to $5000, depending on the style, plus an additional $300 to $1,000 for prescription lens, tinting, etc. (Zadi is a certified optician and ophthalmic dispenser.) Turnaround time is about two to four weeks.
For more information, call 212-249-5609.