NAUTICA AND KROST UNVEIL CO-BRANDED CAPSULE COLLECTION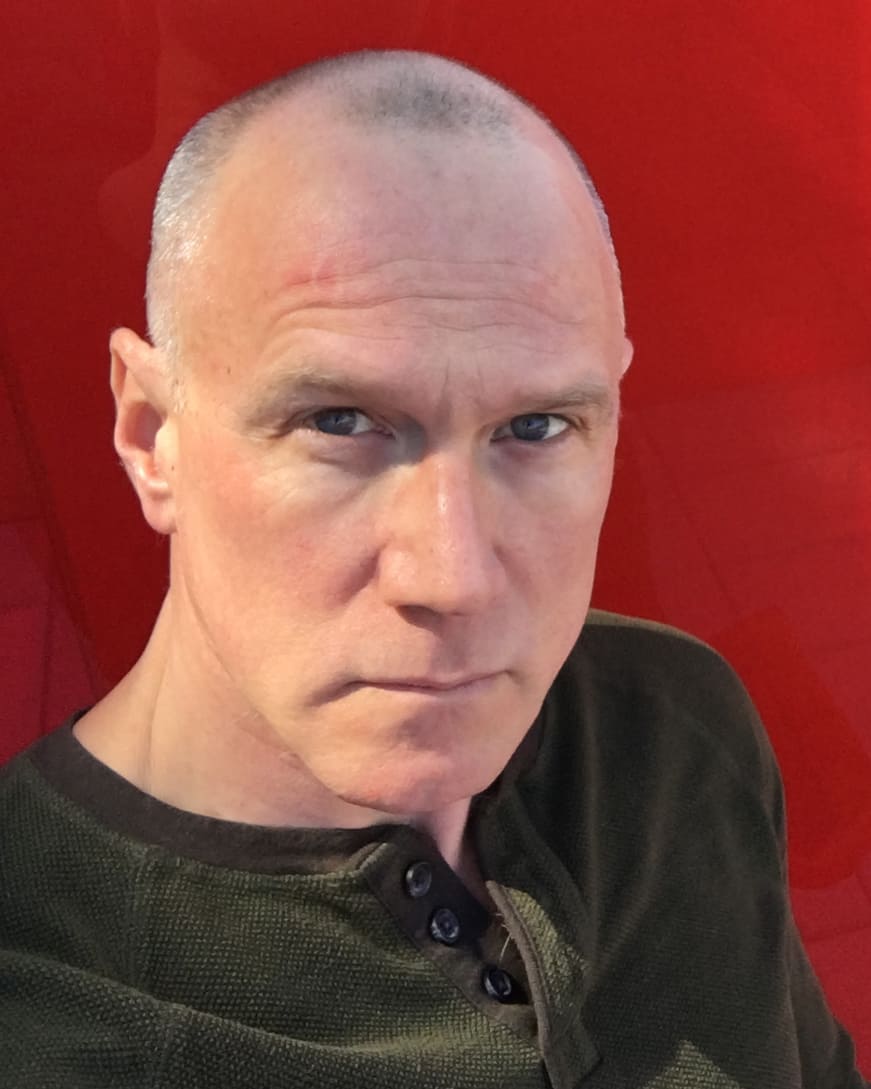 Nautica has unveiled a limited-edition capsule collection with Krost, a mission-driven New York-based fashion label. Nautica x Krost fuses Nautica's signature heritage with Krost's contemporary aesthetic. Drawing inspiration from the Nautica archives, the collection includes an assortment of the brand's classic and retro silhouettes, as well as its signature stripes, color blocking, and shoreline designs. The Nautica x Krost collection includes patchwork quarter zips, crew rugby shirts, windbreakers, shorts, T-shirts, and more.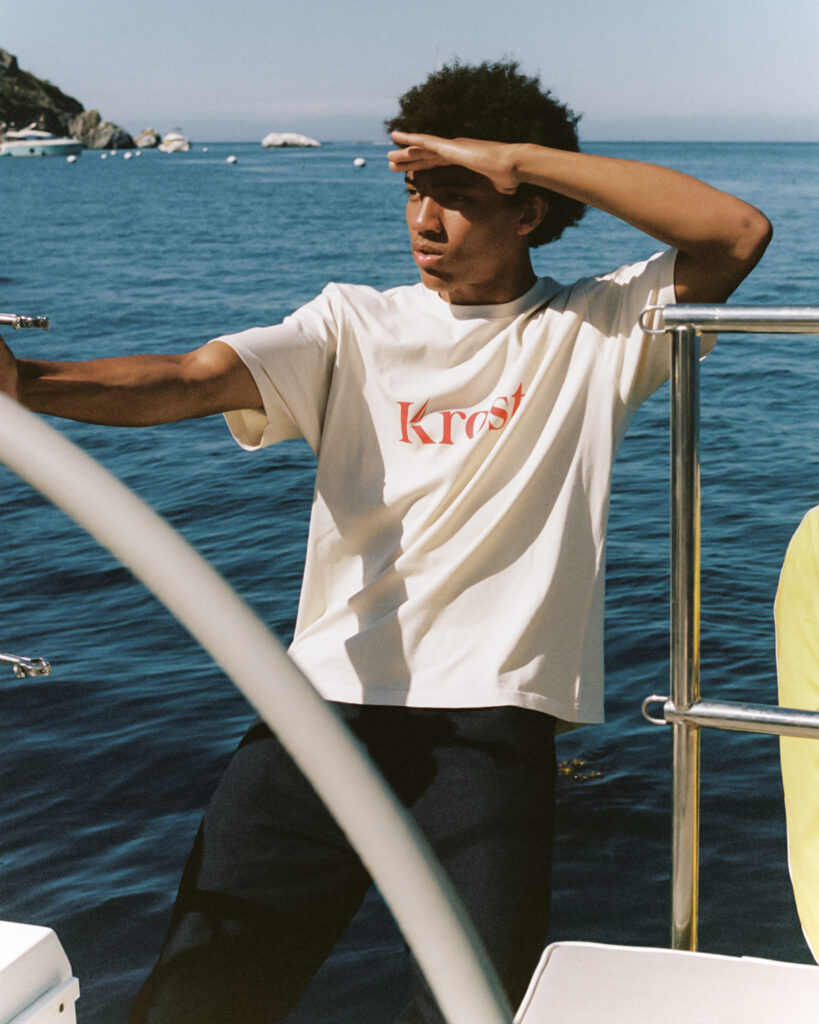 "Our partnership with Krost was a thoughtful connection," said Steve McSween, Vice President – Global Design at Nautica. "They are a young brand that brought a point of view rich with nautical references and a heart for our environment. I was thrilled to have collaborated with them on this special occasion."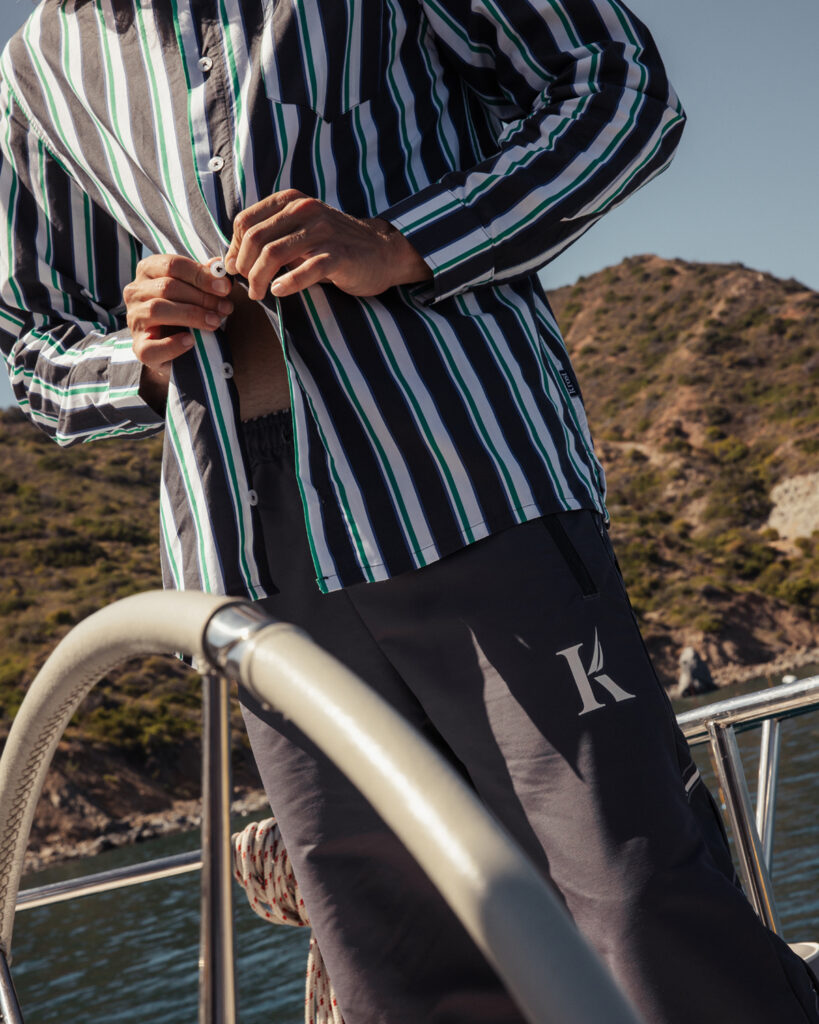 The collaboration reflects the shared commitment of both brands to contribute positively to the planet's health and future by dedicating 1% of net sales to support the vital work of Oceana, a longtime Nautica collaborator and the largest international organization dedicated solely to ocean conservation. Proceeds of the collaboration will aid in the preservation and protection of marine ecosystems, the reduction of plastic pollution, the conservation of endangered species, and the promotion of sustainable fishing practices.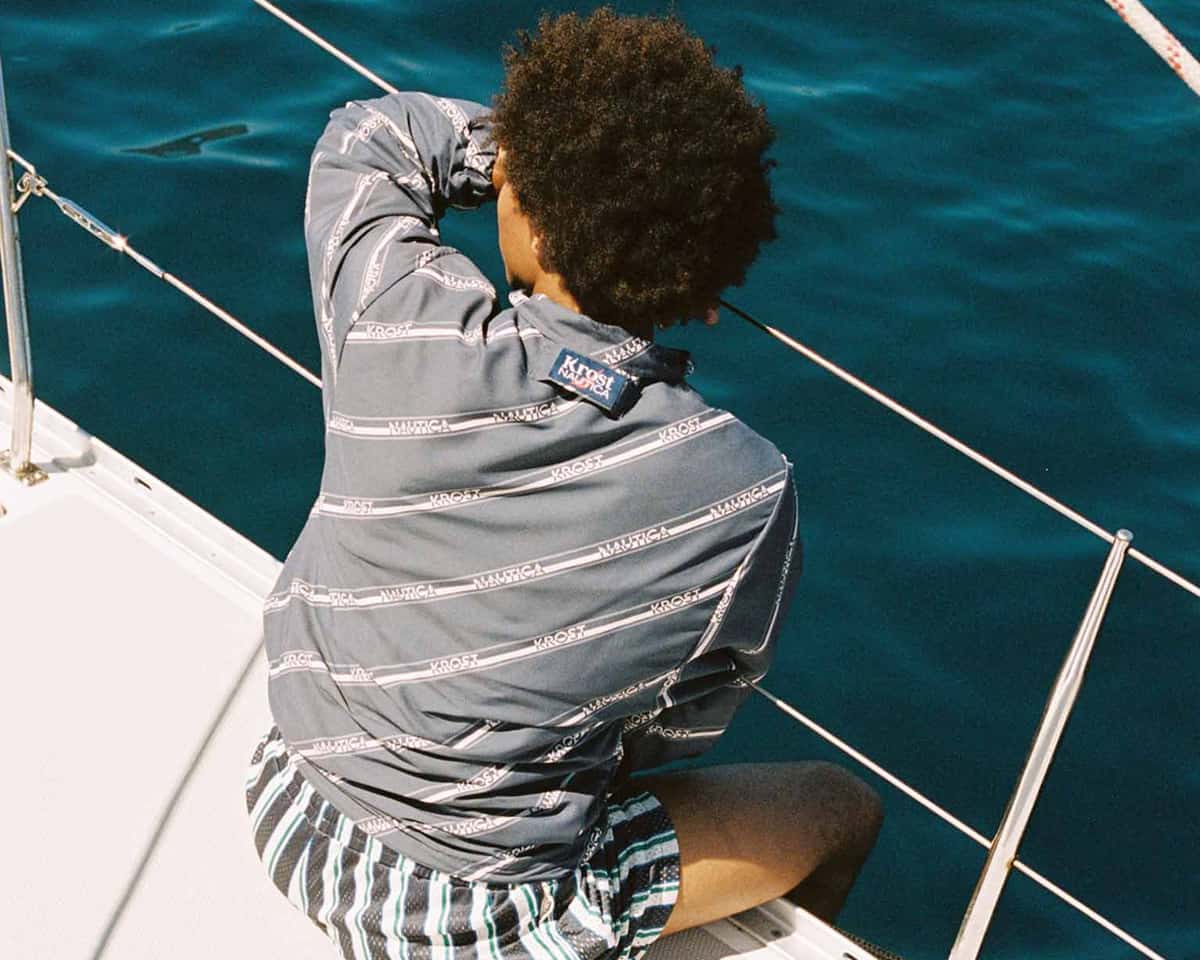 "The upcoming Nautica x Krost release in support of Oceana has been a truly humbling and exciting experience for both myself and the team. We are honored and eternally grateful to have worked together to design a collection that pays homage to Nautica's iconic heritage while also reflecting our shared values of giving back," said Samuel Krost, Founder of Krost.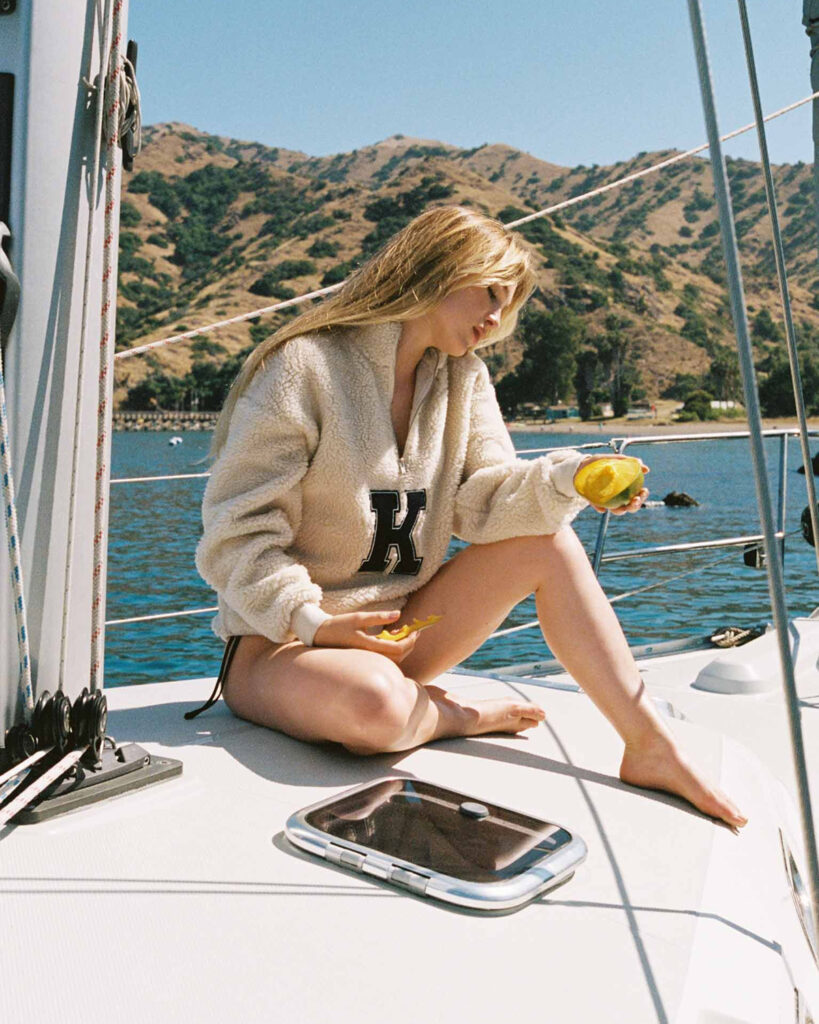 The Nautica x Krost Collection — retailing from $75 for an oversized T-shirt, to $175 for a woven shirt, to $225 for a windbreaker — are available online at nautica.com, krostnewyork.com, and select retailers starting today.