NAUTICA KICKS OFF DISCOVERY'S SHARK WEEK WITH COLLABORATION AND DONATION TO OCEAN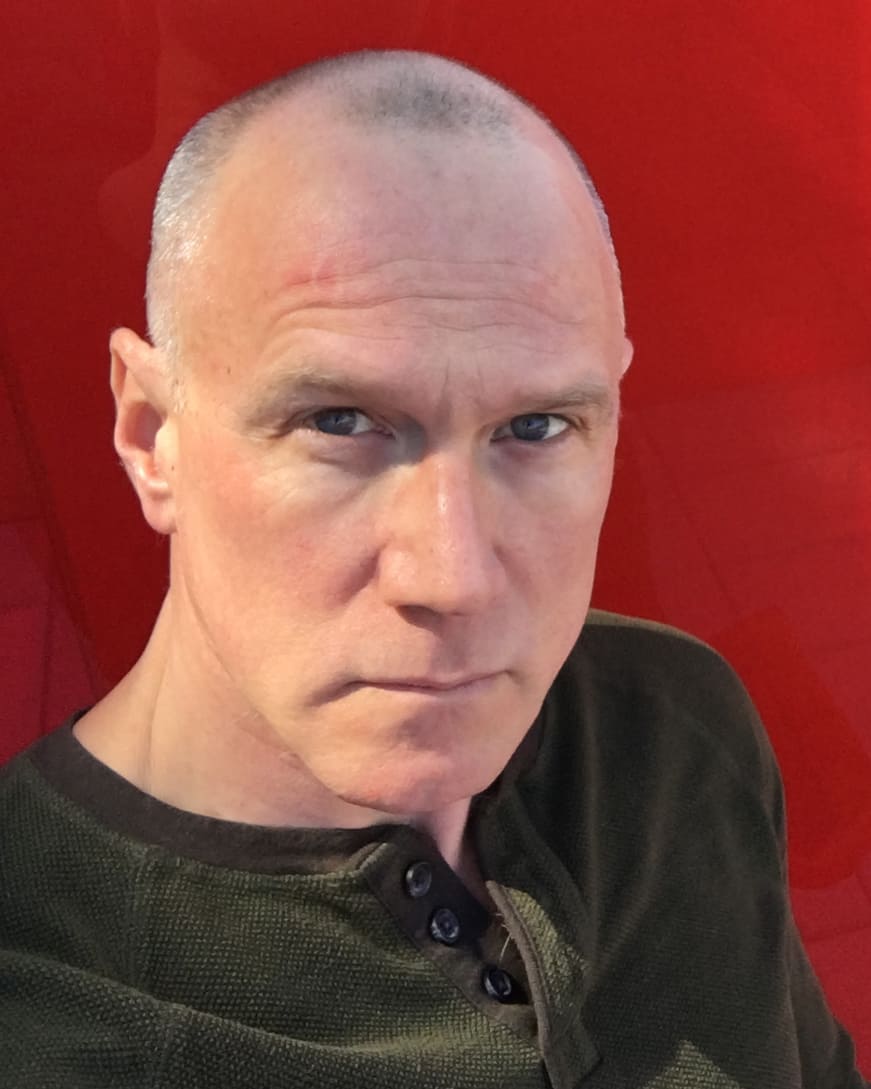 Now that Memorial Day has just passed and we're thinking about venturing to the nearest swimming hole, pool, lake, river, or—gulp—ocean, we may be also thinking about what hungry, sharp-toothed fate lies beyond and beneath those frothy waves. To make us feel a bit more confident—at least sartorially—when heading into the depths, Nautica has created a limited-edition Shark Week capsule in support of Oceana — a non-profit focused on preserving and restoring the world's oceans — for the second year in a row. From now through June 30th, 50 percent of the purchase price of items in the collection sold on Nautica.com will be donated to Oceana.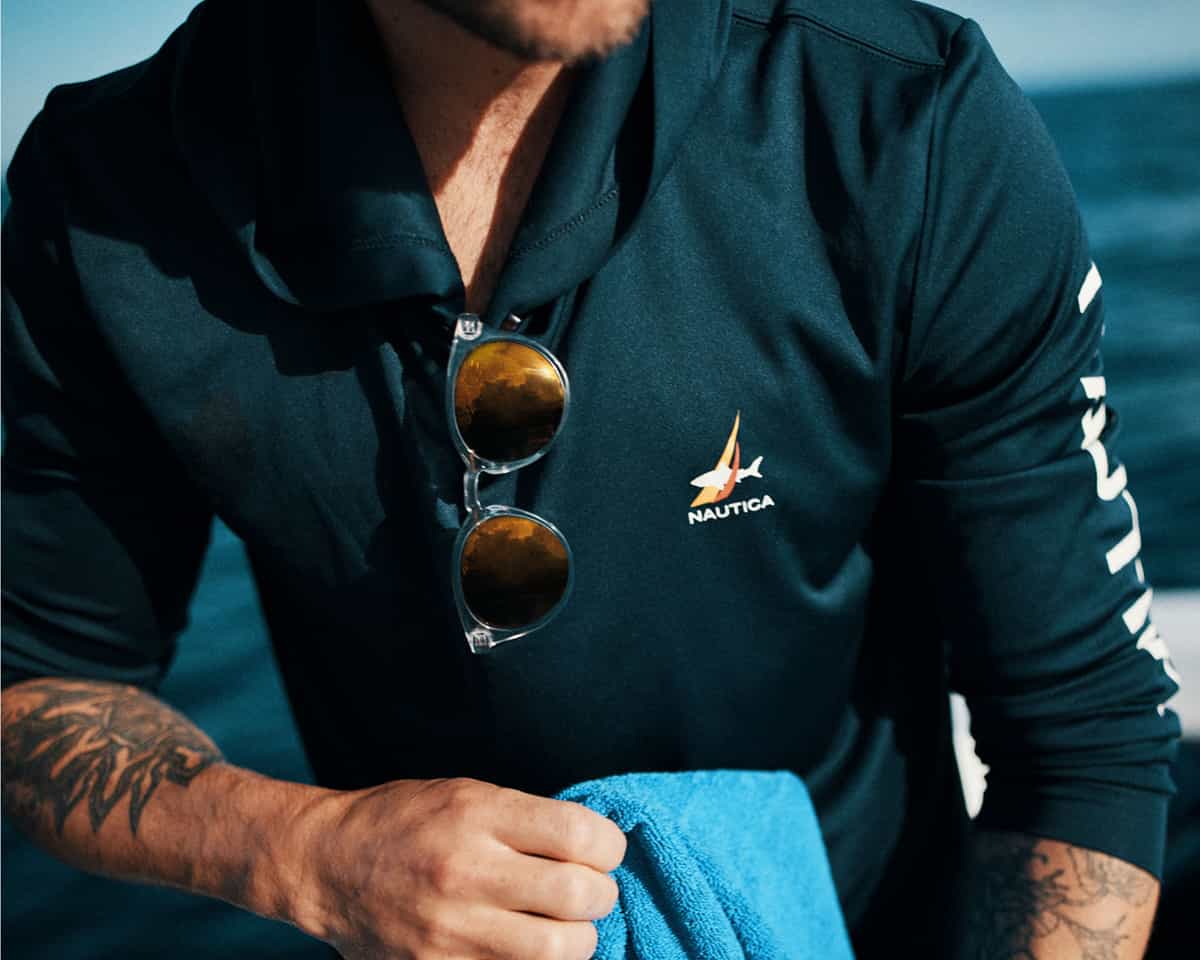 The collection includes sustainably crafted polos, graphic T-shirts, hoodies, swim shorts, and baseball caps; retailing for around $25 to $60.
In addition to the collection, Nautica worked with Oceana supporter, travel host, and outdoor content creator Dylan Efron to capture video content from his first shark dive. As part of the project, Efron interviewed Nautica's newest Wavemaker, Dr. Neil Hammerschlag, about the importance of sharks in our marine ecosystem.