NEIMAN MARCUS GROUP RELEASES FIRST PEOPLE REPORT AND UPDATES PROGRESS TOWARD 2025 ESG GOALS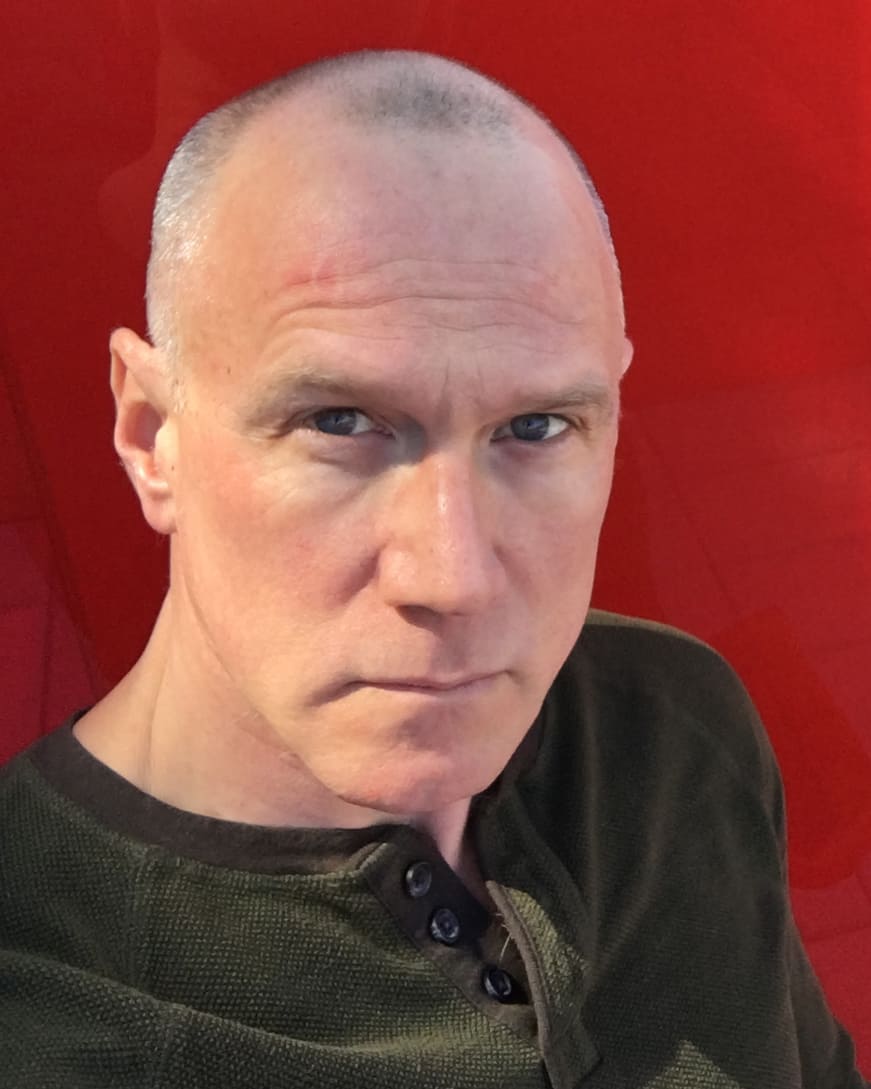 Today Neiman Marcus Group (NMG) released its first People Report and its second annual ESG Report, detailing progress on the company's 2025 goals. Eric Severson, Chief People, ESG, and Belonging Officer said, "I'm proud to be at NMG, where we believe creating impact is a critical aspect of our transformation and growth. The reports detail how we harness the Power of One to drive progress and revolutionize positive change in the industry through our relationships with our associates, customers, brand partners, and communities."
Highlights of the report included:
Affirming equitable pay practices with female associates earning over 98% of their male counterparts and non-white associates earning over 99% of white associates
Increasing racial and ethnic diversity in leadership roles Vice President level+ to 19.8% in FY22
Achieving a 34% increase in employee net promoter score (eNPS)
Reducing Scope 1 and 2 emissions by 31% from a 2019 baseline in CY21 and releasing the results of our first Scope 3 emissions screening
Reaching our goal to become fur-free in line with our

 

Animal Welfare Policy
Partnering with customers to raise over

 

$1.5M

 

for charity through the Heart of Neiman Marcus Foundation since FY20
"The clear message was that associates want four things: flexibility, career development, total rewards, and an impact-oriented culture that enables them to contribute to the company's progress on Belonging, sustainability, and philanthropy," said Severson. "To support flexibility, we launched our unique Way of Working (NMG|WOW) in 2020, directly influenced by associate feedback. The strategy empowers teams to work wherever, whenever and however to achieve their best results. This led to an increase in our eNPS and an improvement in our retention and time-to-hire metrics. Today our teams will come together in our new NMG Dallas Hub to mark the official opening of the new space, which serves as a magnet – not a mandate – igniting collaboration across our remote-first hybrid teams."
The complete Power of One People Report can be viewed here and learn more can be learned about the NMG's 2025 ESG goals here, and for the first time, the group has made its reporting more accessible by providing audio-visual clips throughout.