NEJ ACQUIRES BILLS KHAKIS FROM SOURCE CAPITAL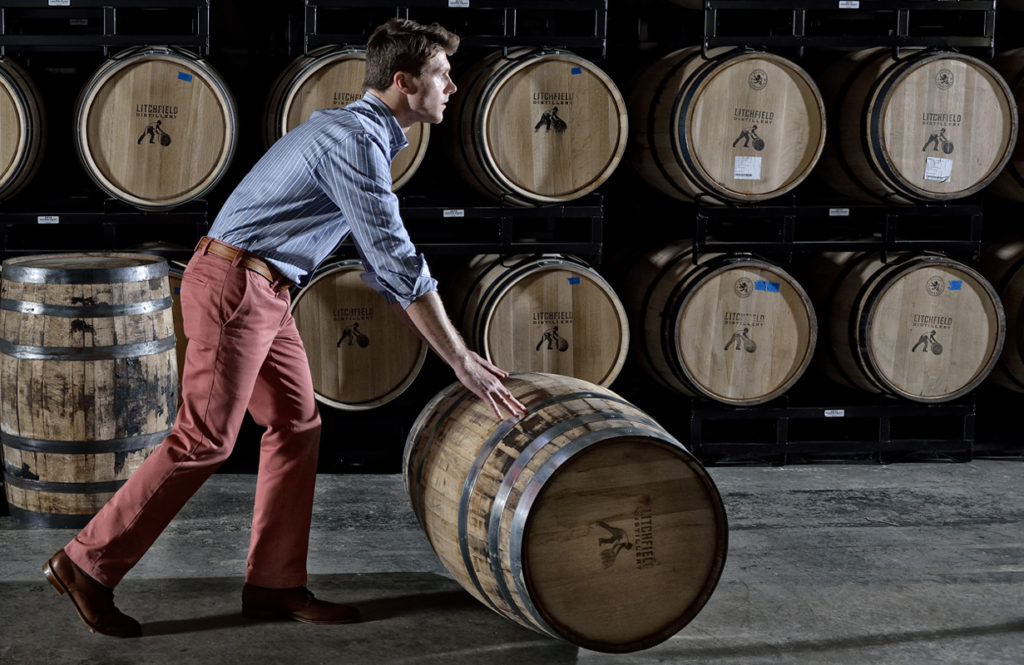 NEJ Inc., a global leader in reverse logistic excess inventory solutions for specialty store retailers and famous brands, announced the acquisition of Bills Khakis, the iconic American brand and designer of premium men's sportswear, from private equity firm Source Capital, LLC.
NEJ partnered with Source Capital on the original acquisition of Bills Khakis in December of 2015 and will now fully own and operate the business in Beacon Falls, CT under NEJ's Private Brands Division.
"Bills Khakis is an iconic apparel brand with a 25 year history of producing high quality menswear products that are proudly cut and sewn in the Unites States," said Ed Mascolo, founder and president of NEJ, Inc. "We are excited to leverage our 26 years of retail brand expertise, disciplined operational capabilities and facilities as well as deep industry relationships to build upon the tremendous history of the brand, as we position Bills Khakis for its next chapter of growth."
Bills Khakis heritage began replicating the World War II military issued khaki, bringing a premium, deep pocketed khaki pant made of durable fabrics to consumers for the first time. Bills Khakis' core bottom business was complimented by a classic collection of woven shirts, boxers and belts, all made in the United States.
Now, under NEJ's management, the company will focus on Bills Khakis' core values of offering superior product quality and fit on classic styles, with updated sizing consistency that will allow NEJ to better scale the brand for the future. Bills Khakis products have always and will continue to be designed and manufactured in the United States. They will be available for sale direct-to-consumers via the brand's website and through wholesale distribution to better specialty stores in America.
"Bills Khakis has a unique niche in American cut and sewn menswear, bringing its strong heritage of quality, superior fit and durability, with a classic style that consumers are looking for today," added Mascolo. "I am proud to have this opportunity to lead the continuation of the Bill's legacy and continuing to offer these high-integrity products to new generations of consumers for years to come."
John Crocco, a menswear industry veteran, will lead the Bills Khakis business and NEJ's Private Brands Division, bringing 25 years of experience to the team. Crocco most recently served as the SVP of Merchandising and Design for Izod, a division of PVH and also previously served as the Creative Director for Perry Ellis, and as the Director of Product Development for J.Crew.
Bills Khakis founder and CEO Bill Thomas is now working for Levi Strauss & Co. as the director of Dockers Premium, a position he has held since June of 2016.