NEW OUTERWEAR BRAND THE VERY WARM LAUNCHES AT NORDSTROM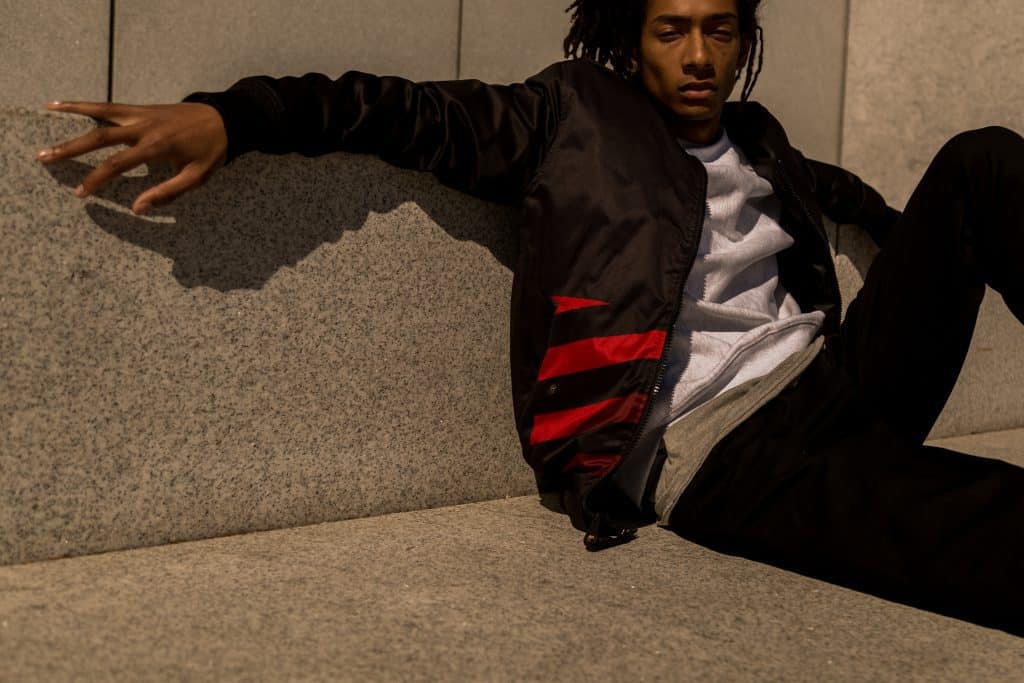 New York-based contemporary men's and women's outerwear brand The Very Warm will launch its first collection for the fall 2017 season with Seattle-based retailer Nordstrom.
Founded by cousins Shai and David Peyser (who are part of the Peyser family behind Weatherproof), The Very Warm's core men's and womenswear collections are comprised of accessible and functional coach's jackets, reversible bombers and quilted parkas all inspired by the art, grit and culture New York City provides. New silhouettes and designs will be launched each fall and spring seasons, with prices ranging from $189 to $375.
This season, The Very Warm partnered with four notable and emerging artists TRAV, Jasper Wong, Morgan Lappin and Caleb Troy to incorporate one-of-a-kind artwork into a few of the men's and women's products.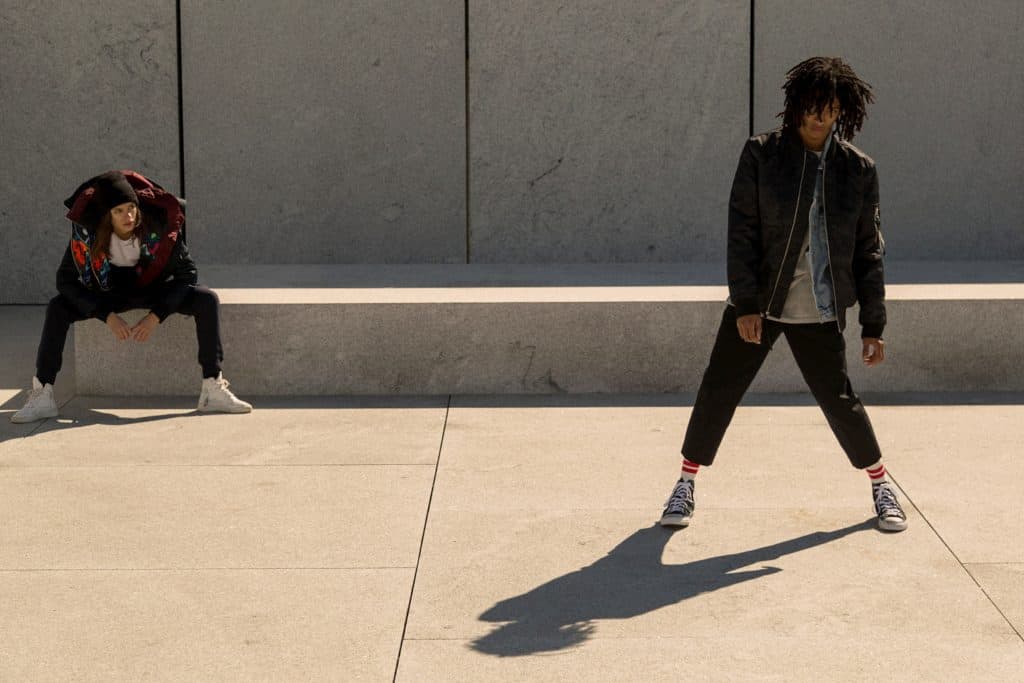 In addition to offering its outerwear at select Nordstrom stores, Nordstrom.com, and theverywarm.com, the brand will be partnering with downtown NYC retailer Odin to create a three-month pop-up shop within the retailer's SoHo store, slated to run from October to January 2018. The pop-up shop will hold a series of events every few weeks hosted by some of the artists who collaborated with the brand. Each artist will have their artwork displayed in the pop-up alongside The Very Warm product they helped design.
Additionally, in October, the brand will be launching a collection with NBALAB that will be sold exclusively at 11 Barney's doors nationwide. NBALAB is an incubator for compelling partnerships and creative innovation that takes the art and beauty of basketball off the court and into new and intriguing environments. NBALAB x The Very Warm collection is official NBA merchandise that will feature artwork in collaboration with street artist, Billi Kid, of renowned NBA players LeBron James (Cleveland Cavaliers), Stephen Curry (Golden State Warriors) and Kristaps Porzingis (New York Knicks) in a way that relays the spirit of the game through a fresh, artistic perspective. Silhouettes include hooded coach jackets and reversible bombers with prices ranging from $295 – $385.