NIKE ACQUIRES DATA ANALYTICS COMPANY ZODIAC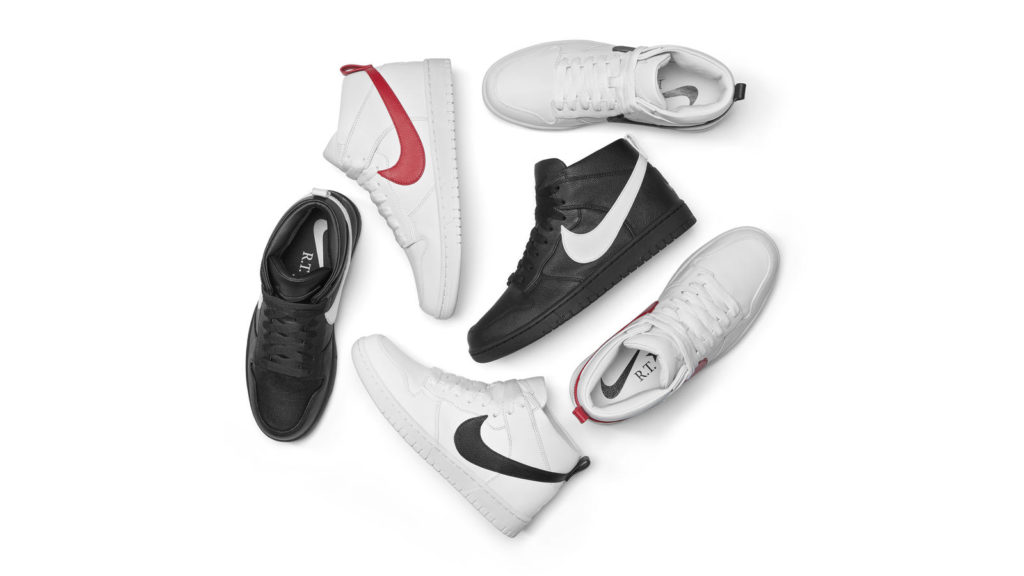 Oregon-based performance lifestyle brand Nike is looking to improve its supply chain with a new acquisition of leading consumer data analytics firm Zodiac Inc. Through this new deal, Nike hopes to accelerate the speed in which it can deliver to consumers on a more personal scale.
"The acquisition of Zodiac demonstrates our commitment to further accelerating Nike's digital transformation and enhancing our consumer data and analytics capabilities to help us serve consumers globally," said Adam Sussman, vice president and chief digital officer of Nike. "We're adding world-class data-science talent and best-in-class tools to power 1:1 relationships with consumers through digital and physical consumer experiences."
"Nike's incredible connection with consumers and its global scale make it a perfect home for Zodiac's team and capabilities," added Artem Mariychin, CEO of Zodiac. "We are excited to become part of Nike to help power the consumer direct offense across the world."
This news comes as the company reported an increase in its third-quarter sales. Revenues for Nike, Inc. increased 7 percent to $9.0 billion, up 3 percent on a currency-neutral basis. Revenues for the Nike Brand were $8.5 billion, up 4 percent on a currency-neutral basis, driven by Greater China, EMEA, and APLA, including double-digit growth in Nike Direct and growth in Sportswear and Nike Basketball.
However, revenues for Converse were $483 million, down 8 percent on a currency-neutral basis, as international and digital growth were more than offset by declines in North America.
"Nike's consumer direct offense drove strong double-digit growth across our international geographies, led by Greater China," said Mark Parker, chairman, president, and CEO, Nike, Inc. "As we close Q3, we now see a significant reversal of the trend in North America, as momentum accelerates through the scaling of new innovation platforms and differentiated Nike consumer experiences expand across the marketplace."