NORDSTROM INKS DEAL WITH ANTHROPOLOGIE TO ROLL-OUT HOME PRODUCTS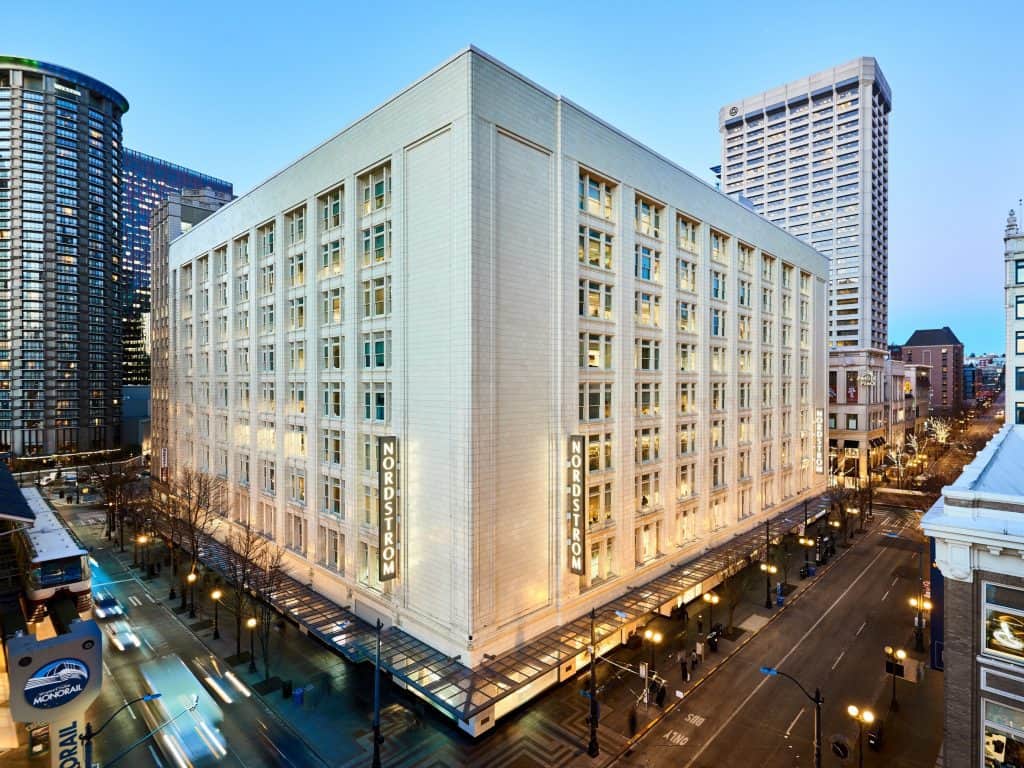 Seattle-based retailer Nordstrom has announced a new partnership with lifestyle retailer Anthropologie to introduce more than 200 items from Anthropologie Home at select Nordstrom full-line stores and on Nordstrom.com, beginning Monday, March 19. The Anthropologie Home collection will debut in 15 stores around the country and will encompass categories including kitchen, dining and entertaining, bed and bath textiles, room décor, stationery, and hardware.
Anthropologie Home at Nordstrom represents a mix of classic and iconic pieces, new seasonal designs and exclusive artist collaborations. Work from 20 artists, discovered around the world, is reflected in the wide range of techniques, mediums, and styles in the collection. They include Massachusetts-based ceramicist Molly Hatch's whimsical creations, painter, and UK native Sally Muir's dog portraiture, Los Angeles studio All Roads Design's artisanal textiles and North Carolina's Suite One Studio's watercolor inspired designs.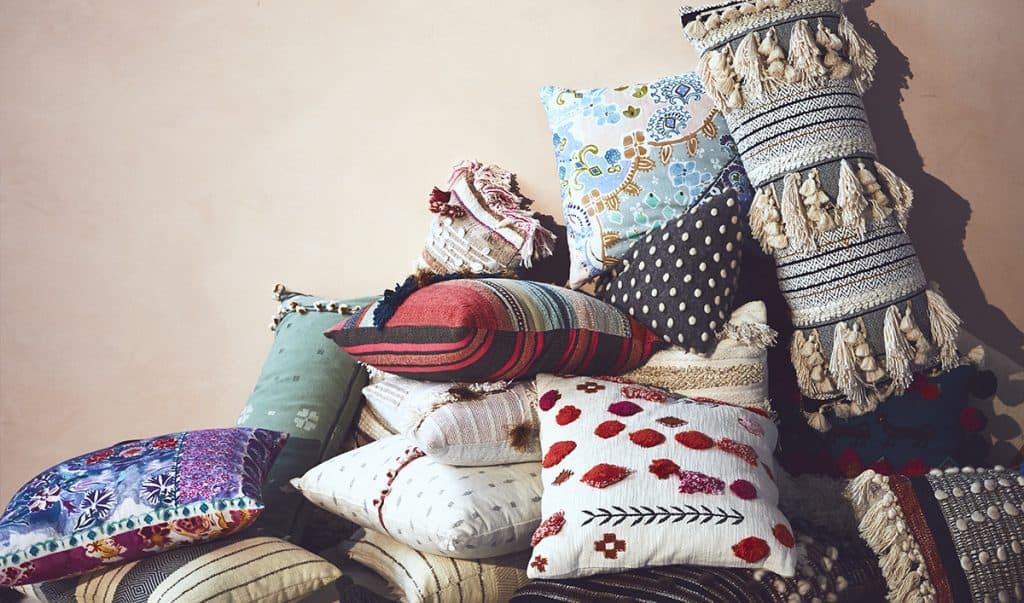 "We are thrilled to be launching the best of Anthropologie Home into 15 Nordstrom stores and on Nordstrom.com. Home is a category we continue to evolve and being Anthropologie's partner will allow us to introduce dynamic home product with a regular cadence," said Gemma Lionello, executive vice president and general merchandise manager, Nordstrom. "We look forward to providing our customers with another way to shop one of their favorite home brands."
"Anthropologie Home has evolved significantly over the past several years, becoming a sought-after design resource for every room of the home. We are thrilled to take this important next step with Nordstrom as our partner in the United States," added Andrew Carnie, president of Anthropologie home, garden, and Europe. "We look forward to sharing our unique voice in home with their customers in a meaningful and engaging way."
To see a full list of participating Nordstrom store locations, click here.