NORTH SAILS OPENS MANHATTAN FLAGSHIP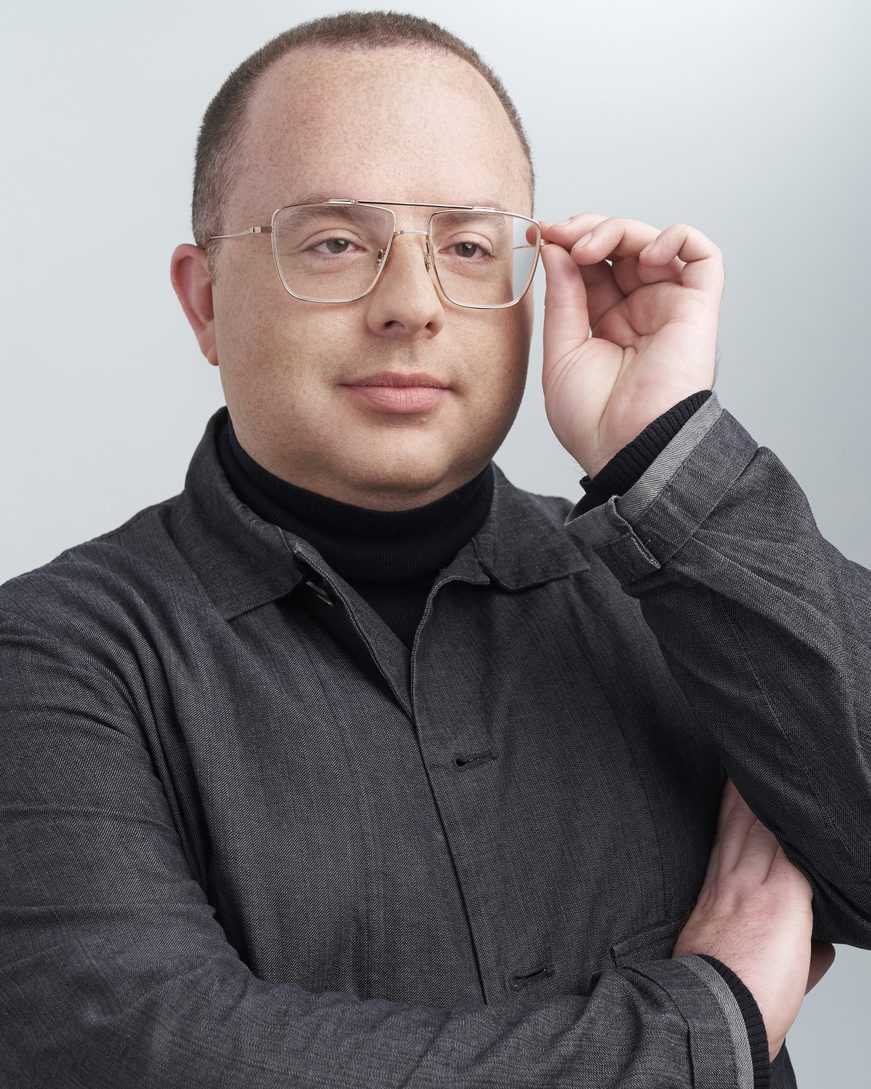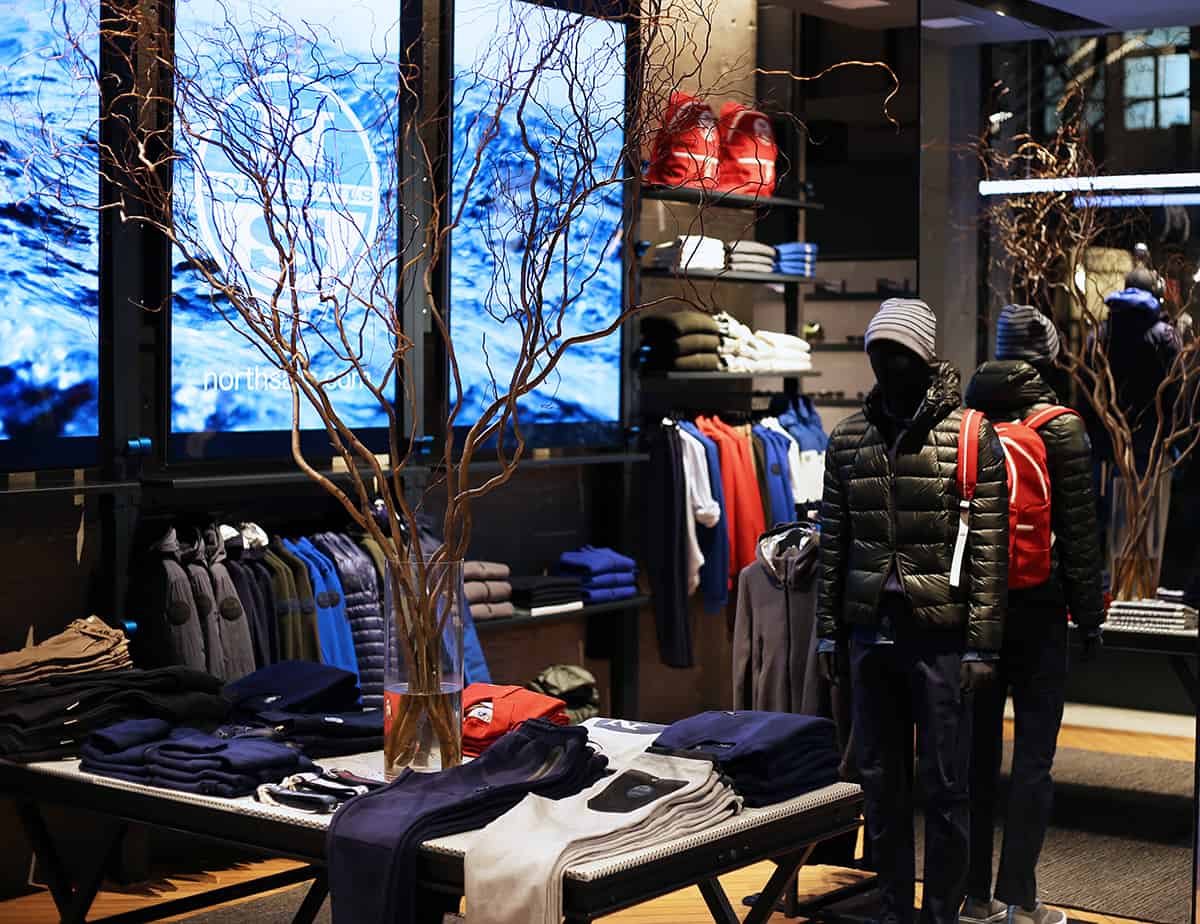 Sailing-inspired lifestyle brand North Sails has opened its first New York store in Manhattan's Flatiron district.
Located at 108 Fifth Avenue, the 2,098 square-foot store features the brand's full collection of men's and women's outerwear, waterproof bags, swimwear, pants, hybrid jackets, knits and one-of-a-kind sailing accessories along with a curated collection of third party products from Native Union, Salt eyewear and H20 Ninja snorkel masks.
Beyond showcasing the brand's seasonal collections of apparel and accessories, the flagship will host a series of events that tie back to the world of sailing including presentations and dinners with America's Cup winners and lifestyle luminaries from around the world.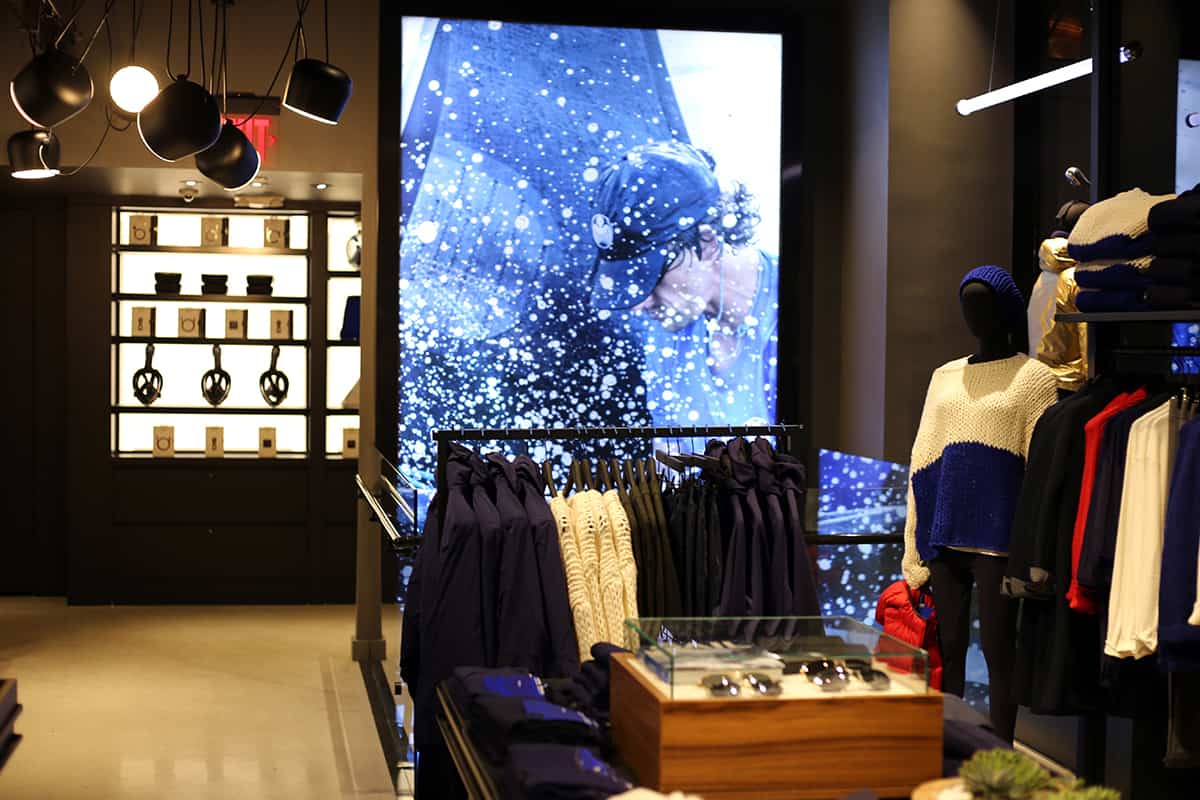 The flagship was designed to evoke the modern lifestyle of sailing and will include a beverage bar featuring a curated, international water selection and a partnership with Nespresso offering espresso and coffee drinks for purchase. North Sails is the first retailer to offer a curated water selection showcasing bottled drinking water from countries around the world. The unique water bar will be categorized by TDS, or Total Dissolved Solids. TDS levels determine how much sodium; magnesium, calcium and other minerals are present in water, therefore informing how your water of choice will taste.
"It's rare to have an iconic brand like North Sails with such a rich history introduced in the United States," Fred Grover, CEO of North Sails America, told MR.  "Opening a flagship store in Manhattan in the storied Flatiron district is our window to the world with beautiful and authentic sailing touch points.  You feel the incredible energy just from walking by."