PAIGE TO OPEN TWO STORES IN THE LOS ANGELES AREA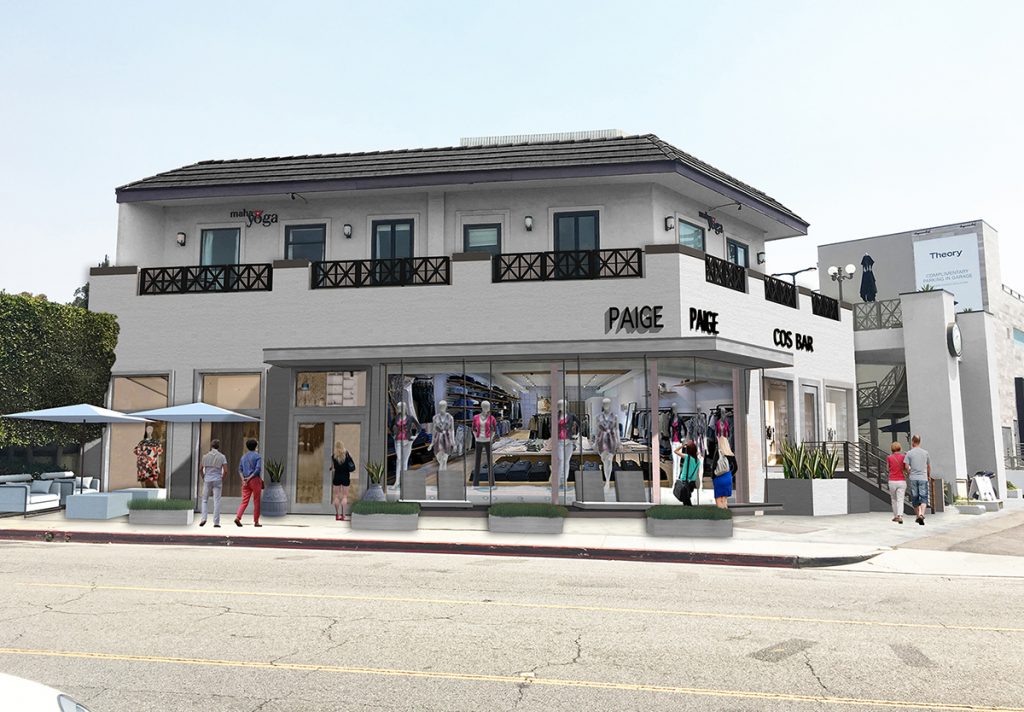 Premium lifestyle and denim brand Paige has announced the opening of its newest Southern California retail locations in Brentwood and Malibu. The Brentwood boutique is located at 13050 San Vicente Boulevard and will open its doors in late April. The Malibu boutique will open shortly after in May at The Malibu Country Mart located at 3835 Cross Creek Road.
Paige's new boutiques will offer all of the brand's signature denim staples for men and women as well as the full summer 2017 lifestyle collection, including knits, wovens, outwear, leather, accessories and much more.
Designed by co-founder and creative director Paige Adams-Geller, both spaces will reflect Paige's California vibe, showcasing locally sourced fixtures and décor. Adams-Geller consulted with friend and interior designer Kristine Knudsen from Jackson Paige Interiors on the stores' finishing touches.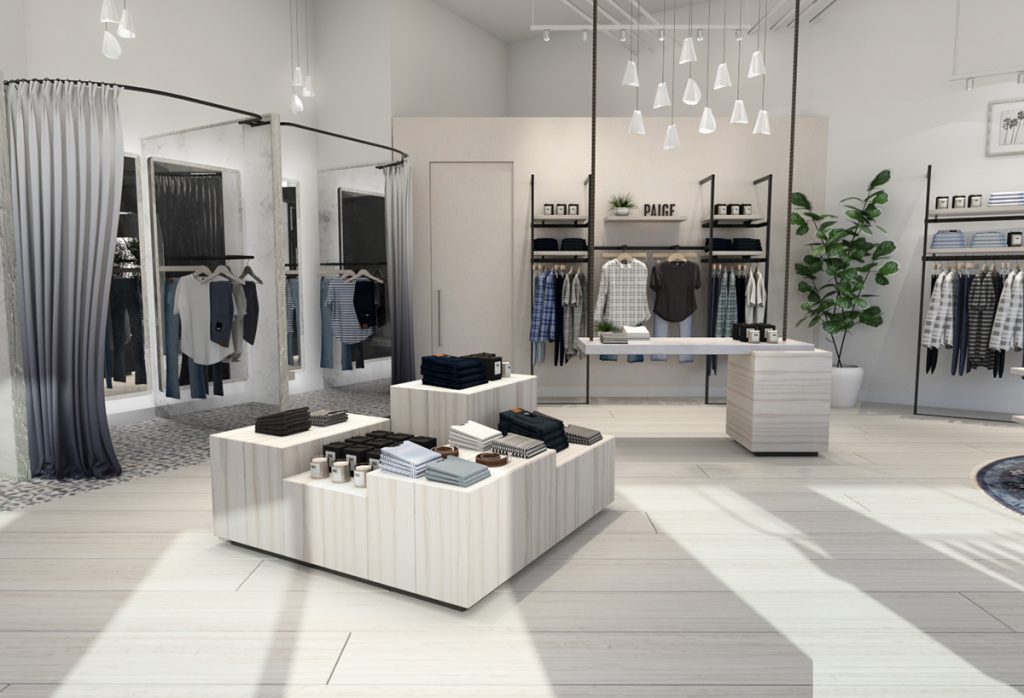 The Brentwood boutique will feature white washed oak flooring hand-made in Los Angeles, hand-painted linen curtains, French blue accents, matte black graphite steel fixtures and framed artwork by local photographer Kolbi Amos.
The Malibu store showcases similar interior design elements and was uniquely designed to be the perfect indoor/outdoor shopping experience with an outdoor courtyard area inspired by Adams-Geller's Pacific Palisades home, featuring a fountain, lounge area and cabana style fitting rooms.
"We are a California lifestyle brand so naturally we are kicking off our retail expansion in Southern California," said Adams-Geller. "The new Brentwood and Malibu boutiques are light, bright and effortlessly chic with a cool rock n roll edge, hence the beachy wood floors combined with the modern matte black fixtures. I am thrilled to open these new stores in cities that embody the essence of California lifestyle that our company is built around."