PEPSI LAUNCHES 'ART OF FOOTBALL' CAPSULE COLLECTION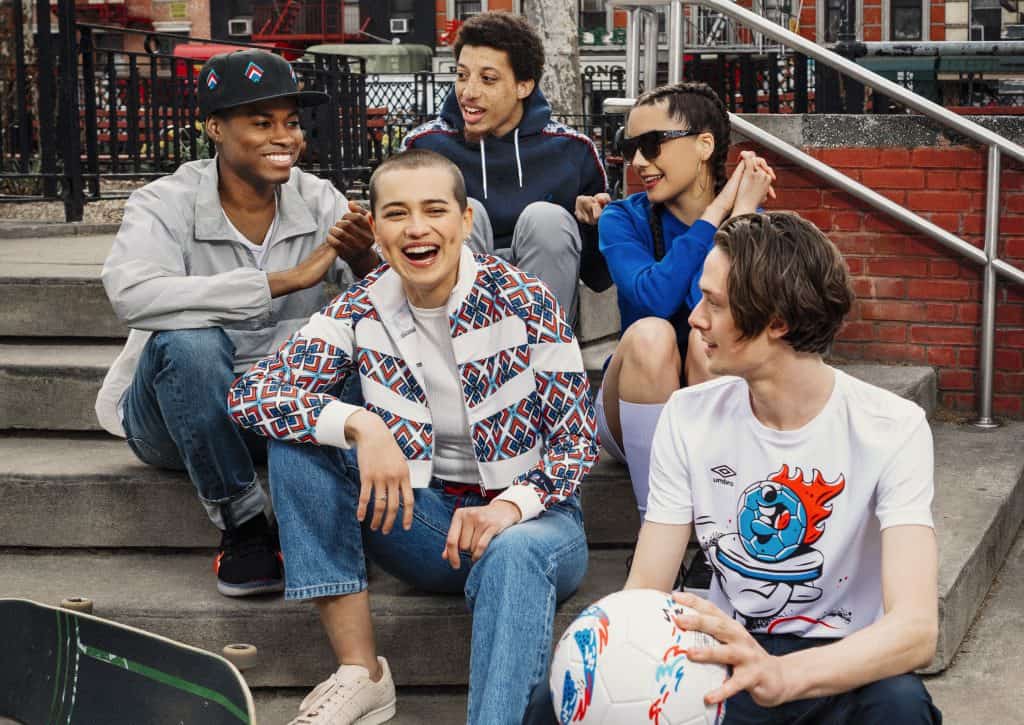 Today, iconic beverage brand Pepsi has announced a global capsule collection with fashion partners Boohoo, Umbro, Le Specs, New Era and Anteater. In the brand's latest extension of its 2018 global #loveitliveit campaign, Pepsi intersects art and sport to celebrate the world of soccer.
The 2018 Pepsi "Art of Football" capsule collection includes a range of streetwear apparel and accessories such as t-shirts, backpacks, bucket hats and iPhone cases from Anteater; hoodies, tracksuits, t-shirts and cropped jackets from Boohoo; soccer t-shirts, shorts and balls from Umbro; sunglasses from Le Specs; and fashion headwear and t-shirts from New Era.
The collection will be available beginning Monday, May 21 at each individual partners' e-commerce site, and department stores and fashion specialty retailers where the partners' brands are normally sold, as well as the full Pepsi "Art of Football" capsule collection available on http://www.boohooman.com/pepsi.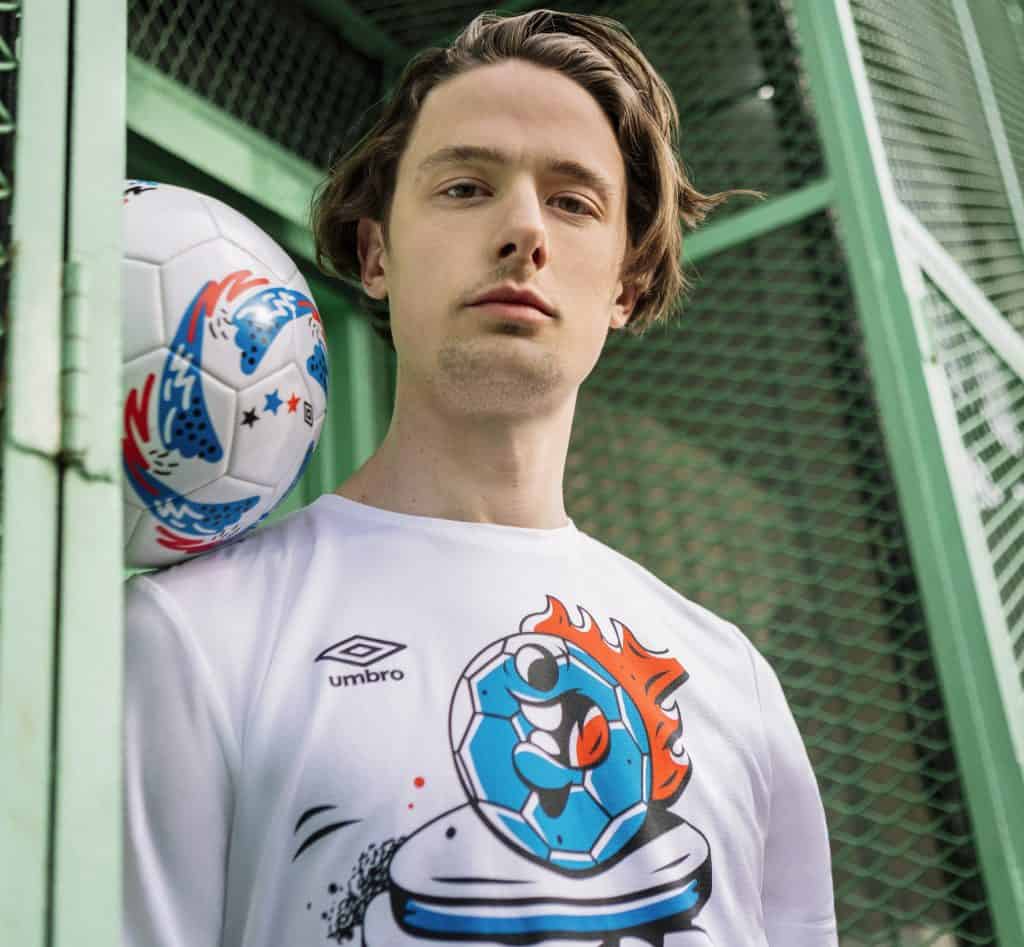 The 2018 Pepsi "Love It. Live It. Football." campaign collides football with art, bringing to life some of football's greatest stars with distinctive artwork from emerging visual artists from each of their home countries — Argentina's DIYE, Brazil's Bicicleta Sem Freio, Germany's DXTR, U.S.' Kim Sielbeck and UK's Iain Macarthur.
"Pop culture acumen – from sport and music to art and culture – is embedded in our Pepsi brand identity. It's exciting to see our brand extend its power beyond the refreshing cola it is traditionally known for," said Natalia Filippociants, senior marketing director of Global Pepsi Trademark, Global Beverage Group, PepsiCo. "Football is the world's game – and that culture and lifestyle goes beyond where and how we watch the game, to how we love and live the game. And that is where this fresh capsule collection plays. It brings the spirit and energy of football off the pitch and into lifestyle apparel and accessories."