PT PANTALONI TORINO OPENS NEW YORK SHOWROOM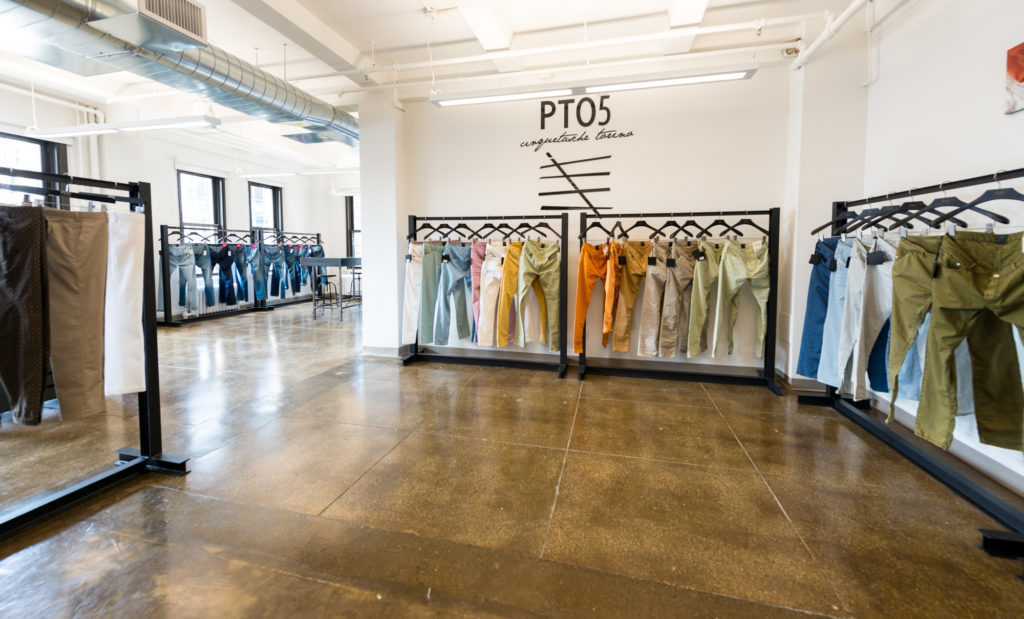 Cover 50 S.p.A., the Italian proprietor of trouser maker PT Pantaloni Torino, recently opened its first branch in New York City's design district.
The new 4,300 square-foot loft located at 171 Madison Avenue will operate as a direct division running all North American market operations, as well as a showroom for the distribution of the men's and women's lines PT01 and the Men's 5-pocket line PT05.
"As we are building our internationalization strategy," said Pierangelo Fassino, president of the group. "We thought it was important to open a branch in the U.S. market that together with Japan and Europe, represents 60 percent of our total revenue. While the company has been operating for the past two years through an independent distributor, we decided it was time to establish a direct relationship with a key market such as the U.S. They represent for sure one of our most significant pillars of growth in the medium term."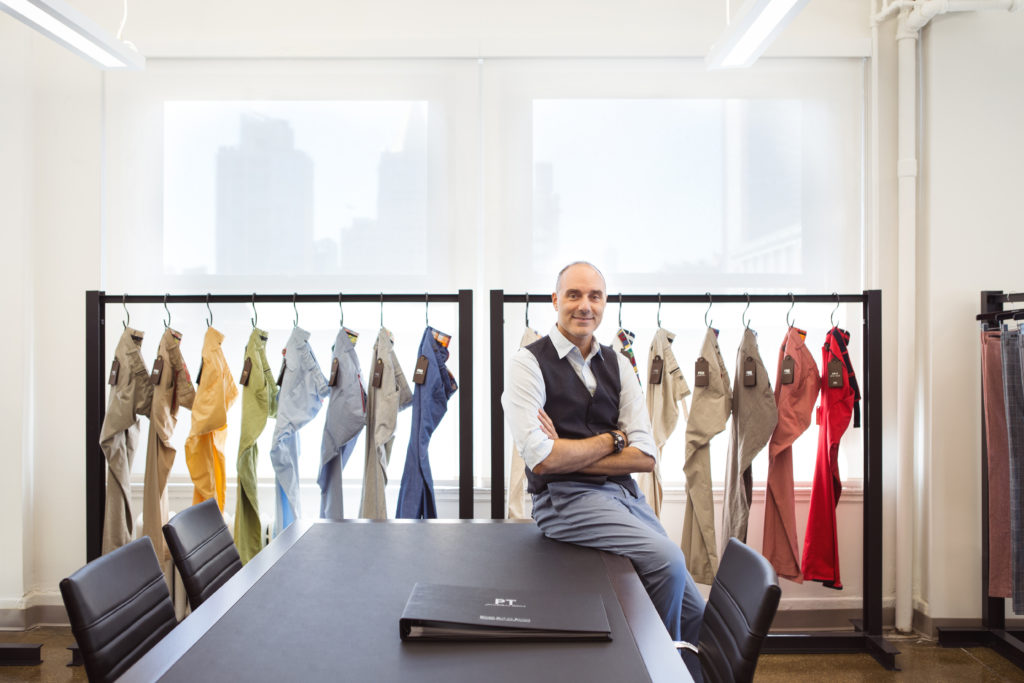 Additionally, the company has recently appointed Emilio Paschetto as the new executive vice president of North America. At PT U.S.A. Corp., Paschetto will be focused on sales and marketing and development of the American market for the brand PT01 and PT05. He will be reporting directly to the CEO Edoardo Fassino.
Paschetto has over ten years of experience in the 'high-end trouser' industry, in both the U.S. and Canadian market. During his previous endeavors, he has been key to strategic development and high-volume revenue achievement in international markets such as Hong Kong, Spain, and the U.K.
"We are very pleased to announce the hiring of Emilio Paschetto as part of our group," added Fassino. "We are confident that, thanks to his great experience in the "high-end trouser" category, our growth will rapidly succeed."
In the United States, PT Pantaloni Torino is sold in more than fifty high-end boutiques and department stores including Saks Fifth Avenue, Barneys, Mitchell's Group, Andrisen Morton and Mario's.