REEBOK AND FOOT LOCKER TO RELEASE NEW CAMPAIGN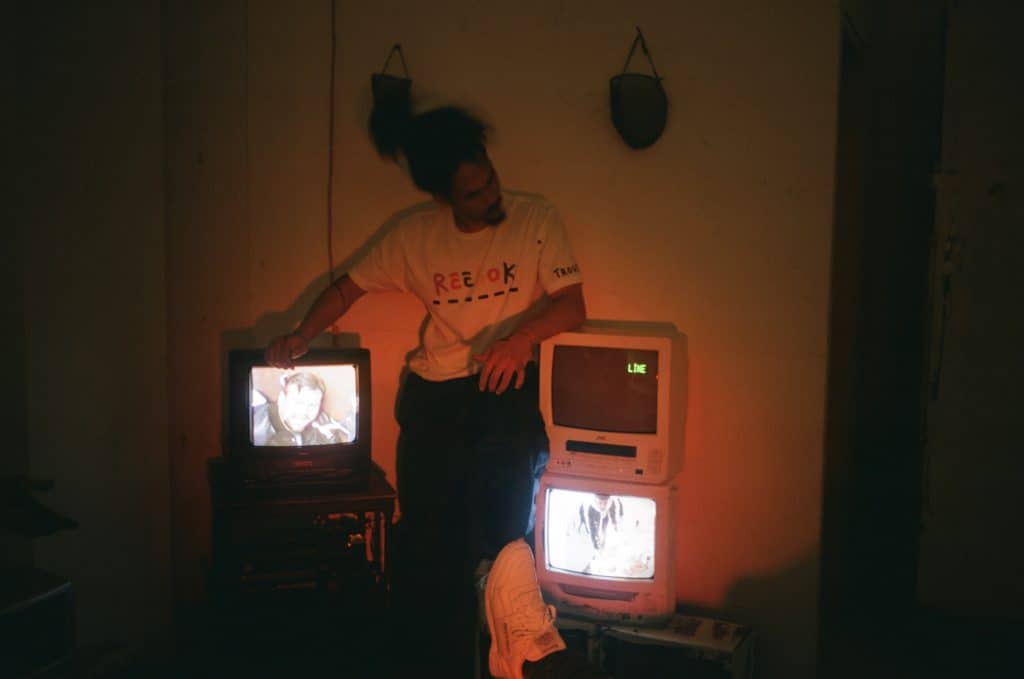 To celebrate the limitless energy that the early morning hours bring, athletic brand Reebok has partnered with sneaker retailer Foot Locker to launch "3:AM," a series of brand new content and event activations that will explore how creativity thrives in cities while everyone else is sleeping.
To bring this concept to life, Reebok and Foot Locker have partnered with two of New York's iconic creative minds – globally acclaimed Harlem-based rapper and Reebok ambassador Cam'ron and trailblazing Bedford-Stuyvesant-based artist Trevor "Trouble" Andrew.
In the launch teaser video, viewers follow both Cam'ron and "Trouble" Andrew through their nighttime activities. We get a peek into what makes these particular creatives tick and how the unique hum of NYC nights inspires their ongoing work and their creativity, with further visual pieces to come.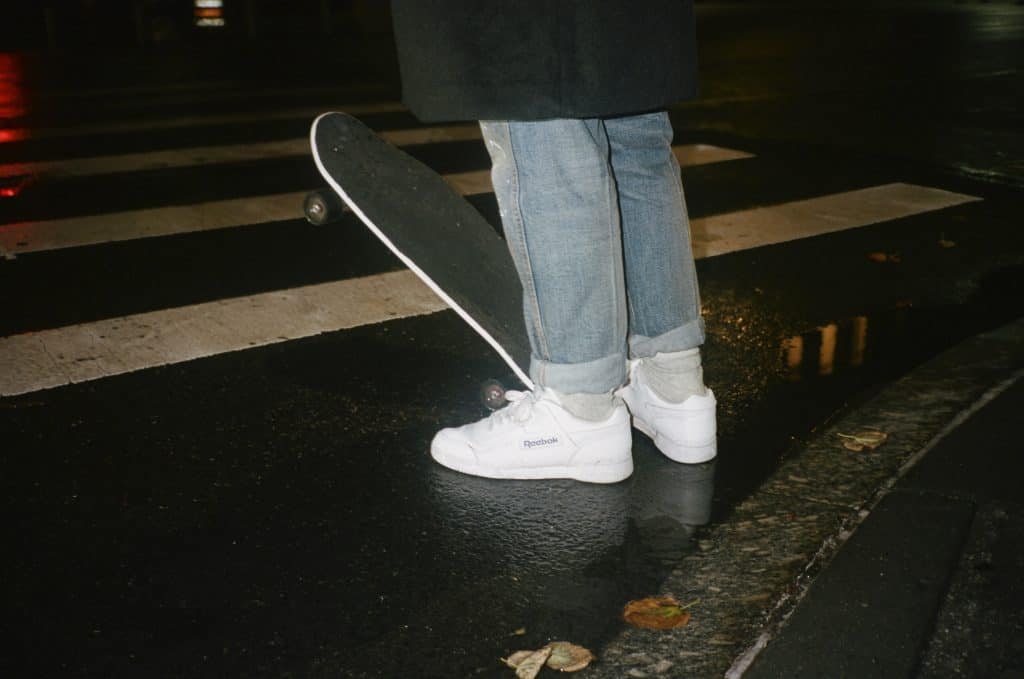 The first chapter of the "3:AM" series will officially launch at Foot Locker's NYC33 space in NYC on Tuesday, December 12, bringing together Cam'ron and "Trouble" Andrew for a private event.
"At Reebok, we're always on the search for the best creative minds to work with, the most unexpected collaborations, and the most innovative and daring ways to tell unique stories," said Todd Krinsky, general manager of Reebok Classic. "The '3:AM' series with Foot Locker allows us to do this in a boundary-breaking way, and we're honored to have both Cam'ron and Trevor Andrew to launch the first chapter of this program."
Kicking off in December in NYC, "3:AM" will also visit other U.S. cities throughout 2018, with Atlanta set as the program's next stop. Each city will see Reebok partnering with likeminded creatives on collaborative content and projects that take inspiration from late night creative sessions.