REEBOK DEBUTS MARCELO BURLON COLLABORATIVE SNEAKER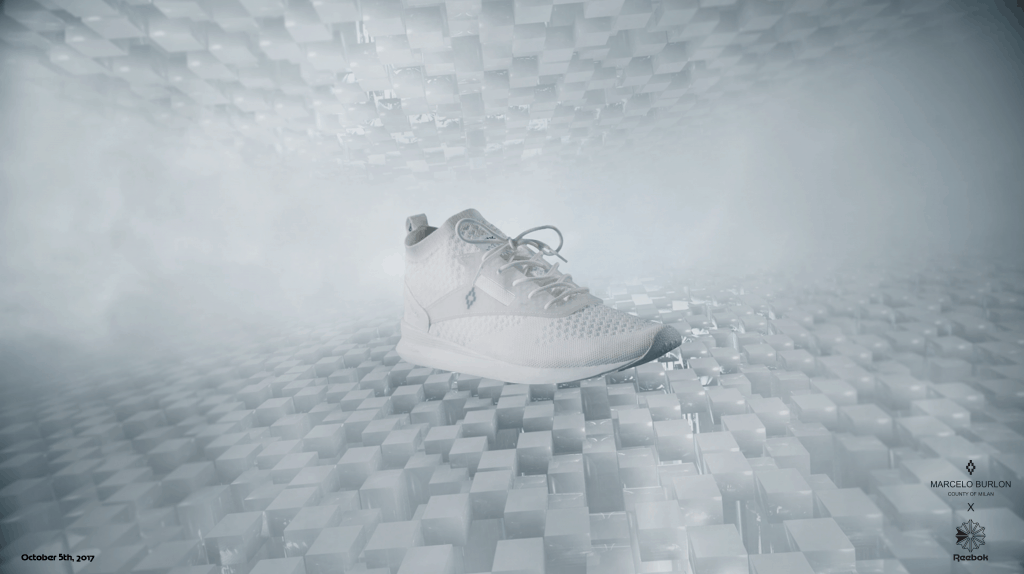 Italian fashion brand Marcelo Burlon County Of Milan has teamed up with active lifestyle brand Reebok on an exclusive sneaker.
After recently launching the new Zoku Runner knitted shape in partnership with American rapper Future, Reebok tapped creative director Marcelo Burlon to lend his monochromatic edge and County of Milan graphics to the sneaker.
Burlon chose the most representative colors of his brand for the collaboration, and opted for monochromatic colorways in white and black with contrast logos. Each colorway will feature a white on white or black on black allover logo underprints in the rubber details. The left shoe is branded with Marcelo Burlon County of Milan's cross logo on the ankle front, while the right shoe with the Reebok Classics' logo.
"I love doing collaborations and mixing DNAs, it's a chance to speak to different audiences and to have your brand elevated while you're elevating another brand," said Burlon. "It's a great exchange of energies. We decided to do this with Reebok as it's such an authentic brand! We've worked on the Zoku Runner, which was unreleased yet when we started discussing the collaboration – it sounded very intriguing as a project. When I learned that Future would be the ambassador for this particular shoe, I couldn't say no."
The sneaker, which retails for $408, launched exclusively at Saks in Toronto on October 2, and is now available worldwide at select retailers.