Retiring in Style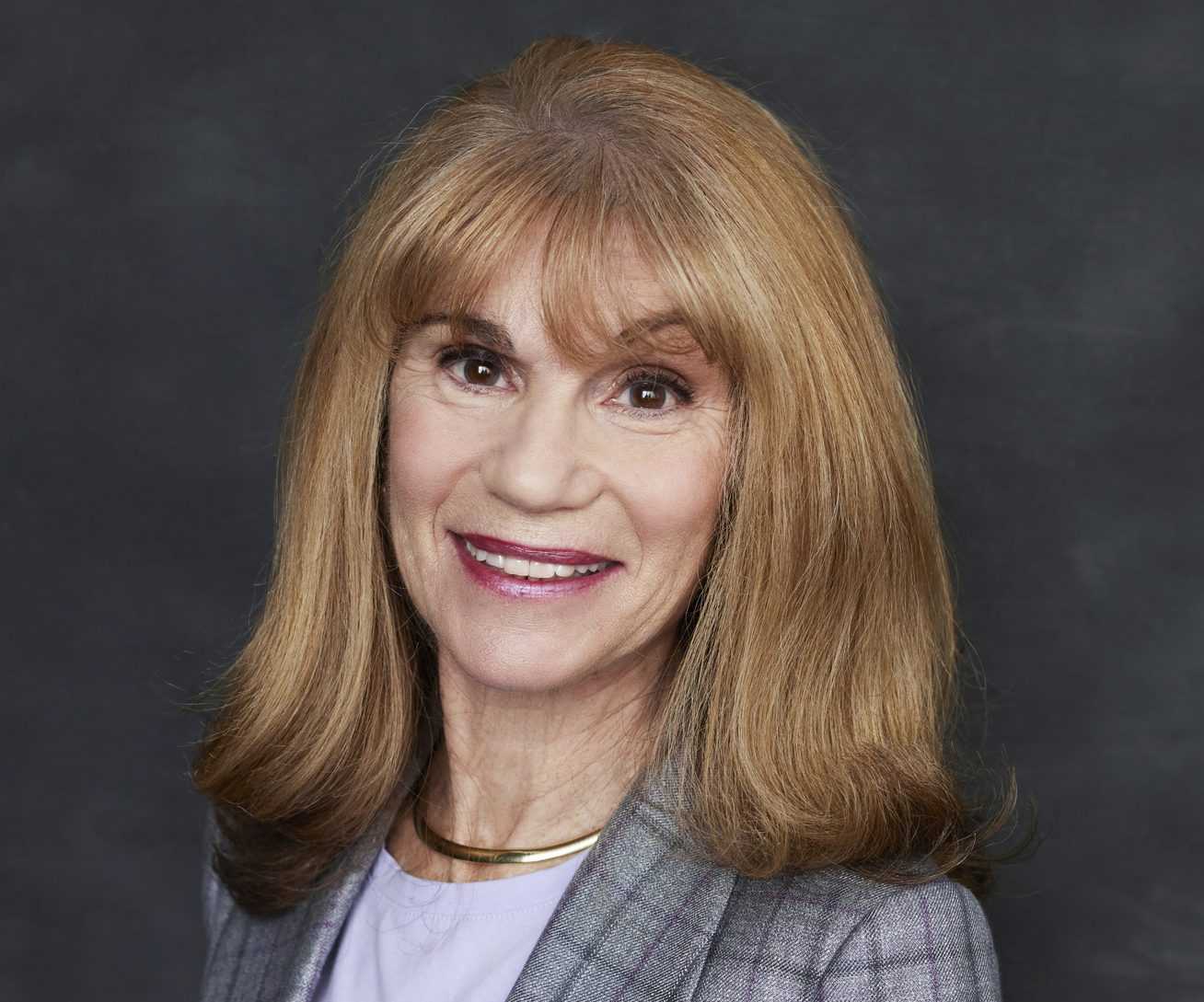 Two of the industry's finest had retirement parties in NYC this week: John Haller of Robert Talbott and Bob Sockolov of Rochester Big&Tall. Friends and colleagues couldn't say enough about these two very classy guys.
Haller was feted at Ben & Jack's Steak House on Thursday evening July 19th for his 39 years of incredible service to Robert Talbott ("15,400 hours of meetings, 48,125 hours on the phone…") Numerous retailers praised Haller for both his friendship and his help in growing their businesses; colleagues spoke of a "fraternity of respect, where we can always depend on each other." Susan Benson confided that "if it weren't for John Haller, I wouldn't be here." And Haller's wife Leigh spoke about John's incredible commitment to "the Robert Talbott way" of treating people, a lesson they're now teaching their son.
John Haller (center) with Bob White and Brad Sherman of Hubert White
Haller was virtually a kid when he started out at Talbott, working with founders Robert and Audrey, building the business from the ground up into one of the most respected brands in the world. The success secret? "In addition to delivering exceptional product, Mr. and Mrs. T taught me to treat every one as equals, from the CEO to the cook. I am forever grateful to them for setting me on the right track.
"This is a 'we' not an 'I' company," Haller continued. "The customer is our raison d'etre. We have the best employees and reps in the industry who understand the importance of relationships. The future is now in the hands of our talented young people."
Representing this new talent, VP Sales Hagen Peyser and from the Talbott family, Sarah Talbott, currently an elementary school teacher but studying the business and proving to be as poised and as gracious as her grandmother.
Bob Sockolov was toasted on Saturday July 21 at Trattoria Dell'Arte. Family, friends, customers and associates came from San Francisco, New Orleans and London to salute him for 55 years of building Rochester into the preeminent big&tall retailer in the world. In addition to creating a fabulous store, Sockolov virtually created an industry that didn't exist before, giving large-size men access to vast assortments of luxury and designer product and giving once-reluctant manufacturers a whole new market to serve.
Bob and Audrey Sockolov
In addition to lots of beautiful children and grandchildren, guests included numerous industry icons (Ron Wurtzburger, Paul Diamond, Sandy Glanzrock, John Haller, Ike Behar, Tom Gilbert, Shirlee Daube, Leonard Lee, Jack Wu, Warwick Jones) who all spoke about Sockolov's business acumen, his tennis expertise, his passion for the Giants (Barry Bonds is a personal friend), his charity involvement and his gorgeous wife Audrey. But the major message was Sockolov's amazing ability to nurture talent, to encourage employees to work up to their potential and be the best they can be. In the course of the evening, Sockolov went around the room and introduced every employee: from Pauline (their first million dollar seller) to Anna (a talented tailor who's worked at the store for 43 years) to Charles (who from humble beginnings worked his way up to a management position). In his very classy way, Sockolov turned an evening that was supposed to be about him into a tribute to others.
Sockolov's sons Steve and Bill both spoke eloquently about their dad, about his character and values (that they have apparently inherited). Another particularly touching moment involved Bob's expression of gratitude to Paul Daube, Sockolov's long-time friend (who recently died unexpectedly) who did so much to create unity in a fragmented industry.
Rob Marklin, former Rochester exec, once summed up Bob Sockolov in these words: "Cohesiveness is tough in a family business but Bob's genius was easing up on the reins to allow each team member to meld his talent with the whole. Bob Sockolov has always set the example of what business should be about. When a company's leader works harder than any employee, long after he has to, it continues to inspire us all."