ROCHAMBEAU LAUNCHES SPRING '18 COLLECTION AT THE WEBSTER MIAMI DURING ART BASEL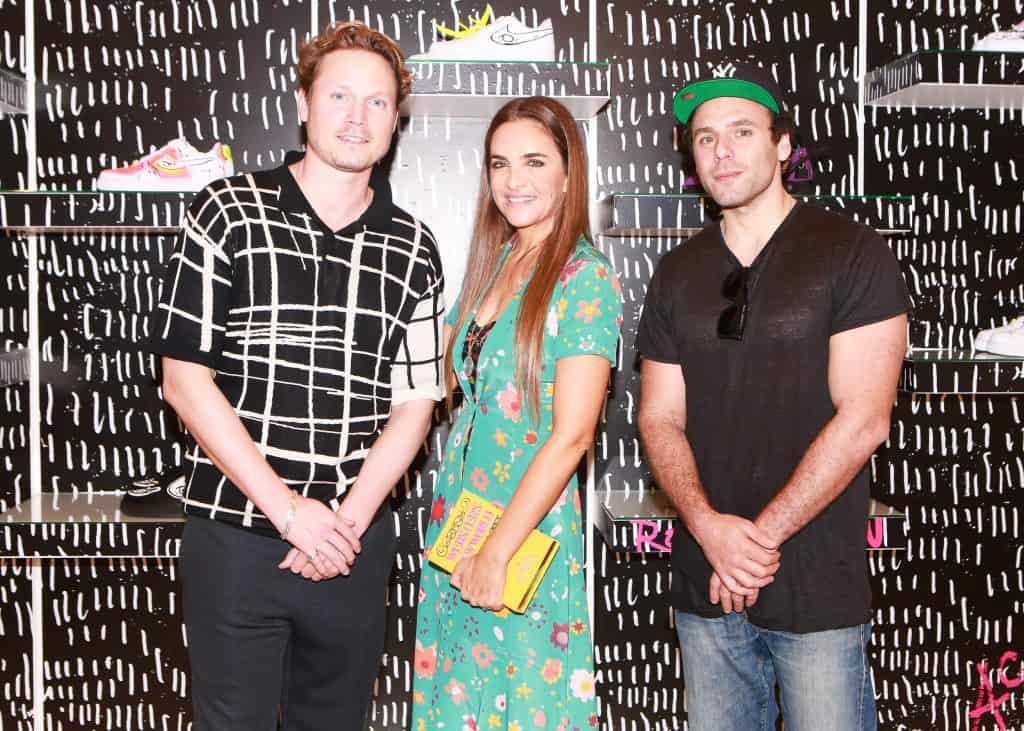 New York City-based menswear label Rochambeau debuted its latest collection at an exclusive installation and event with artist Aaron Curry and adhesive technology company Avery Dennison RBIS at specialty store The Webster in Miami on Thursday, December 7.
Hosted by The Webster owner Laure Heriard Dubreuil, Rochambeau's designers Laurence Chandler and Joshua Cooper, and Curry, the event gave customers the opportunity to customize exclusive pieces from the menswear brand. Here, customers were able to choose from a selection of Curry's signature squiggles, blobs, and bubbles to create their own unique t-shirts and hoodies, utilizing the same Agility HD heat transfers provided by Avery Dennison RBIS that transformed Curry's original works into the same pieces shown on the runway.
"Rochambeau's latest collection, inspired by the ever-talented Aaron Curry, provided a new platform to showcases some of RBIS' secret weapons in branding and embellishments," said Rana Sidahmed, creative director at Avery Dennison Retail Branding and Information Solutions (RBIS). " We collaborated with the team and incorporated custom heat transfers and patches throughout the collection, with unique placements on garments. Art Basel is the perfect backdrop to allow consumers to have a similar customization experience."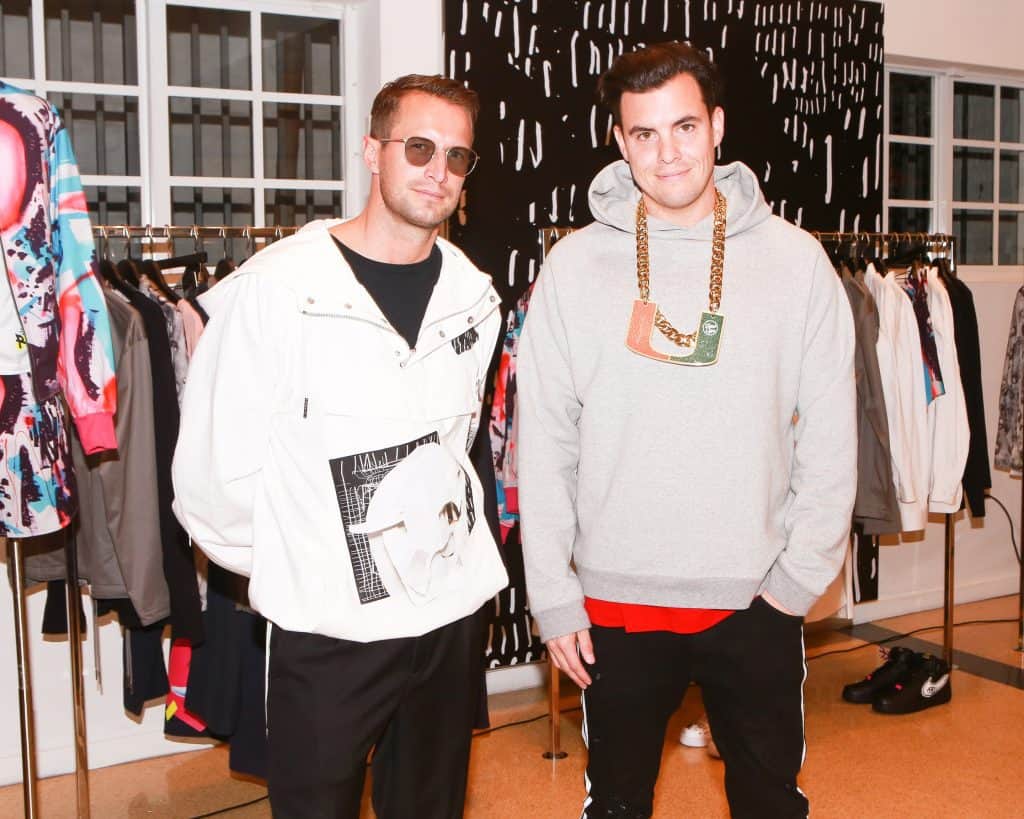 "There was no question whether we should do something during Art Basel," added Chandler, noting that his new strategy is to align Rochambeau's distribution with the art world calendar. "Given the depth of Avery Dennison's involvement in bringing our vision to life, it was only natural that we integrate them into a consumer-facing event that would offer a totally unique experience and product."
Rochambeau's spring 2018 collection is now available exclusively at The Webster, with a three-week art installation before traveling to similar events at Liberty in London, Just One Eye in Los Angeles, Riccardi in Boston, and finally Lane Crawford during Art Basel Hong Kong in March 2018.