SCOTT BARBER ANNOUNCES EXCLUSIVE DISTRIBUTION PARTNERSHIP WITH ETERNA MODE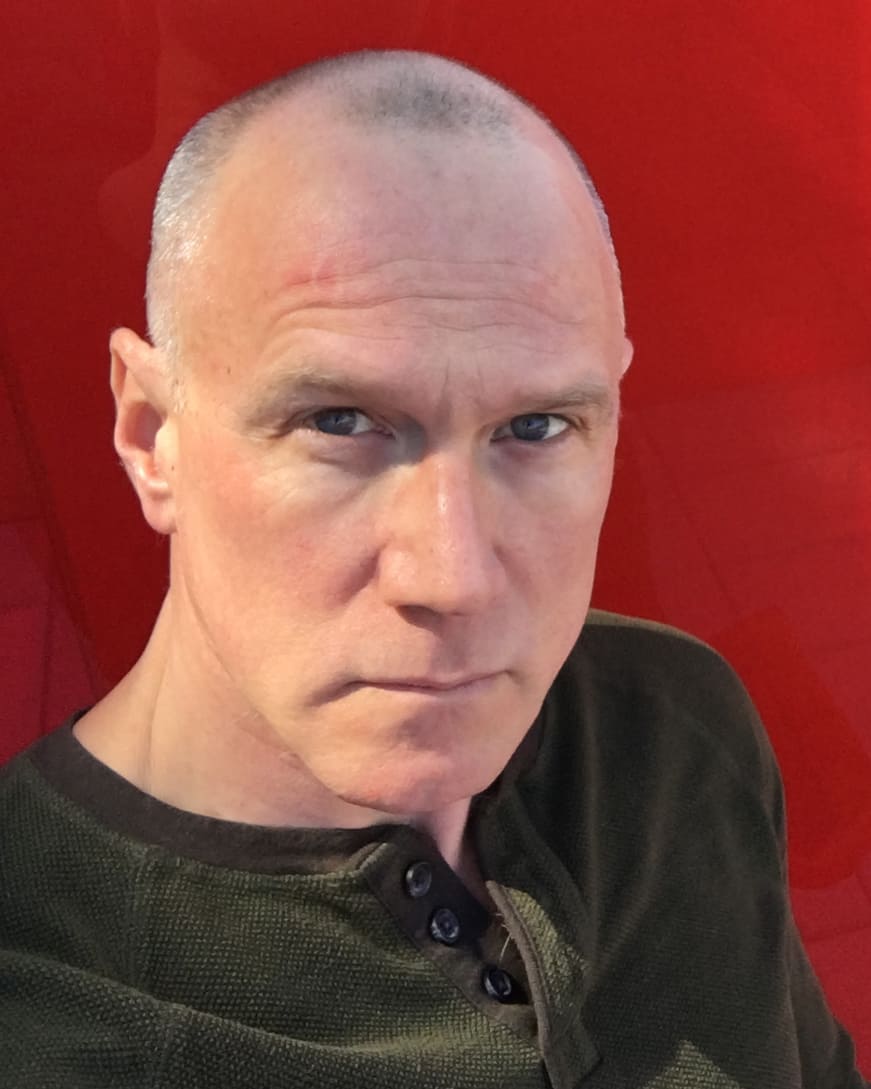 Scott Barber Inc. has announced an exclusive American distribution partnership with Eterna Mode, one of the oldest European shirt makers, based in Passau, Germany. Eterna boasts a 160-year fine men's shirt-making history, a robust NOS (never out-of-stock) program, expansive European distribution, and a burgeoning bespoke women's business. Scott Barber Inc. will launch this new brand partnership in the better men's specialty store arena, alongside its namesake sportswear brand, at the fall '24 menswear markets in New York, Dallas, Chicago, and Charlotte.
Eterna Mode is distributed internationally in specialty and better department stores such as Galeries Lafayette, El Corte Inglés, Peek & Cloppenburg, and Breuninger. Eterna men's dress shirt price points in the U.S. will fill a sweet spot with $125 – $165 retails, with inventory commitments in seven fabrications, nine sizes, three fits, and two collar models, as well as seasonal fashion collections. All programs will be stocked in Scott Barber's U.S. distribution center for quick response to its retail partners. Scott Barber also plans to distribute Eterna women's collections in the coming months.