SIMON SPURR NAMED CREATIVE DIRECTOR AT EIDOS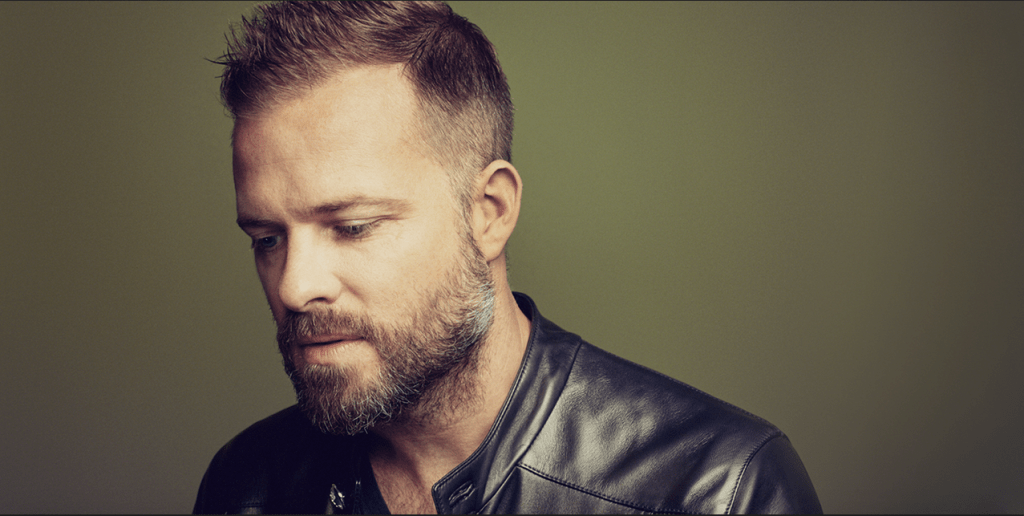 Luxury Italian menswear brand Isaia Corp has announced the appointment of Simon Spurr as creative director of its EIDOS, effective immediately. Spurr will have creative responsibility overseeing the EIDOS brand's collections and image. He replaces Antonio K. Ciongoli who left EIDOS in July.
Prior to Eidos, Spurr has led an impressive career in menswear and cultivated a devoted following. Previously he has designed menswear for industry giants such as Saint Laurent, where was under the close guidance of Hedi Slimane, as well as Calvin Klein, Ralph Lauren Purple Label, and Ralph Lauren Black Label, before launching his own eponymous brands: Spurr and Simon Spurr.
"I have been following Simon's career for a number of years, and always enjoyed his use of consistent messages in his storytelling," said Gianluca Isaia, CEO of Isaia and owner of EIDOS. "He has a strong viewpoint and always designs with an eye on what the market is doing. He is mindful of how his target consumers prefer to interact with the brand. He understands engagement and how it drives business at all levels. Needless to say, we are very excited to have him at the helm."
"I am honored to take on the role of creative director for EIDOS," added Spurr. "Neapolitan tailoring is known as some of the highest quality craftsmanship in the world, and the opportunity to work with such an iconic parent company with the resources of Isaia is a dream come true. During this climate of change within the fashion industry, the fact that EIDOS is still a growing brand, and therefore, nimble to react, is a huge advantage. I look forward to injecting EIDOS with an elevated, modern point of view – with a goal to better serve customers' needs in a thoughtful, engaging way."
Spurr's first EIDOS collection will debut for the fall/winter 2018/2019 season in Milan. Led by Isaia's president of North America, James Shay, the brand will continue to be sold at top retailers and wholesale partners globally, before launching its own e-commerce platform in late 2018, early 2019.