SOUTHERN TIDE LAUNCHES CO-BRANDED APPAREL COLLECTION WITH OCEARCH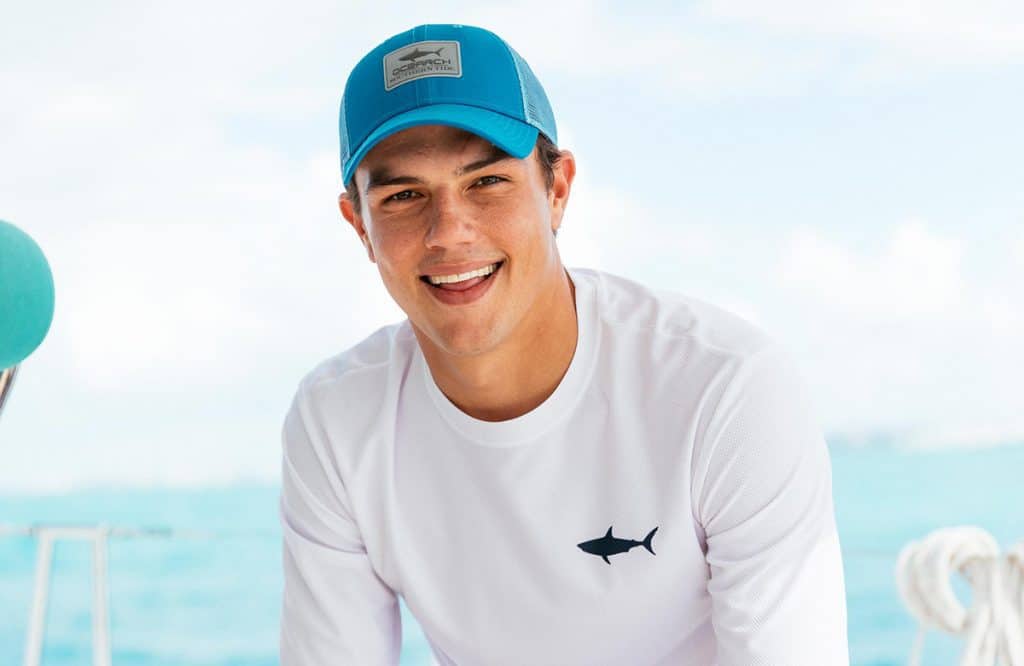 Lifestyle and apparel brand Southern Tide has teamed up with non-profit marine conservation and research group OCEARCH on a new co-branded apparel collection containing recyclable materials and exclusive product offerings.
The collection corresponds with the partnership's mission, which aims to bring awareness to the conservation and education of keystone marine species, such as great white and tiger sharks. Ten percent of the net sales of the collection will go to benefit OCEARCH and its great work.
As a partner of the OCEARCH team, Southern Tide has strategically designed a men's collection of products incorporating recyclable materials and new styles that are OCEARCH "crew approved." The collection contains eco-friendly items made with Unifi, Inc.'s REPREVE, one of the world's leading recycled performance fibers, which is created from plastic bottles. Unifi, Inc., has transformed more than 10 billion plastic bottles into recycled fiber to create a sustainable product that is used in many of the world's leading brands.
The collection will include four mesh performance t-shirts, each containing fibers made from recycled plastic bottles; shorts made from recycled nylon fishing nets; a water-repellant hoodie with magnetic zipper; and a hybrid performance sport shirt. All items will feature a hangtag with a special cover message communicating the mission of OCEARCH and the partnership with Southern Tide. The four performance t-shirts will also come with a custom REPREVE hangtag.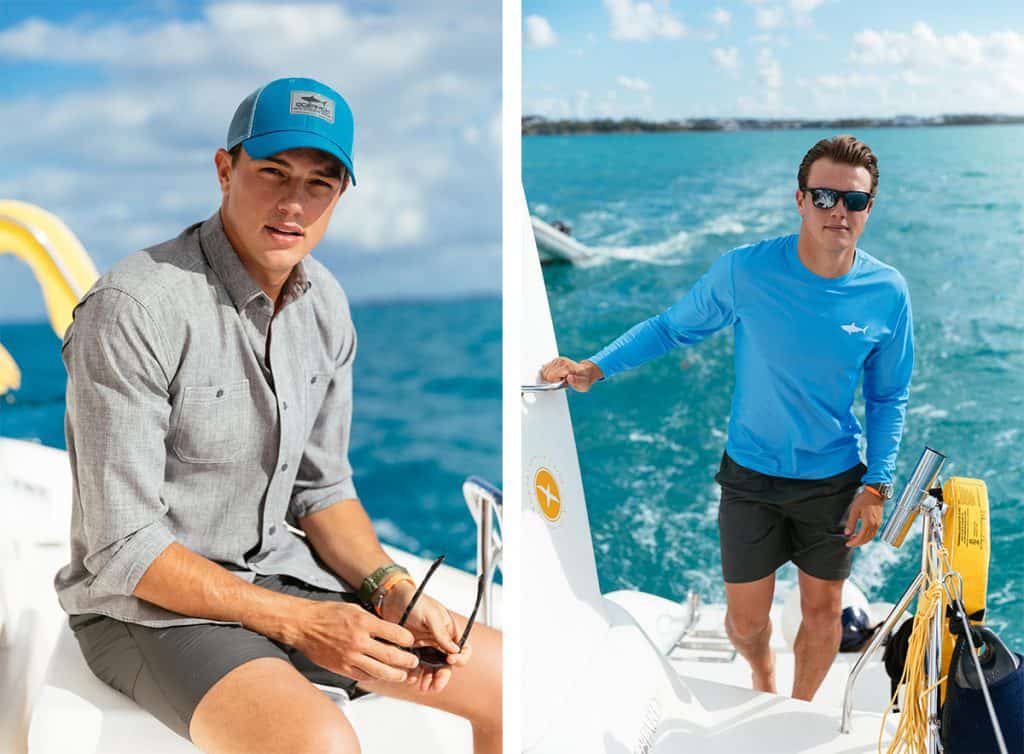 "Unlike most corporate and non-profit partnerships, Southern Tide's alignment with OCEARCH has evolved and grown organically," said Southern Tide CEO Christopher Heyn. "When designing our co-branded collection, we wanted to produce bona fide product that not only appeals to the lifestyle of the dedicated OCEARCH crew as they set out on each expedition, but also stays true to the craftsmanship expected from the Southern Tide customer. I hope our consumers appreciate our authentic design point of view in this collection. The collection embodies the adventurous spirit of our customers and the mission of Chris Fisher and the OCEARCH team."
"This partnership with Southern Tide is one that has been and will continue to be extremely beneficial to the OCEARCH team and our mission," added Chris Fischer, founding chairman and expedition leader at OCEARCH. "With this collection we hope to not only bring awareness to marine conservation, but to also expand and grow this influential partnership."
The collection will launch online, in Southern Tide Signature Stores, and in key Southern Tide retail locations on Sunday, May 20. The collection will also be worn by all OCEARCH crewmembers during their upcoming expeditions.