SPONSORED: A VISUAL FEAST FROM THE ITALIAN TRADE AGENCY FOR THE DALLAS MARKET DAY ONE OF THREE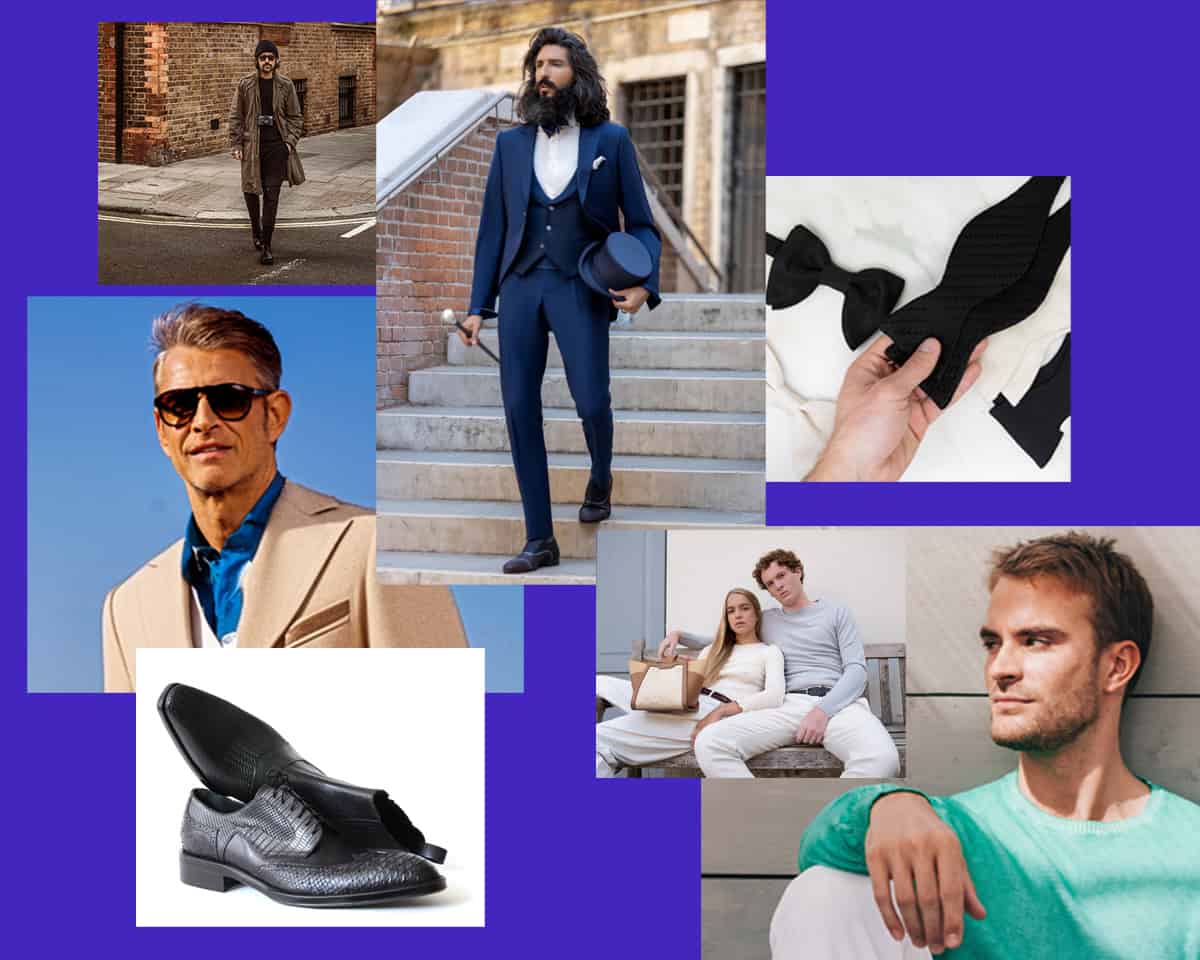 The Italian Trade Agency (ITA) is bringing some of Italy's signature style and elegance to the Dallas Men's Show via INSPR ITALIA from July 29th to 31st, featuring 20 fabulous Italian men's brands. Here are the first few representatives of the group, providing just a peek at the fabulous collections that will be there.
CLEOFE FINATI  Booth 1533

Cleofe Finati 2024 "Sogni di Latte," is a new interpretation of the concepts of elegance and sophistication. The collection takes inspiration from the artworks of Britta Marakatt-Labba, Nan Goldin, Tau Lewis, and Igshaan Adams, providing the designer with ideas and inspiration to create unique and original pieces.
PIERO GABRIELI  Booth 1911

The Piero Gabrieli brand is inspired by simple but elegant lines. They adapt to every occasion or event with practicality and elegance.
SERA' FINE SILK  Booth 1808

Sera' Fine Silk is a collection of luxurious silk accessories aiming to provide customers with unique pieces. Located in Milan with production in Como, the company represents Italian culture and craftsmanship in all of its products. The main collection includes pocket squares, neckties, scarves, and bow ties. The newest additions are the swimwear and loungewear collections, including boxer shorts, pajamas, and slippers.
PLOUMANAC'H  Booth 1704

Inspired by the colors of Brittany, Ploumanac'h offers handcrafted quality clothing to wear year-round. By sourcing natural fibers, coloring garments with artisanal techniques, and producing locally, the brand tries to minimize its impact by cutting energy consumption, saving water, and lowering carbon footprint.
JO GHOST  Booth 1705

Since 1972, Jo Ghost has always looked for something to amaze its customers and make them fall in love. Choosing the right shoe means observing every detail with a careful eye, from the high quality of the leathers to the meticulous craftsmanship, and letting every detail speak for itself.
L'IMPERMEABILE Booth 1530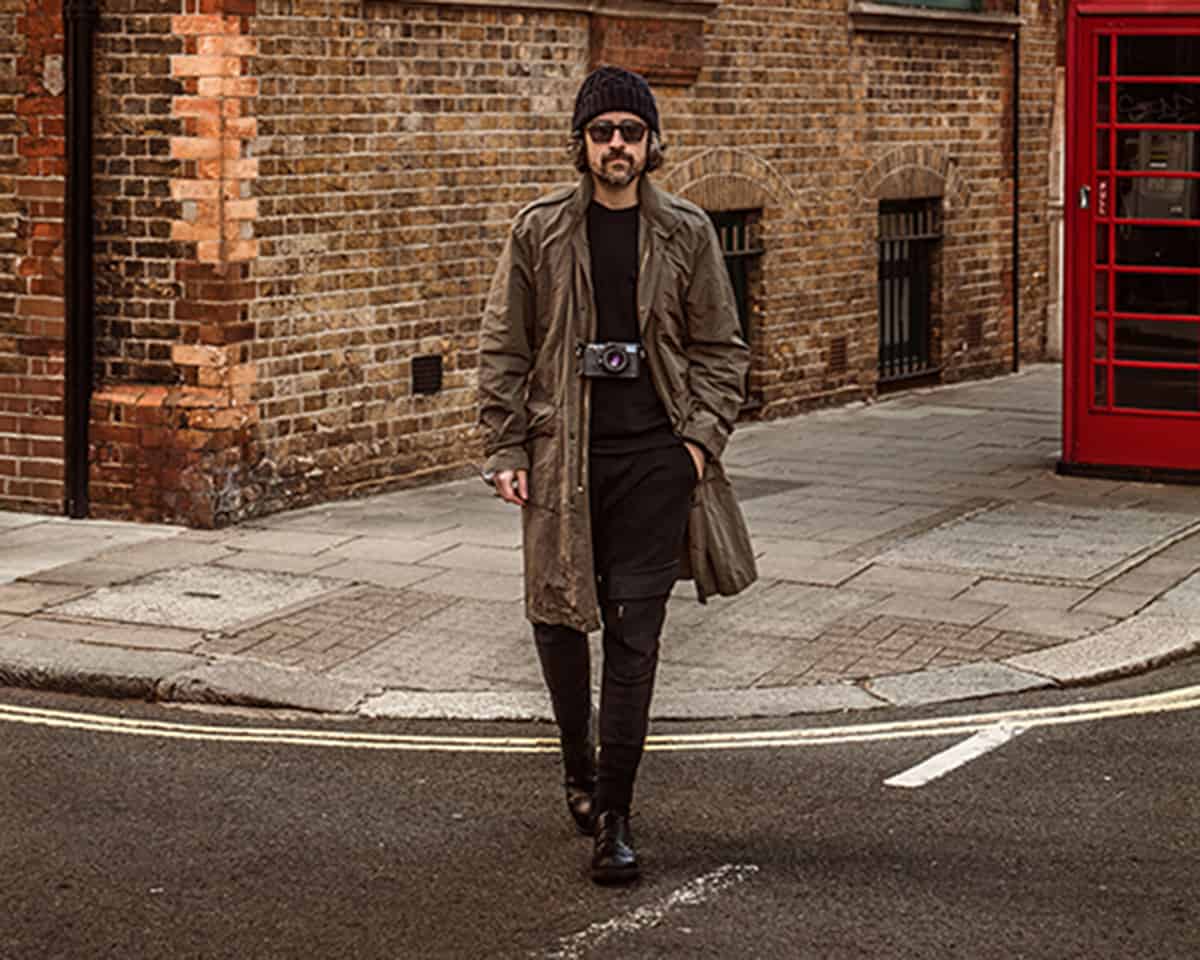 L'impermeabile's maxim is "Fashion is What is Not in Fashion." Some styles are part of fashion history and always in style. The brand's philosophy is to reconcile the relation between the person and his own style, letting great taste, knowledge of fabrics, and the culture of details designed for a purpose and shaped by the time. The brand's target customers are looking for bold individuals ready to expose their unique personalities.
ATHISON Booth 1535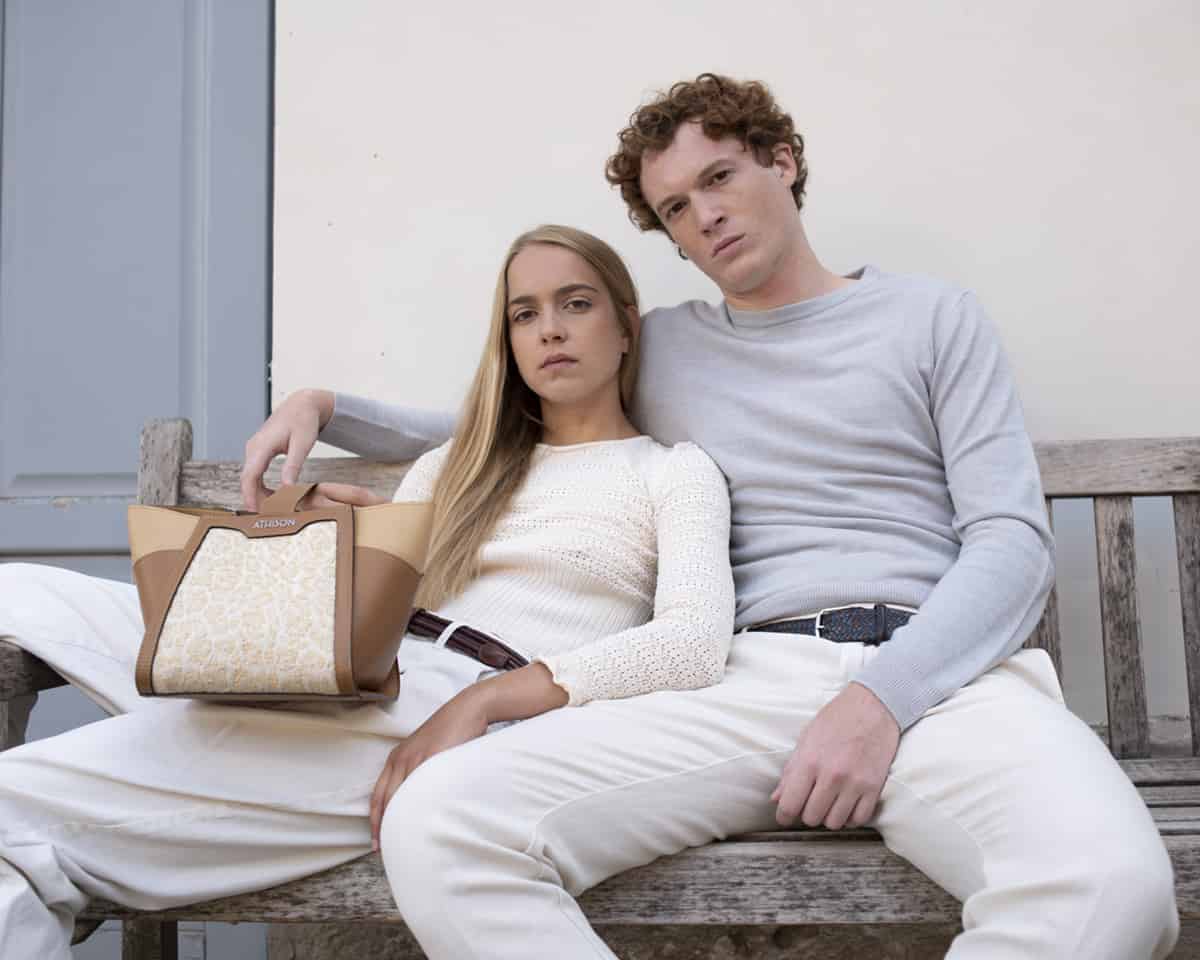 Athison, established in 1913, specializes in the production of premium quality braided materials. The company's belt and bag collections are the result of technology, traditions, and fine raw materials, with over one hundred and ten years of expertise and handcraft traditions wisely combined with the latest technologies. All the processes are done internally in order to guarantee a product 100% Made in Italy.