STELLA MCCARTNEY TAKES FULL CONTROL OF BRAND FROM KERING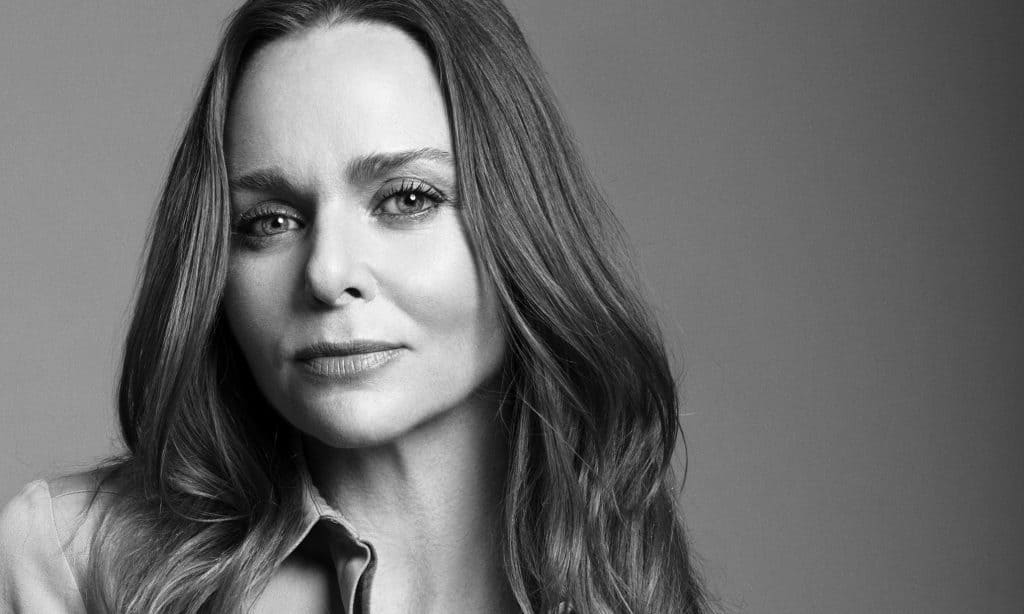 British designer Stella McCartney has split from French luxury group Kering. In a new deal announced on Wednesday, McCartney has purchased the remaining 50 percent stake of her business that Kering owned. She is now the sole owner of her brand.
The cooperation between Stella McCartney Ltd and Kering will continue over time with the aim of guaranteeing a smooth transition in order to minimize disruptions and maintain the brand's momentum in the market.
"It is the right moment to acquire the full control of the company bearing my name," said McCartney. "This opportunity represents a crucial patrimonial decision for me. I am extremely grateful to Francois-Henri Pinault and his family and everyone at the Kering group for everything we have built together in the last 17 years. I look forward to the next chapter of my life and what this brand and our team can achieve in the future."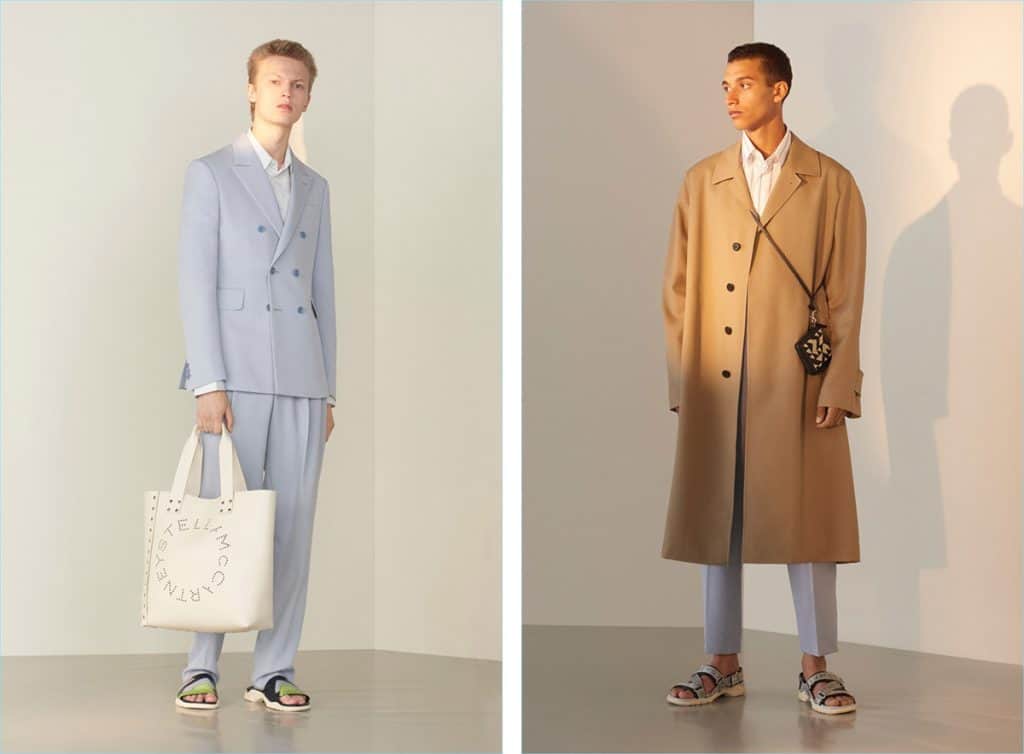 McCartney and Kering first entered into a joint 50/50 partnership in 2001, back when Kering was known as Gucci Group and run by chief executive Domenico De Sole and Tom Ford. Since then, the two parties have helped create a global brand (also forging license partnerships) that includes categories of women's ready-to-wear, handbags and accessories, lingerie, athletic gear, children's wear, fragrance, and recently menswear.
In contrast to the rest of Kering's brands, Stella McCartney's business model has always maintained its commitment to producing products without furs, leathers and any other animal skins. Her commitment to developing a sustainable, ethical business, however, did translate to Kering's business as a whole, and Kering now delivers an annual environmental profit and loss account to measure the impact of the business and supply chain on the environment.
"It is the right time for Stella to move to the next stage," added François-Henri Pinault, chairman and CEO of Kering. "Kering is a luxury group that empowers creative minds and helps disruptive ideas become reality. I am extremely proud of what Kering and Stella McCartney have accomplished together since 2001. I would like to thank Stella and her team wholeheartedly for everything they have brought to Kering – far beyond business. Stella knows she can always count on my friendship and support."