STENSTRÖMS HOSTS NORTH AMERICAN RETAILERS FOR SHIRT ACADEMY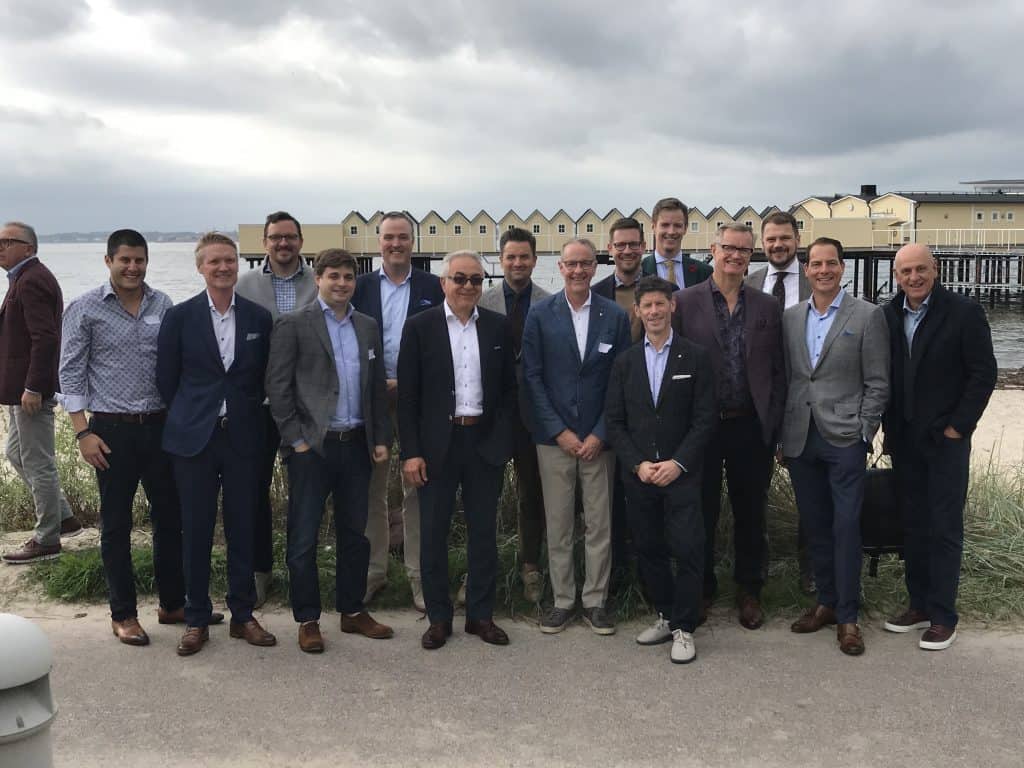 Stenströms, a family-owned shirt manufacturer based in Helsingborg, Sweden, recently hosted North American retailers at its company headquarters. The Stenströms Shirt Academy took place September 16 through 18 with representatives from top North American stores. The group included U.S. merchants from Syd Jerome, Jordan Lash, Twill, Woodbury Men's Shop, Town & County, Andrew Davis, Carriages, Romualdo, Esquire, and Mr. B's as well as Henri Vezina and Ed Williams from Canada.
The three-day trip featured informational presentations on a range of topics including company history, design, and made-to-measure. Retailers also got a first peak of the company's new shop-in-shop concept. An added bonus: the trip continued on to Copenhagen, Denmark to visit one of Stenströms' flagship stores as well as Danish retailers Illums Bolighus and Bindesböl.
Participants returned to North America with a greater understanding and appreciation for Stenströms as both a family-owned company and a premium shirt producer. Notes Tim Sitzmann of Mr. B's, "The trip was fantastic! I enjoyed Sweden as much as I enjoyed experiencing Stenströms' home office. Everything was first class. I learned so much from Stenströms' vision for the future and from the way they work with their retail partners. Plus, I had a great time meeting other retailers from Europe."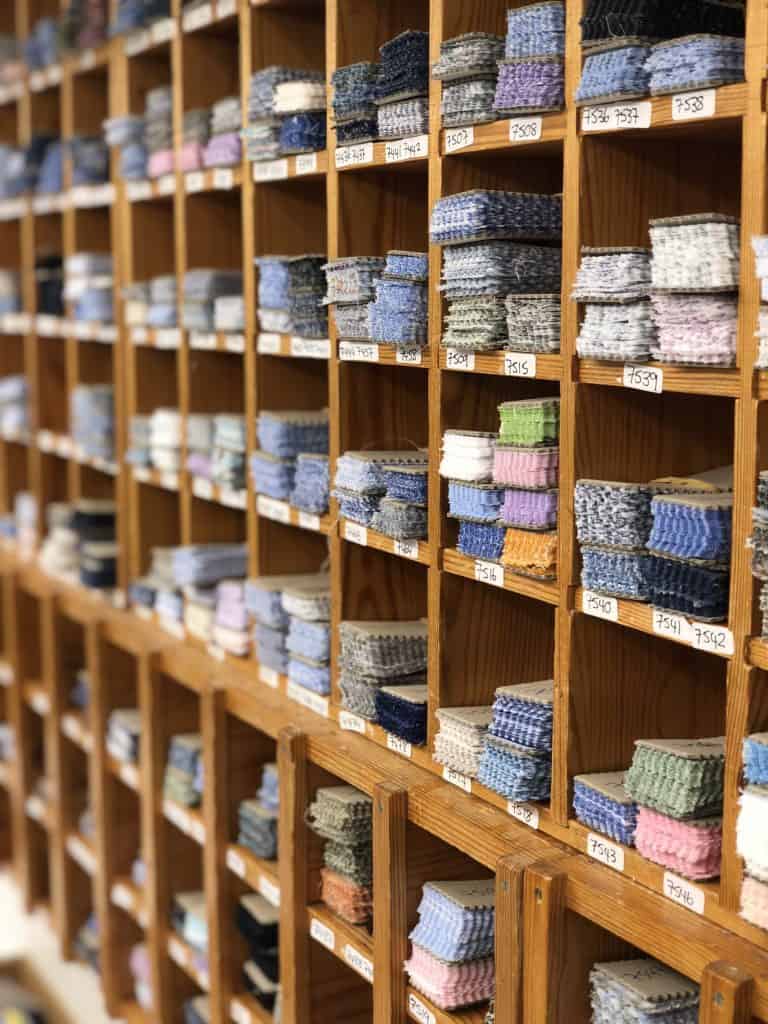 Says Scott Dayton of Twill, "I think the biggest benefit of the trip was gathering several new key selling points about Stenströms shirts that I was able to take back to my sales staff. Being able to educate our customers about the detailed thought and care that goes into every Stenströms shirt is a valuable selling tool for my staff, and the folks at Stenströms took the time to thoroughly explain every step of the design and manufacturing process to us during the Shirt Academy. Also, I always cherish any chance I get to spend a few days picking the brains of talented retailers (from around the World in this case), and this trip provided a great networking opportunity for all of us. I was honored to be included as a participant in their first Shirt Academy!"
"These trips are important to solidify our relationships that we have with our vendor partners," comments Scott Shapiro of Syd Jerome. "To see their passion and to understand their heritage, makes us more affective in communicating to our customer. The most exciting revaluation was to discover that they produce a more handmade product called Stenstrom 1899. With our insistence, we are going to launch it in the U.S."
Adds Rich O'Boyle from Woodbury Men's Shop, "My visit to Stenströms' headquarters was a real eye-opener. Their substantial investment in technology for inventory management, made to measure orders and replenishment helps get their product to our customers faster and more efficiently. We also met with the head designers who were very interested in our feedback, especially with respect to sizing. In our class at the Stenströms Shirt Academy, we met retailers from the U.S., Canada, Belgium, the Netherlands and Germany. We spent three days learning about the manufacturing process and then visited stores in Sweden and Denmark. There's something about the Scandinavian aesthetic – a crisp, clean, high-quality presentation – that's apparent in even the smallest design details. And no, the trip wasn't all work! Stenströms made sure we were able to mingle and get to know each other over excellent Scandinavian meals and beer."