STITCH FIX APPOINTS FORMER MACY'S EXEC MATT BAER AS CHIEF EXECUTIVE OFFICER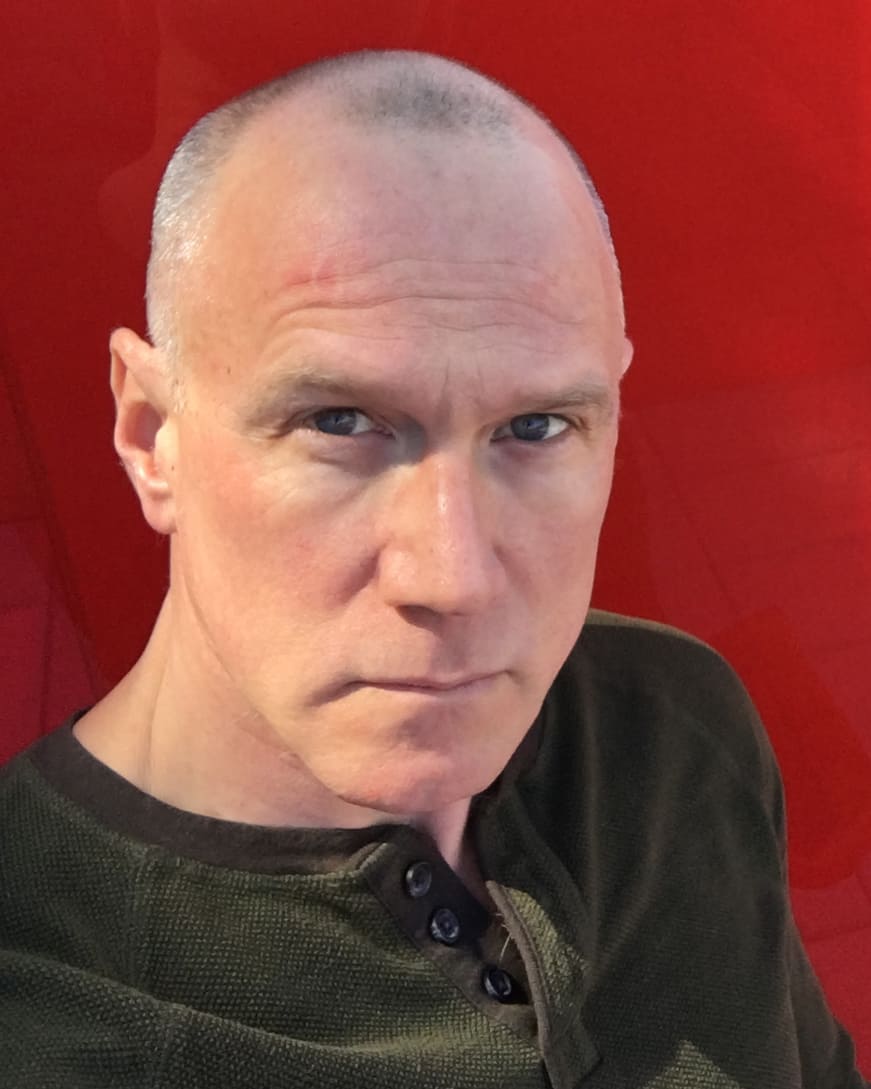 Stitch Fix, Inc., has announced that Matt Baer, former Chief Customer & Digital Officer at Macy's, Inc., has been appointed Chief Executive Officer and a member of the Board of Directors, effective June 26, 2023. Founder, interim CEO and Executive Chairperson of the Board Katrina Lake will work closely with Baer as he transitions into his role. Lake will continue on in her role as Executive Chairperson of the Board.
"I'm incredibly excited to join Stitch Fix as CEO. As someone with retail in my DNA, I've long admired what Katrina has built with Stitch Fix – fusing AI with stylists to offer the most convenient shopping experience out there today," said Baer. "People are looking for a better way to look and feel great. Stitch Fix is uniquely positioned to deliver that for them. I look forward to working with the talented team at Stitch Fix and leveraging my years of experience building and scaling retail businesses to deliver a sustained future of profitable growth."
Stitch Fix serves around 3.5 million clients and ships thousands of personalized items of apparel every day.
Previously, Matt Baer was Chief Customer & Digital Officer at Macy's, Inc., where he was responsible for the growth and strategic long-term vision of Macy's and Bloomingdale's digital businesses, as well as Macy's strategy and programs to create deeper, more enduring relationships with customers. During his time at Macy's, he delivered material digital growth and launched or scaled a number of impactful initiatives, including a third-party marketplace, Macy's Media Network, a modern redesign of  macys.com and the Macy's mobile app, Macy's Live — livestream shopping, Own Your Style brand platform, an improved Macy's Style Crew, Curbside Pickup, Same Day Delivery, and the creation of the Enterprise Data & Analytics function.
Prior to joining Macy's, Baer was Vice President of eCommerce at Walmart.com, where he helped lead the transformation and scaling of Walmart's digital business. Before joining Walmart, he founded a digital marketplace, held executive positions at two retail startups and practiced complex commercial litigation. Earlier in his career, Baer worked across all functions of a family retail business.