SUITSUPPLY OPENS ITS FIRST SHOP IN BROOKLYN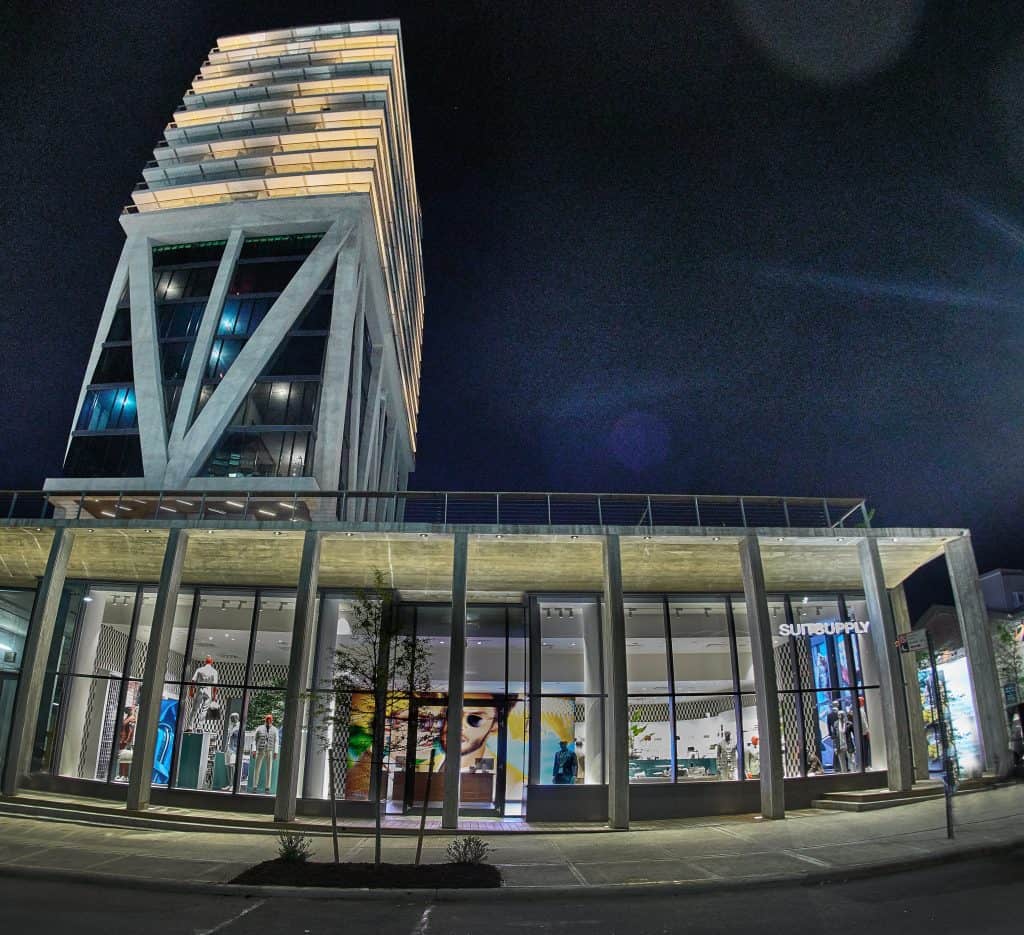 Global men's tailoring brand Suitsupply has opened the doors to its first store in the New York City borough of Brooklyn on Thursday at the trendy William Vale Hotel.
Located in the trendy Williamsburg neighborhood at 57 Wythe Avenue, the welcome arrival reaffirms the city's status as a first-rate hub of culture, fashion, shopping and nightlife.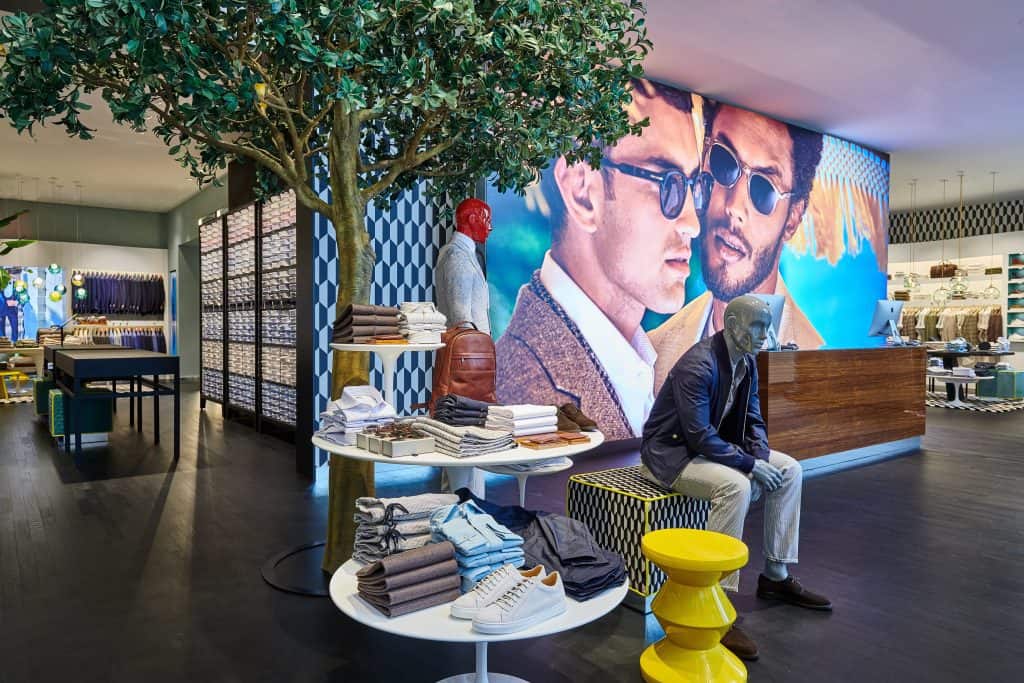 Suitsupply's Williamsburg store brings a new style to the iconic neighborhood's impressive roster of retail, dining, wellness and arts destinations. In its signature aesthetic, the 1,200-square foot store offers a spacious, vibrant atmosphere where customers can shop full collections of seasonal suits, jackets, shoes, outerwear, accessories and attire in addition to the brand's core never-out-of-stock collection and custom made to measure tailoring department.
Suitsupply was founded by Fokke de Jong in Amsterdam in 2000 as an early e-commerce platform. In addition to expanding its online business consistently year-over-year, Suitsupply has opened nearly 100 international stores in world cities like Berlin, London, Los Angeles, Milan, New York, Shanghai, Singapore, Sydney, and Hong Kong.