TAILORED BRANDS BOLSTERS DIGITAL TEAM WITH NEW MANAGEMENT MOVES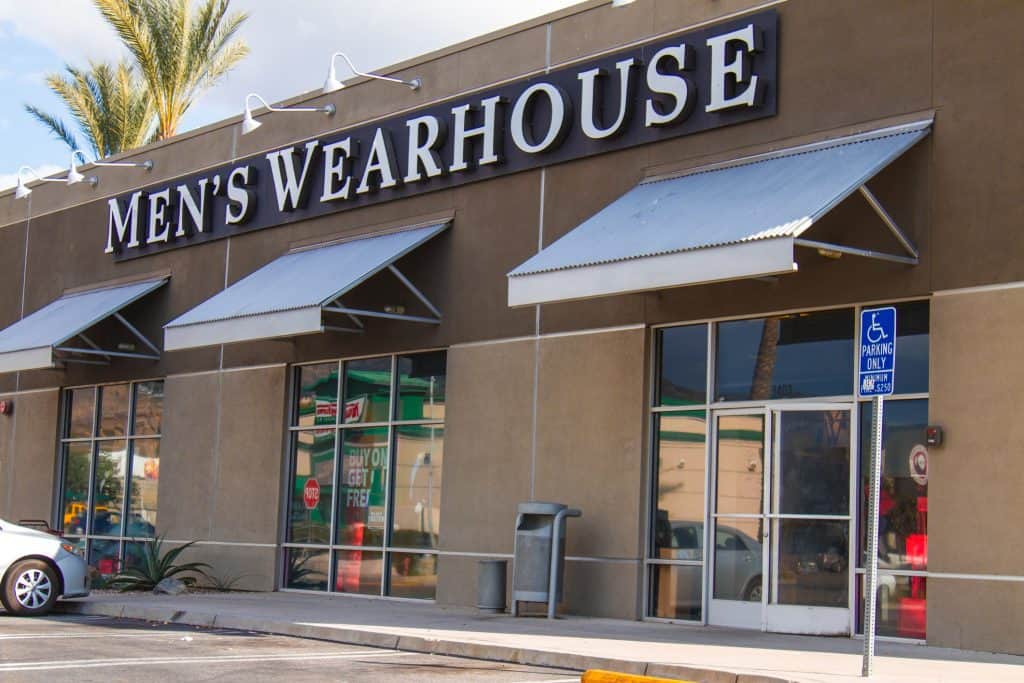 Men's Wearhouse owner Tailored Brands has announced the appointment of Richard Hansen as senior vice president of strategy and analytics, reporting to Doug Ewert, chief executive officer, and the appointment of Samantha Lee as senior vice president, chief digital officer. Lee will report to Bruce Thorn, president and chief operating officer.
Most recently, Hansen served as vice president of customer insights and analytics for Walmart, where he was responsible for marketing and customer analytics, and customer research for Walmart's U.S. stores and e-commerce business. He joined Walmart in 2016 as vice president of strategy, planning and analytics for Walmart's e-commerce business. Previously, Hansen was vice president of planning and analytics for online home décor company One Kings Lane, after serving in a wide range of leadership positions across analytics, operating and product management at eBay Inc. Early in his career, Hansen held consulting roles at Bain & Company and Price Waterhouse.
"Richard brings us extensive experience leading customer insights and analytics teams for world-class companies, and we are thrilled to bring him on board to lead our strategy and analytics efforts," said Ewert. "Our goal is to transform the way men shop by delivering superior products and experiences that build a long-term relationship with our customers. Richard will help us harness critical and actionable insights so we can deliver on this goal."
Hansen added, "I am impressed by Tailored Brands' focus on elevating the customer experience both in the stores and online, and its commitment to leveraging analytics to drive business performance. I am excited about the opportunity to help uncover new insights and opportunities to innovate our customer experience and inform our growth strategy."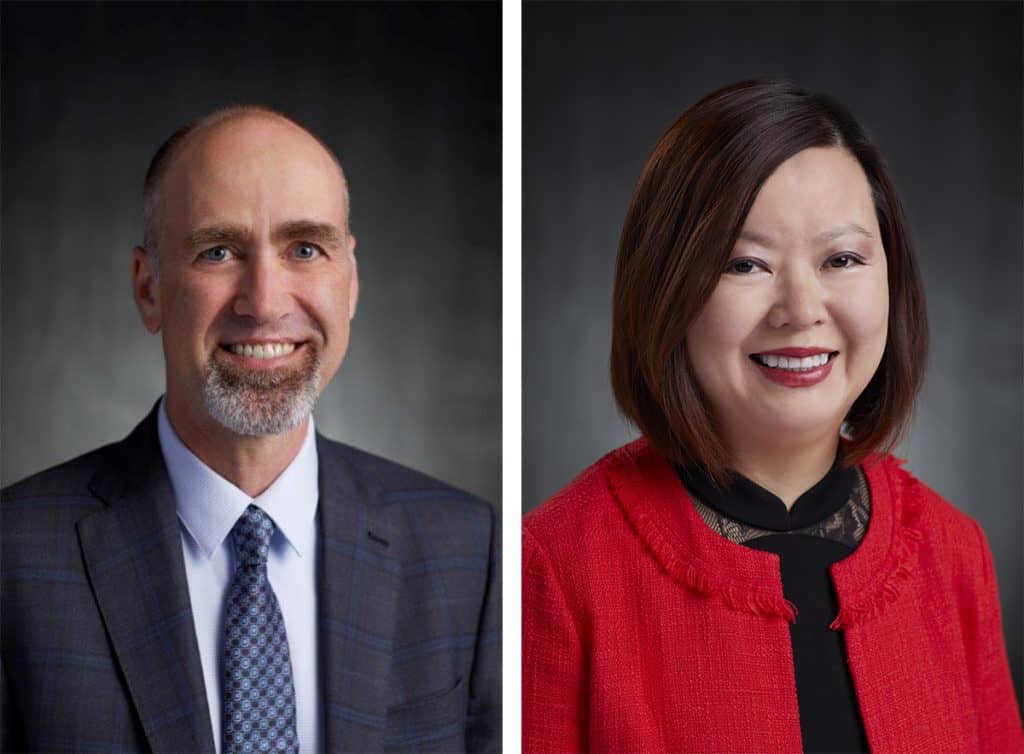 Lee joined Tailored Brands in 2015 as vice president of site management and customer experience, and is currently senior vice president of customer experience. Previously, she was senior director of e-commerce and customer experience at Bebe Stores, Inc. and director of e-commerce and online marketing for Sanrio, Inc. She began her career in marketing and product development for financial services companies, E*TRADE Financial and Charles Schwab.
"Samantha has been an outstanding leader of our customer experience team and has been instrumental in executing our strategic omni-channel roadmap," said Thorn. "It gives me great pleasure to announce the appointment of Samantha as chief digital officer."
"We have made great progress towards our goal of delivering a seamless omni-channel experience for our customers," added Lee. "I am excited about overseeing the launch of new digital innovations that delight our customers in-store and online."
The company also announced that Ben Baum, executive vice president of customer experience and chief digital officer, is leaving to pursue another role.
"Ben has contributed significantly to strengthening our omni-channel capabilities. We thank him for his many contributions and wish him well in his new endeavor," said Ewert.