Tengram Buys Stake in Luciano Barbera, Names Barrato CEO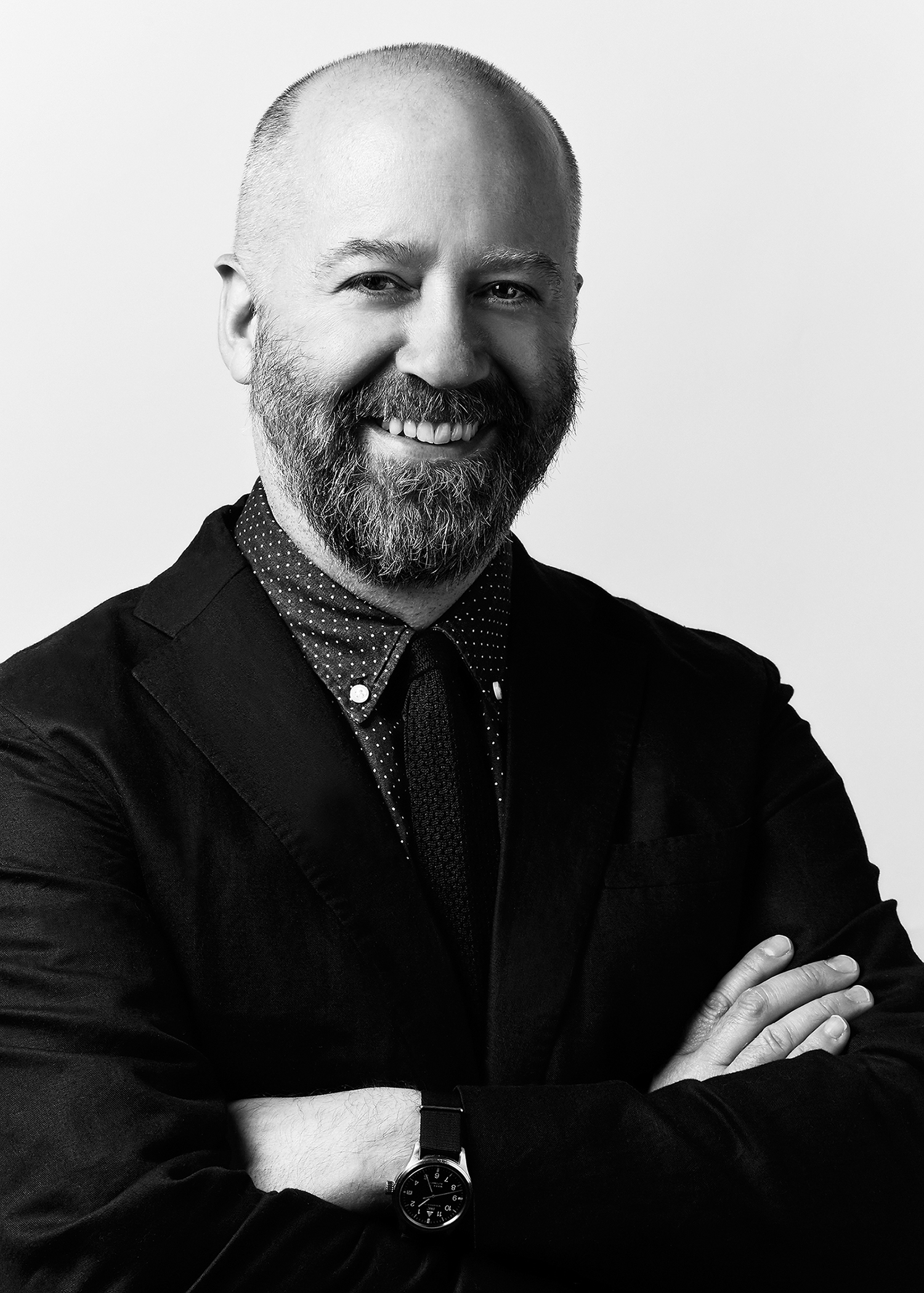 Tengram Capital Partners has acquired what it calls "a significant interest" in the Italian luxury brand Luciano Barbera and appointed former Brioni North America chief Todd Barrato as its new CEO. Luciano Barbera, the founder of his eponymous brand, will remain chairman emeritus, and Carola Barbera will continue as creative director.
"Luciano Barbera is proud of its rich tradition of excellence in Italian manufacturing that my father and grandfather, Carlo Barbera, originated nearly 65 years ago," said Carola Barbera. "Our partnership with Tengram will accelerate the company's ability to deliver our hand-crafted products to many more discerning customers around the world."
"I am thrilled to join Luciano Barbera as its new chief executive officer at this exciting time in the brand's development," said Barrato. "I look forward to working closely with Luciano, Carola and the entire Luciano Barbera team to enhance the brand's global awareness and continue to deliver the finest quality product for which the brand has always been known. I am also very pleased to partner with Tengram Capital on this opportunity."
Barrato was CEO of Brioni North America from 2009 until April this year, when he stepped down. He had been at Brioni since 2003, starting as SVP of wholesale and moving up to president of wholesale in 2006.
Added Tengram managing director and co-founder William Sweedler, "We are excited to work with the entire Luciano Barbera team in the continued development of this iconic Italian ultra-luxury brand. Having previously evaluated a number of opportunities in this category, we found Luciano Barbera to be particularly compelling, given its authentic heritage and dedication to manufacturing the finest quality products entirely in Italy. We have tremendous respect for what Luciano and his family have been able to accomplish with the Luciano Barbera brand over the years. We are thrilled to have Todd and several other seasoned luxury apparel executives join Carola and the rest of the Luciano Barbera team to drive the brand's expansion through existing wholesale partners in the U.S. and abroad, along with planned investment in owned retail store development."
Luciano Barbera, a luxury tailored clothing brand, was founded in Italy's Piedmont region in 1971.
Tengram Capital Partners was founded by William Sweedler and Matthew Eby. Tengram's current portfolio of investments includes Robert Graham and Sequential Brands Group.