THE ATHLETE'S FOOT PARTNERS WITH HBCU ELITE 100 TO CELEBRATE SIGNING WEEKEND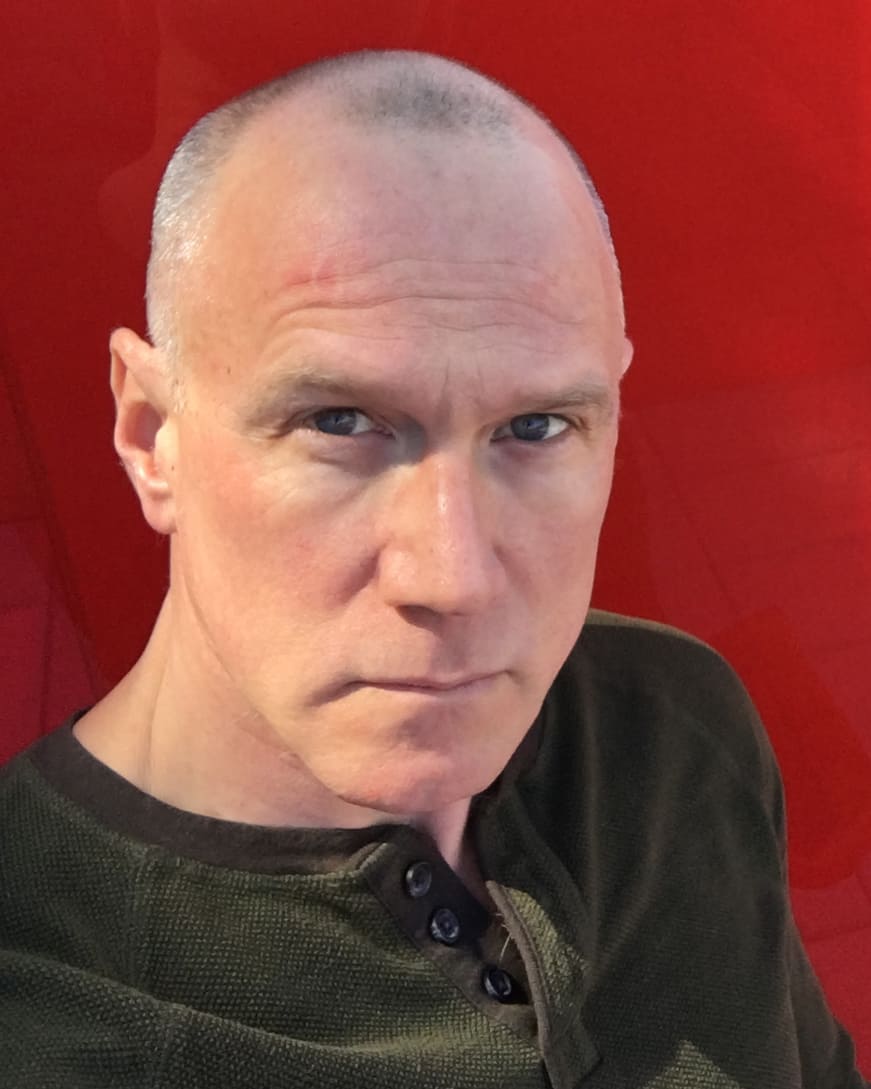 The specialty footwear and lifestyle chain, The Athlete's Foot (TAF), is partnering with HBCU Elite 100, created by Jahi Rawlings, Founder & CEO Atlanta Entertainment Basketball League Inc, on their national signing weekend program at their Lee Street location in Atlanta, GA on Saturday, June 10th. The Athlete's Foot focuses on celebrating the next generation of HBCU superstars and allowing them to celebrate their achievements and success within their sport. Student-athletes and champs participating in the signing weekend are Xavier Griffith representing Clark Atlanta Men's Basketball, Cedric Taylor III representing Morehouse Men's Basketball, Perry Smith Jr. representing North Carolina Central University Men's Basketball, Jalal McKie representing North Carolina A&T Men's Basketball, Myori Pruitt representing Clark Atlanta Women's Basketball and, Haley Dalton representing  Winston-Salem State University Women's Basketball.
The celebratory weekend will kick off with an exclusive, intimate dinner to celebrate the athletes and their achievements on Friday, June 9th. Some of Atlantas' most prominent names in philanthropy and sport, including photographer and Impact Council Member Cam Kirk, entertainment lawyer John Rose, Personal Trainer Amber Gardenhire, and Atlanta Hawks AJ Griffin, will be in attendance and chat with the student-athletes about their next step in their academic and professional careers.
Darius Billings, Vice President, Marketing and Community Engagement, states, "It is an honor to celebrate these student-athletes as they embark on furthering their education at an HBCU. The experience at an HBCU is unlike no other, and to be able to play sports and get a first-class education is a huge accomplishment."
The highlight of the weekend will be when the students commit their signatures to paper and partake in their official signing on Saturday in front of family members, VIPs, and community members. The group will enjoy light refreshments, music, and a media photo call. The seven students will then head to an official signing photo shoot at Cam Kirk Studios and attend the ATLUTD game. The weekend will conclude with the signees exploring the Black entrepreneurial circuit in Atlanta with stops at The Gathering Spot, The Closette, Slutty Vegan to name a few.
Jahi Rawlings, Founder & CEO of Atlanta Entertainment Basketball League Inc, shares, "To host a national HBCU signing day for a group of elite student-athletes trailblazing a path for generations to come to attend and play collegiate sports at HBCU is amazing and monumental. They truly deserve this experience, and we are glad to be a part of it."