TIMBERLAND MAKES EXECUTIVE CHANGES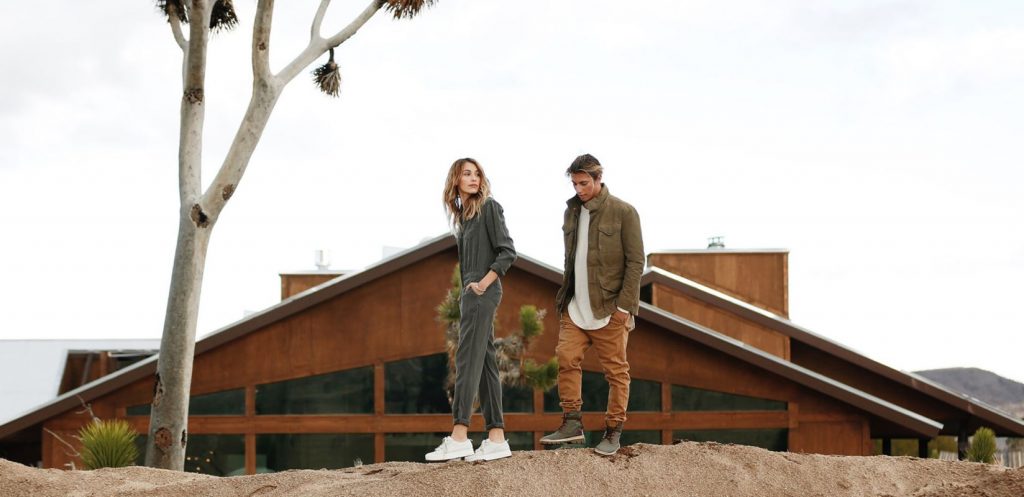 Global outdoor lifestyle brand Timberland has announced that footwear industry veteran Tracy Smith has been named vice president and general manager of Timberland North America. In this role, Smith will lead the strategic vision and operations of Timberland's wholesale and direct to consumer businesses in North America, with responsibility for strategy, merchandising, sales, marketing and operations.
Smith brings to Timberland more than three decades of experience in the premium footwear market. Most recently, he served as president of U.S. operations for Geox, where he was responsible for managing the brand's wholesale, retail and e-commerce businesses. Prior to Geox, Smith spent nearly twenty years at Cole Haan, assuming various leadership roles across design, development and merchandising. He spent his last three years in the role of president of global sales, during which time he helped to drive topline growth and bottom line results through the development of a global go-to-market strategy, and an organization built around a collaborative model. Prior to Cole Haan, Smith spent several years at Florsheim Shoe Company, where he started his career.
"We are pleased to welcome Tracy to the Timberland community, and excited to leverage his extensive expertise in the premium footwear space," said Jim Pisani, global brand president, Timberland. "Tracy is a proven leader with a track record of impressive results, and we look forward to his many contributions to drive significant growth for the Timberland brand in the coming years."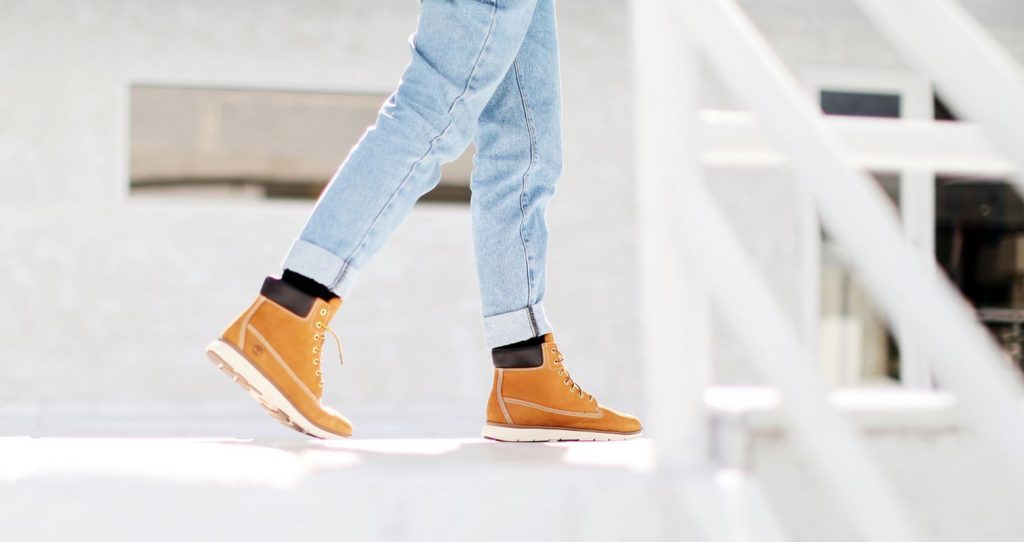 Earlier this spring, Timberland announced two additional appointments within its leadership team to support the brand's growth strategies and vision. Chris Young, previously vice president of operations for VF Sportswear, was named vice president of operations for Timberland, overseeing all operations and supply chain initiatives to support and scale the brand's growing footwear and apparel businesses. In addition, Federico Benzi was named chief financial officer for Timberland North America, having previously served as CFO of Timberland EMEA. In this role, Benzi is responsible for leading the finance function for Timberland North America while also supporting the brand's global growth objectives. Young and Benzi replace Karen Smith and Eric Carlson, who were promoted into new corporate leadership roles with VF.
"To drive sustainable growth for the Timberland brand, we not only need to connect with our consumers around the globe, but we also need a strong foundation and infrastructure to support the business," continued Pisani. "Promoting Chris and Federico into these roles puts us in a real position of strength when it comes to delivering superior products, managing the business and driving future growth. I'm thrilled to have such a talented team on board."