Timing Your First Markdowns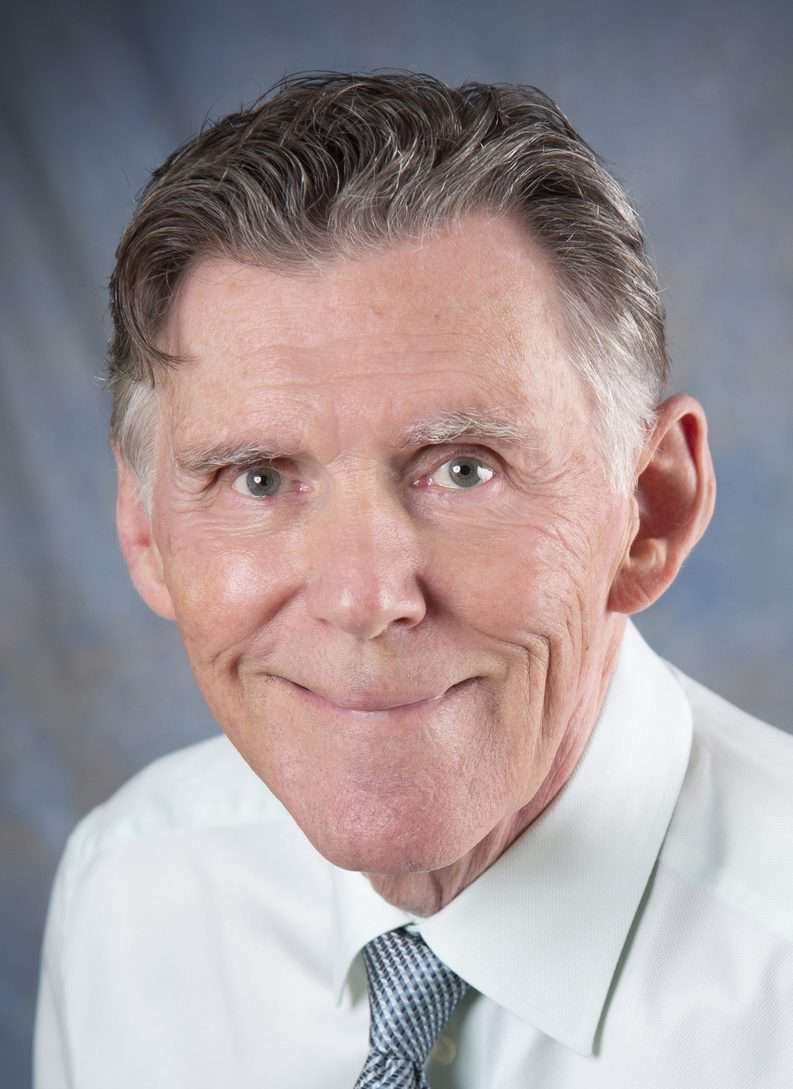 Q: As we head further into the spring season, when should I be taking my first markdowns? Last year, when the economy was worse, I took markdowns much earlier than usual. Should I be moving up my promotional schedule this year as well?
A: We're expecting major retailers to lead with markdowns in mid-May. Independent merchants should pay attention to what the majors are doing in their markets. Do not fall behind when markdowns start happening. Markdowns liquidate inventories, allowing you to receive new merchandise, which is the only thing that brings your key customers back into the store.
Date answered: 05/11/2010
Question raised by: Steve