TRC CAPITAL MAKES OFFER FOR TWO MILLION SHARES OF TJX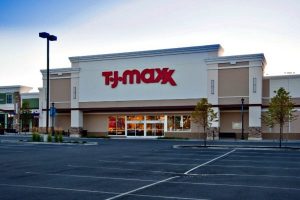 TRC Capital Corporation, a large investment group, has made an unsolicited mini-tender offer for up to 2,000,000 shares of The TJX Companies, Inc, the owner of leading off-price shows TJ Maxx, Marshalls and Home Goods.
TRC is offering a price of $70.95 per share in cash. On Friday morning at 11am, the stock was selling at $75.93 per share.
The offer is for approximately 0.32 percent of the outstanding shares of TJX common stock. It is scheduled to expire at 12:01 a.m EST on Friday, January 19, 2018. TRC Capital may extend the offering period at its discretion.
Such "tender" offers are not subject to the many disclosure and procedural requirements of the U.S. Securities and Exchange Commission and are often designed to entice investors who do not regularly check the stock's market price.