VEGAS' MIRACLE MILE SHOPS INTRODUCES CONVERSATIONAL AI TECHNOLOGY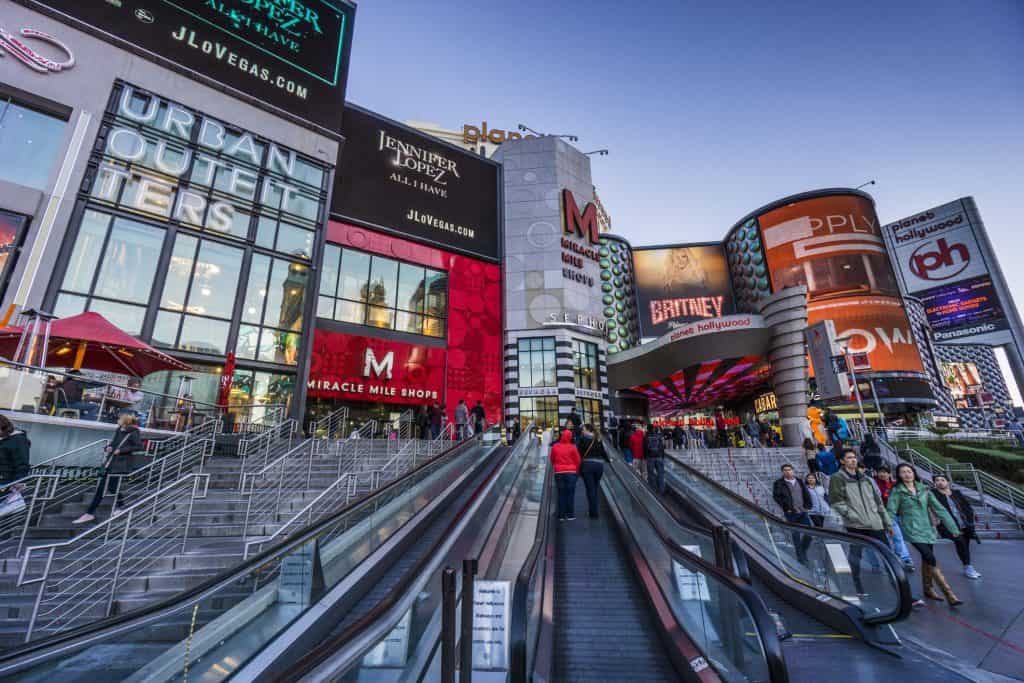 Miracle Mile Shops at Planet Hollywood Resort & Casino in Las Vegas has announced the arrival of its newest lively personality, Jules.
Jules is an AI conversation interface developed by Miracle Mile Shops and Satisfi Labs, an automated conversation platform that combines the speed and accuracy of artificial intelligence with the ease of real conversation. Jules separates herself from other chatbots in the retail space with her witty, sassy and trendy personality, which reflects the center's large audience of chic and lively shoppers. Jules will not be caught engaging in robotic commentary as she uses her spirited personality to converse with guests through Facebook Messenger.
"As a fun embodiment and accurate portrayal of our brand, we are excited to introduce Jules to our customers as a meaningful way to enhance their experience while on property," said Wendy Albert, senior director of marketing of Miracle Mile Shops. "Guest engagement is important to us and Jules will undoubtedly provide quick-witted, productive responses in real time throughout the center."
Much like the city in which she resides, Jules is available 24/7 to address a variety of guest inquiries that pertain to the center's stores, restaurants, shows, and more. Jules can provide operational information about Miracle Mile Shops, such as parking and security, suggestions of where to shop for certain items or food and beverage options nearby, and unique information for upcoming events or shows. She is location-based and able to provide specific feedback to users' inquiries based on where they are in the center.
"With so many shops, restaurants, and entertainment venues on The Strip, utilizing technology already on most guest's devices, such as Facebook Messenger, to elevate guest experience is a brilliant strategy," added Justine Santa Cruz, VP of Product at Satisfi Labs. "As Miracle Mile Shops continues to experience an increase in foot traffic, it is important to integrate AI that is scalable and easy to use for every new visitor."