WEYCO GROUP SIGNS LICENSING DEAL FOR FLORSHEIM, STACY ADAMS HOSIERY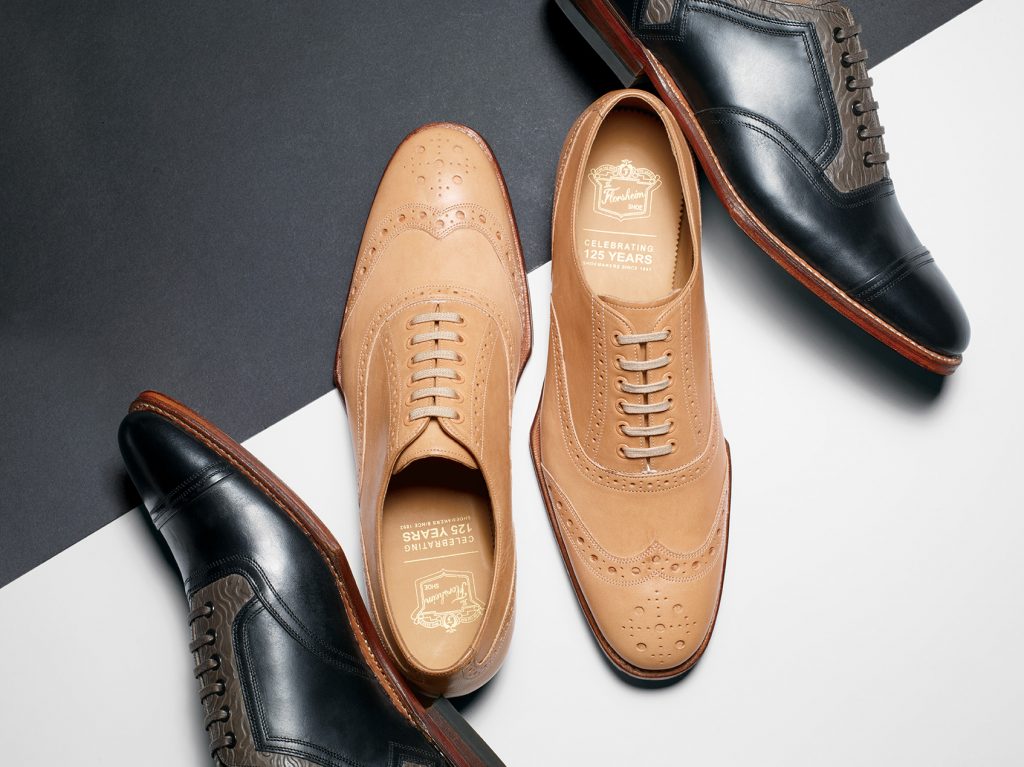 Footwear company Weyco Group has signed two licensing agreements with North Carolina-based footwear and accessory company Implus to produce and distribute Stacy Adams and Florsheim hosiery. A previous agreement with another licensee was not renewed.
"We are very impressed with the Implus/Sof Sole fashion direction and their understanding of our brands," said John Florsheim, president and COO of Weyco Group. "Their attention to detail, sophisticated design elements and updated fashion will clearly identify with the direction of our brands and consumer base. We are very excited to bring to market Implus' new assortments and vision for both our Stacy Adams and Florsheim brands."
"We're thrilled to be part of the Weyco Group licensee family," added Ken Linden, vice president and general manager of Hosiery for Implus. "Our intention is to produce and market well-designed and comfortable hosiery collections that reflects the great quality and fashion direction of these two great brands."
The Stacy Adams and Florsheim hosiery collections will be available in retail and specialty stores in the spring 2018 season.