WILLIAMSON MOVES TO TRIBECA, OPENS RETAIL SHOP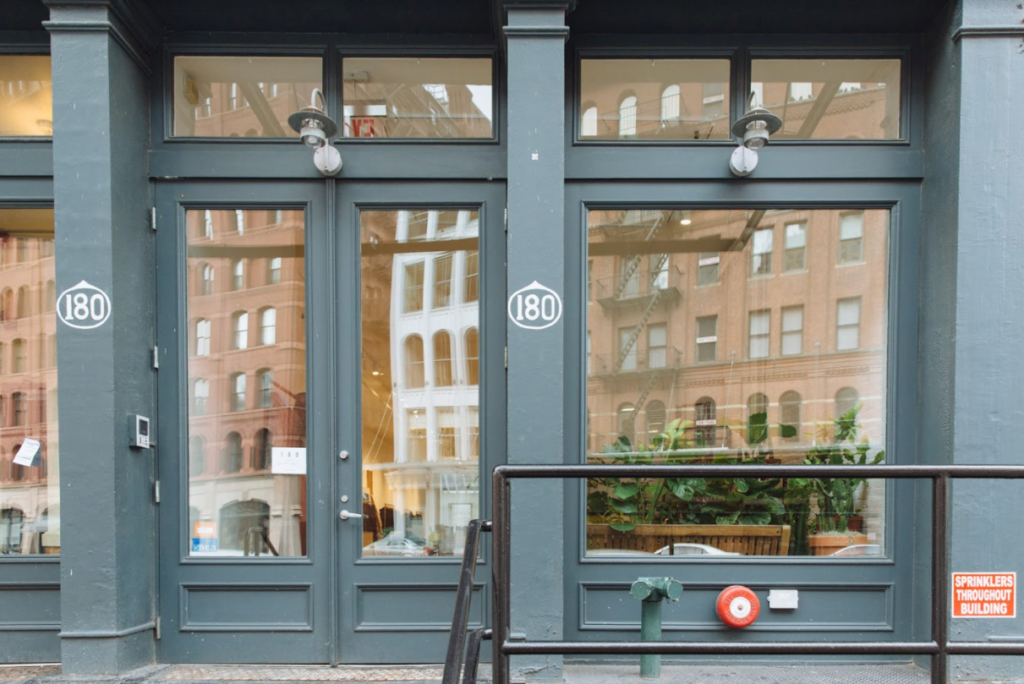 After 16 years in SoHo, Denise Williamson has moved her public relations company and showroom, Williamson, to 180 Duane Street with a new addition – a retail and events space.
The new location, dubbed 180, is a multi-functional space offering clients, designers and partners to host presentations, installations, pop-up shops, and events. It boasts over 5,000 square-feet of open space, with 16 foot loft ceilings.
For Williamson's first venture into retail, she has partnered with longtime veteran retailer Debi Greenberg, former owner of Louis Boston.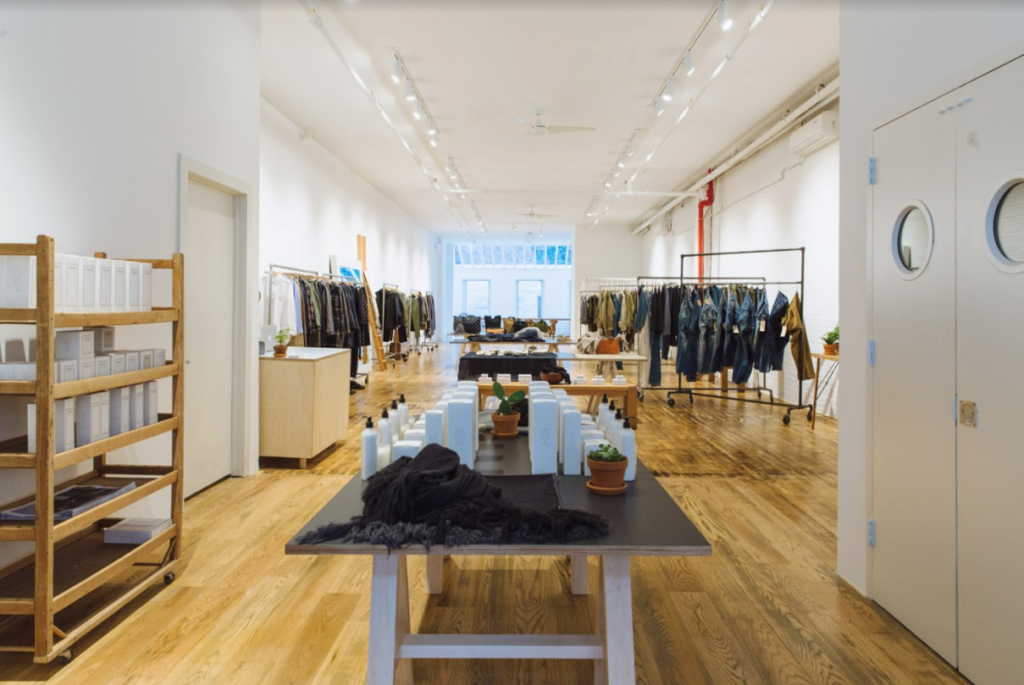 "I am excited to be partnering with Denise in this new venture," said Greenberg. "With over 30 years of experience being a retailer, I still believe that personal interactions with customers still remains to be the most important aspect of success in fashion and in any business. That is why we created 180."
"In a rapidly changing retail environment, we wanted to develop a retail space in TriBeCa for designers and companies to re-create a vision based on their own end goal," added Williamson. "Whether they want to increase consumer engagement, launch in the North American market, expand their PR outreach, or use the space for research and development, 180 acts as a laboratory to test and experiment before branching out in a broader market place."
The space is now open to shoppers on Tuesday through Saturday from 11:00 am to 7:00 pm, and on Sunday's from 12:00 pm to 5:00 pm.