10 TIPS FOR LUXURY STORE SURVIVAL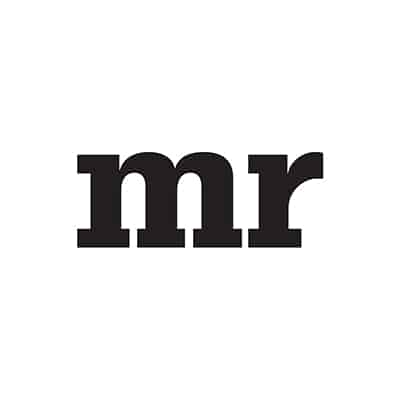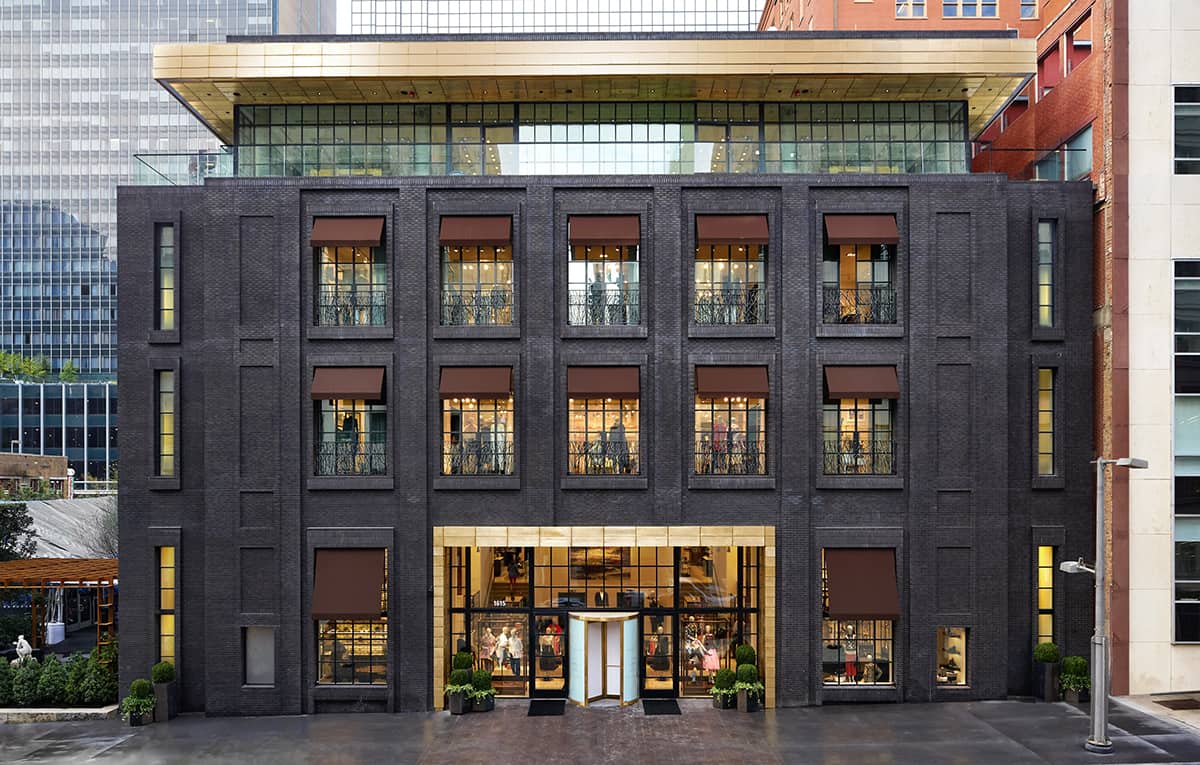 As luxury customers keep cutting back their spending, one of the biggest conundrums facing merchants these days is why guys aren't shelling out more dollars on new suits, coats and accessories. Is it the product or is it something else? The answers, according to experts, may lie within the stores themselves. To alleviate this issue, MR has put together 10 tips that will hopefully help turn around business for the better.
AMENITIES: While some men still may only want to make a shopping trip a quick in-and-out expedition, others will be pleased if the store they visit can become more of an all-purpose destination. Having nice places to eat inside the store is one option, as retailers from Bloomingdale's to Halls to Saks Fifth Avenue have found to be true. But having a small privately stocked bar area with top-shelf liquors featuring a cask with select customers' name on it featuring their favorite alcoholic libation can work just as well, says designer-retailer Vivek Nagrani (who treats his customers to all sorts of special surprises in his "clubhouse for grown-ups" in NoLiTa.) Or how about adding such amenities as a grooming salon, a special "club room" for custom fittings or even just some really comfortable chairs? All of these solutions can entice men to stay (and shop) longer.
CURATION: As the saying goes, too much of a good thing can be too much of a good thing. Since the luxury shopper is always seeking the best of the best, choosing just a few of the most worthwhile pieces from each brand's line, or limiting your inventory to fewer, more carefully chosen collections, can be a more effective strategy than overwhelming the customer. Still, one shouldn't understate the importance of carrying the right assortment of brands, especially if they've been tailored to a store's particular market. What sells in California doesn't always sell in Connecticut, and vice versa.
EXPERIENCES: To paraphrase a lyric from the Broadway musical Sweet Charity: "Hey, big spender, do you want to have fun, fun, fun?" Yes, fun "experiences" are a must for luxury stores, both huge and small. That can mean having trunk shows of popular or unusual product lines (preferably with great food and drink), in-store appearances by celebrities and athletes or alcohol tastings of great scotches or bourbons. The trick is to get men into your store, especially if they have never visited it before. Hopefully, once they've seen what you have to sell them, they'll be more prepared to come back and open up their wallets.
GIFTS GALORE: "Men are curious by nature about objects and artisanship," says Brian Bolke, owner and co-founder of Texas-based Forty Five Ten, explaining why one floor of his new Dallas shop splits its space between high-end men's apparel and home goods. Indeed, many luxury stores could benefit by adding a carefully chosen array of non-apparel items to their inventory: think everything from gold-plated golf tees, silver business card holders, beautiful books, clocks, leather goods, and high-tech gadgets. The various gift trade shows around the country, especially in New York, are a great place to find these items, but we can also recommend top-end publishers such as Assouline, Glitterati and Taschen for books, decorative art companies such as L'Objet for letter openers, picture frames or marble boxes, or Moore & Giles for gorgeous leather goods.
JOY: Here's the cold, hard truth: few men out there actually "need" to add anything to their current wardrobe. But that doesn't mean they won't purchase a new item, especially one that makes them feel good about themselves. "I always ask myself when I choose a high-end item for my customers, will it bring them joy every time they wear it?" says Bolke. "If the answer is no, then why stock it?"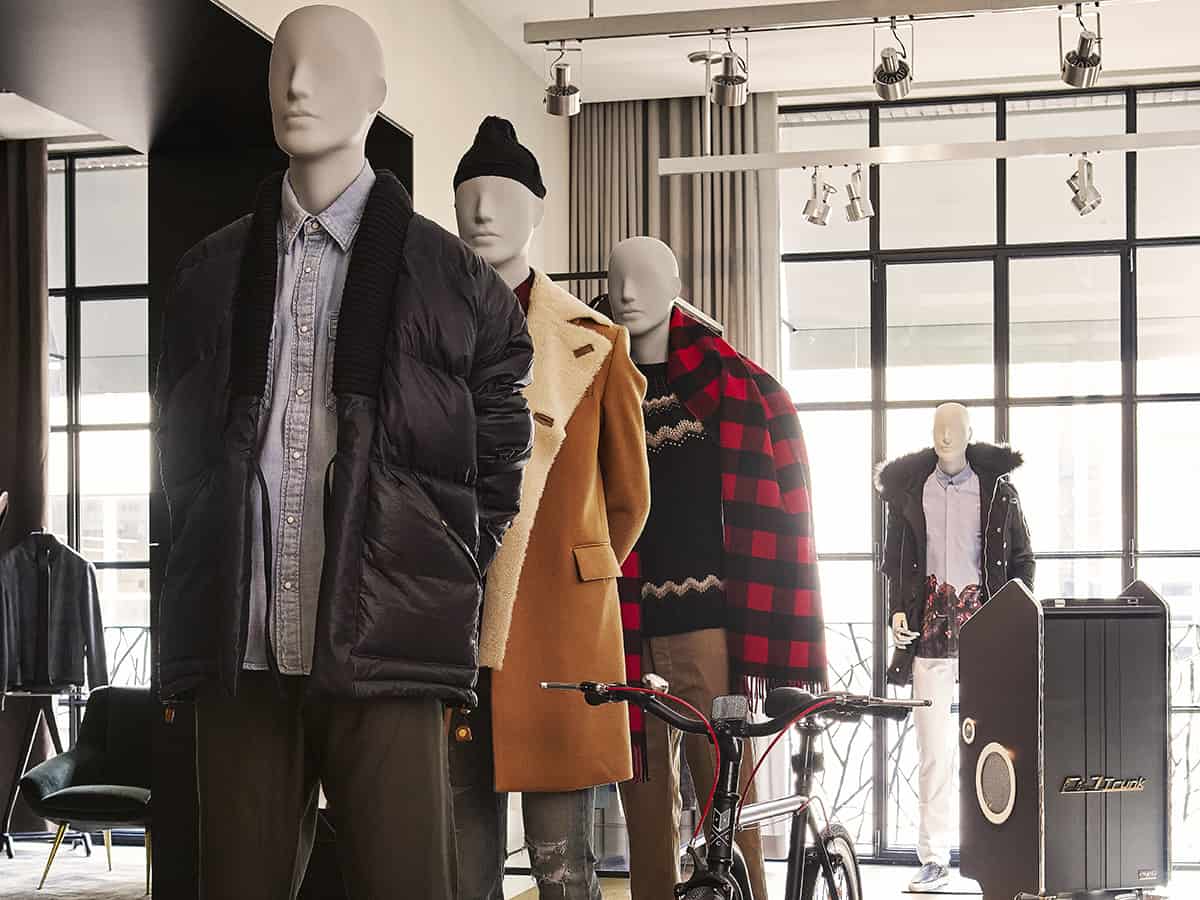 QUALITY: "People have always thought luxury means buying something expensive, but what is means above all is offering quality," Marc Metrick, president of Saks Fifth Avenue, told MR last year. That translates to apparel made from first-class fabrics such as cashmere or lambskin, as well as items featuring details such as hand-stitching or beautiful buttons that will make them stand out from more run-of-the-mill offerings.
SERVICE: High-end stores are re-discovering just how important it is to keep their customers satisfied if they want repeat business. And very often, that starts with the people on the sales floor. "We take sales training very seriously," Tom Ott, Saks Fifth Avenue's SVP and GMM, Men's told MR. "For holiday 2016, Saks created a new service which offered dedicated gift concierges to assist customers with all of their gift-giving needs, including gift-wrapping, shipping, delivery, and gift selection. Make the male customer feel special, and he's more likely to consider your store his special go-to place.
SPEED: The other "S" word of current-day retailing has two important components for luxury retailers. First, in a retailing world now dominated by Amazon.com, every store owner is looking for new ways to get its products (especially those bought via e-commerce) to their customers as quickly and cheaply as possible. Second, unless your store is the only game in town, smart retailers know that in order to remain competitive, they must have the newest, greatest item available for their customer before their competitors. Fast and first wins the race these days.
TIMELINESS: The days when the high-end customer came into the store in July and bought everything he needed for the next six months are as dead as the dinosaur. New deliveries on a monthly or bi-monthly basis are increasingly commonplace. Yes, a man may still decide to buy a winter coat in September to be safe, but he may also decide to wait until December or January, when the weather finally turns cold enough to wear it. In fact, some stores will find it in their best interest to begin to follow the lead of major designers such as Tom Ford and Burberry and use their "see now, buy now" model. That way, customers won't even see seasonal clothes in the store in advance of the time they need to purchase it.
VALUE: Yes, some consumers cannot wait to purchase the most on-trend item, but most men these days are primarily interested in so-called investment dressing. "I believe any smart consumer is concerned about getting the right value, no matter what their economic position," says Bolke. "So I tend to stock things that feel more collectible, like a great cashmere sweater they can wear year after year. Even if it's a great sportcoat that costs $4,000, my customers want to be sure they're getting their money's worth."