2018 SEMIFINALISTS AND ADVISORY BOARD ANNOUNCED FOR INTERNATIONAL WOOLMARK PRIZE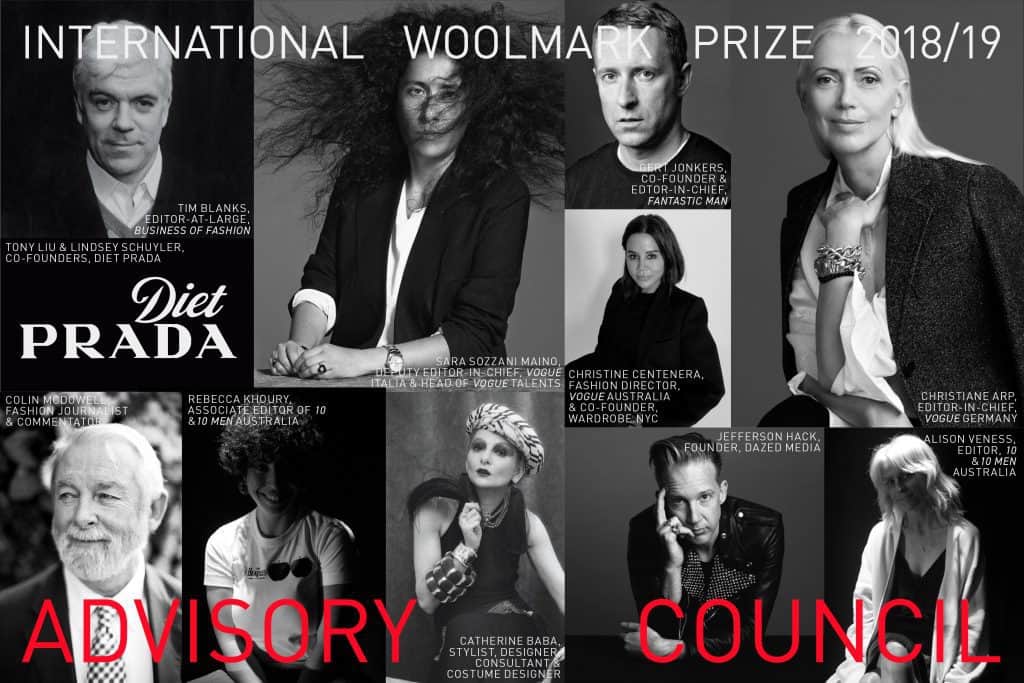 The Woolmark Company has announced the 42 semi-final nominees for this year's International Woolmark Prize, which include American menswear brands Willy Chavarria, Linder, Childs New York and Deveaux New York.
The nominees were selected by the 2018/19 International Woolmark Prize Advisory Council: journalists Tim Blanks, Jefferson Hack, Chrisine Centenera, Alison Veness, Rebecca Khoury, Sara Sozanna Maino, Gert Jonkers, Christine Arp and Colin McDowell, along with stylist and designer Catherine Baba, and Tony Liu and Lindsey Schuler, who are co-founders of Diet Prada.
More than 300 emerging fashion designers from across 46 countries applied to take part in this year's International Woolmark Prize. The semi-finalists, who showcased creativity, originality of design, innovation and brand recognition, will present their brand to a panel of experts at one of three semi-final events in July, which will be held in Hong Kong, London and New York.
Twelve finalists will then be chosen to take part in the International Woolmark Prize global final to be held at an international fashion week in early 2019, where one menswear and one womenswear designer will each receive AU$200,000/ US$152,000 along with guaranteed placement in some of the most important boutiques around the globe.
Said Diet Prada's Liu and Schulyler: "Having built the presence of Diet Prada through thoughtful commentary on both established luxury players and small independent brands, it was an amazing experience to actually contribute to the selection process for the Woolmark Prize. There's such a large pool of fresh, forward-thinking talent using materials in remarkable ways. We hope that the Prize will drive all of the designers to continue their innovations and propel their businesses further."