SPORTAILOR LAUNCHES TWO NEW FISHING APPAREL LIFESTYLE BRANDS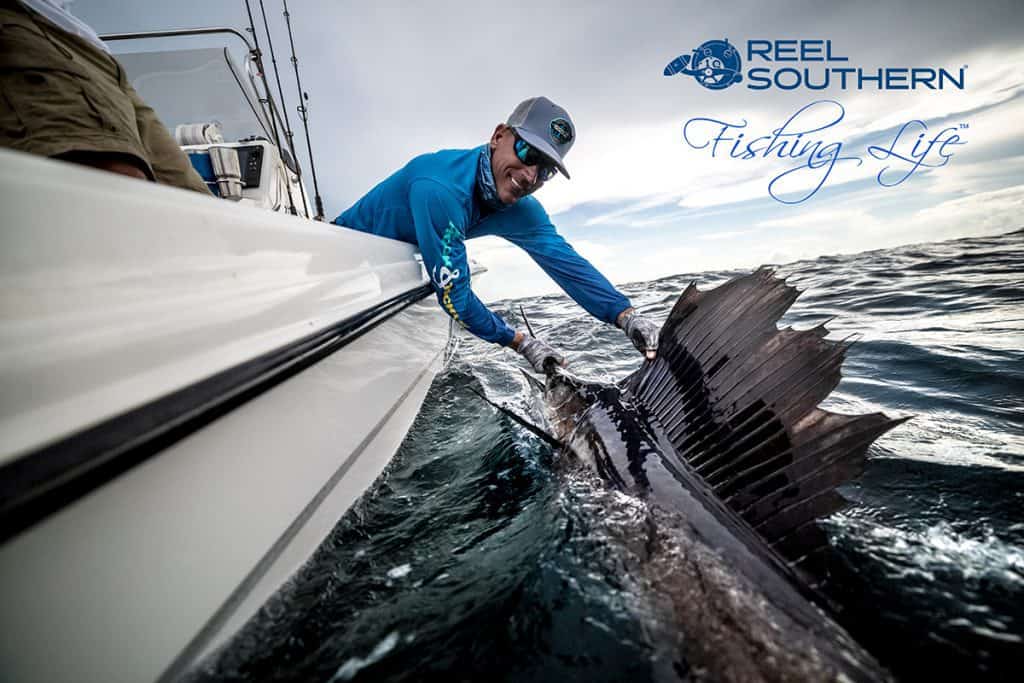 Apparel maker Sportailor has launched two new fishing apparel lifestyle brands called Reel Southern and Fishing Life.
The fishing lifestyle has become mainstream and is now seen in more stores throughout the country. To have the ability to offer performance fishing apparel to all tiers of the market, Sportailor decided to launch two separate brands, Reel Southern Sportswear, which can be seen at JCPenney, and Fishing Life Gear.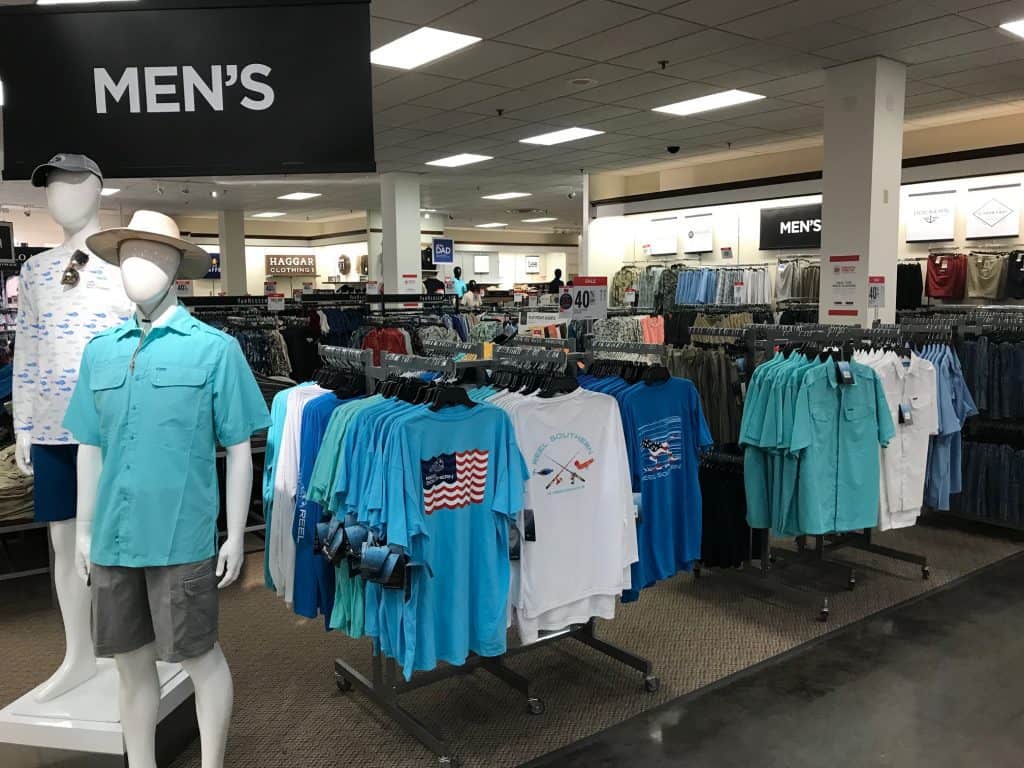 "We have created this niche industry that is now exploding at all levels of distributions and caters to all ages," said Stan Rudman, an owner of Sportailor. "Fishing is a true Hybrid lifestyle that many enjoy on the water, land and traveling. Fans of the product are very loyal and proud to wear the gear. It is all about Sun protection today and we are covering everyone up."
In 1988, Sportailor's top tier brand, Hook & Tackle Outfitters was the first to introduce fishing apparel to the masses. Hook & Tackle was also the first to bring sun protection awareness to the industry. The line is currently distributed in better departments stores, sporting goods stores, men's shops, resort & travel outfitters worldwide.