2023 FGI NIGHT OF STARS HONOREES REVEALED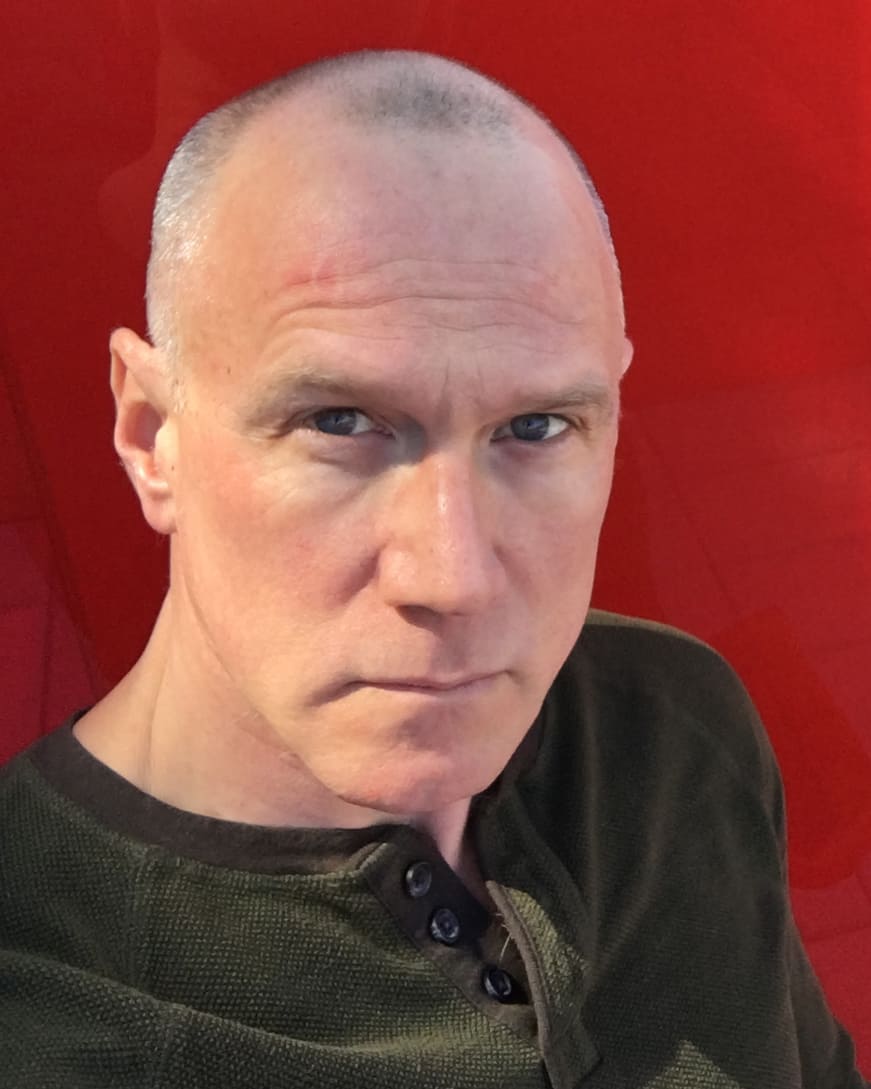 Fashion Group International (FGI) will convene leading lights of the fashion, beauty, arts, culture, and entertainment worlds for the 39th Annual Night of Stars gala and awards ceremony at The Plaza Hotel on October 17, 2023. For nearly four decades, Fashion Group International has welcomed fashion luminaries and celebrities to its annual event. The 2023 gala will honor "Legends and Leaders" from the fashion, beauty, and entertainment sectors, including: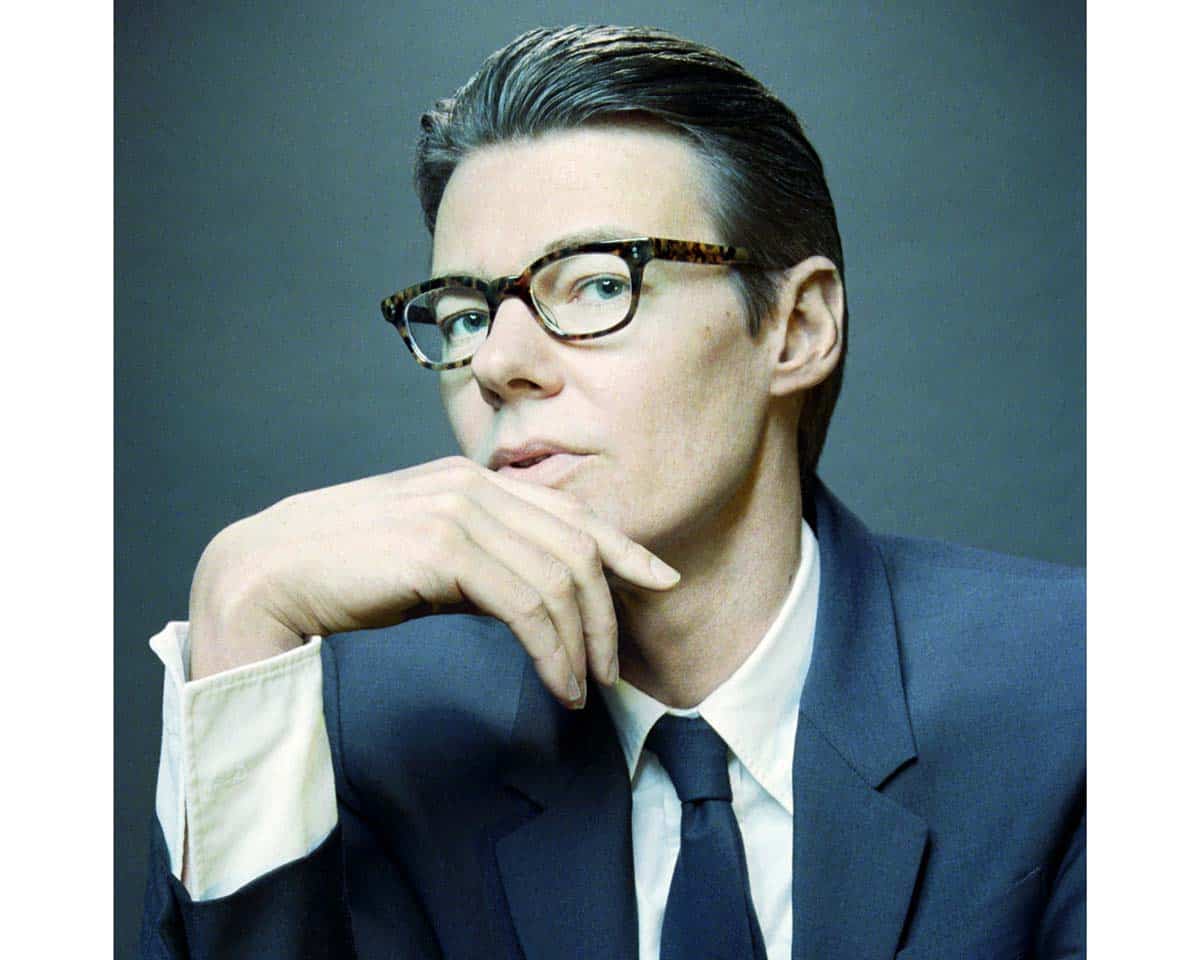 SUPERSTAR Award:
Andrew Bolton, Wendy Yu Curator in Charge, The Costume Institute at The Metropolitan Museum of Art
FASHION STAR Award:
Jack McCollough and Lazaro Hernandez, Co-Founders and Designers, Proenza Schouler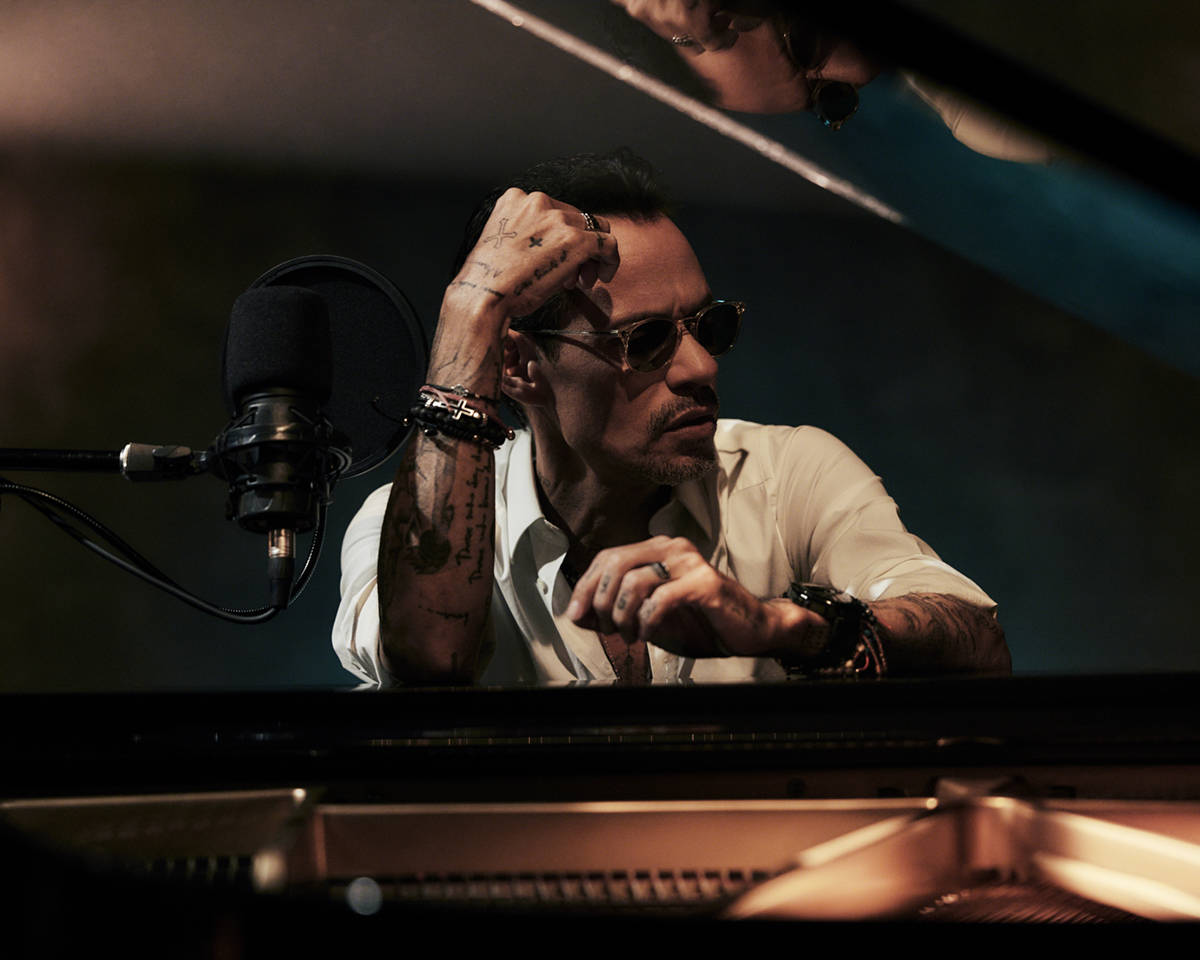 HUMANITARIAN Award:
Marc Anthony, Global Music Star and Co-Founder of the Maestro Cares Foundation
BEAUTY INNOVATION Award:
Gail Boyé, Shiseido Americas
AGENT OF CHANGE Award:
Antoine Phillips, Fashion and Culture Thought Leader
LIFETIME ACHIEVEMENT Award:
Dennis Basso, Designer, Dennis Basso
AMERICAN ICON Award:
Whoopi Goldberg, Moderator of "The View," internationally acclaimed EGOT-winning actress, producer, and writer.
Maryanne Grisz, FGI President and CEO, says, "We are so proud that, in its 39th year, FGI Night of Stars has become one of the year's most-anticipated insider events – while remaining true to our mission of celebrating professional excellence and fostering connections in fashion and related industries. The entire FGI team looks forward to gathering our peers, members, and supporters at the Plaza this October to recognize this year's slate of illustrious honorees."
FGI Night of Stars is Fashion Group International's star-studded annual gala and the non-profit organization's biggest annual fundraiser, established to recognize the achievements of outstanding individuals in fashion, beauty, entertainment, sustainability, arts, culture, and humanitarian communities. The glittering red-carpet celebration consistently commands the attention of global press with a high-profile guest list that includes well-known honorees, celebrities, tastemakers, thought leaders, and leading executives.
A highlight of each annual FGI Night of Stars gala ceremony, the Superstar Award, has been presented to Tommy Hilfiger, Michael Kors, Rick Owens, Diane Von Furstenberg, Donna Karan, Dries Van Noten, Marc Jacobs, Carolina Herrera, Riccardo Tisci, Giorgio Armani, and Valentino, and honorees and presenters, Anna Sui, Katie Holmes, Iman, Laverne Cox, Olivier Rousteing, Kim Kardashian, Nicki Minaj and more.
The FGI Night of Stars is FGI's largest and most important fundraiser to support FGI's mission to provide essential education, business grants, scholarships and critical industry resources for professional development, mentorship, and career tools for success across all industries to our professional community and emerging talent.
In its 39th year, FGI Night of Stars is now one of the New York social calendar's most anticipated annual events – and the headline event heralds the global organization's two other significant regional Night of Stars galas to come in November, produced by FGI chapters in Dallas and Mexico City.
EVENT: FGI Night of Stars 39th Annual Red-Carpet Gala
LOCATION: The Plaza, 768 5th Ave, New York, New York, 10019
DATE: Tuesday, October 11, 2023
TIME: 6:15 p.m. Cocktails | 7:30 p.m. Dinner and Awards
TICKETS: Tickets and Table Reservations can be purchased here.
Photo at top by Greg Rakozy.