SCHMOOZING: UNION LOS ANGELES CELEBRATES FALL COLLECTION RELEASE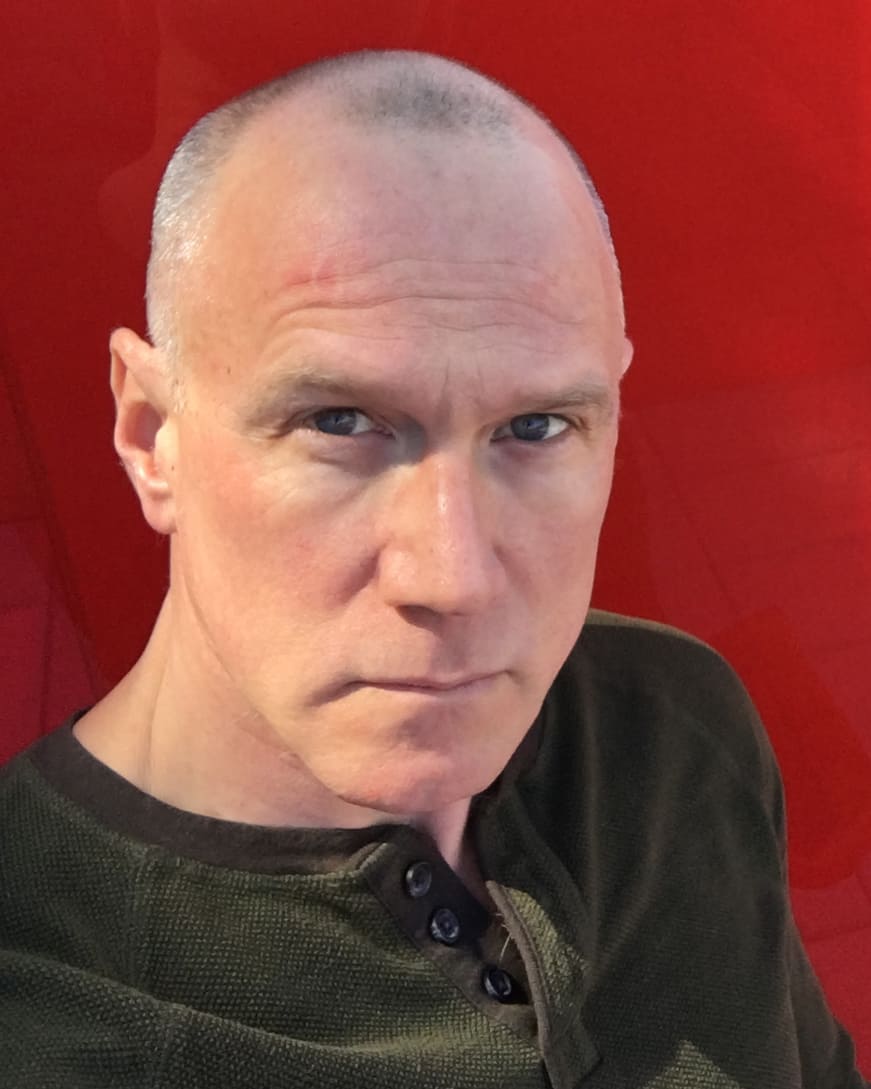 Streetwear retailer Union held a private dinner, hosted by founder Chris Gibbs, in Los Angeles, Calif., last Friday, August 11, 2023, to celebrate the launch of its Fall 2023 collection.  Guests were greeted by Gibbs and his wife Beth Birkett Gibbs of Bephie's Beauty Supply, followed by a presentation and try-on experience of the new collection.
In addition to founding and running Union LA's multi-brand retail arm, Gibbs has recently taken on the role of creative director of his own collection for Union. This new offering for Fall 2023 is the most robust yet, featuring a wide range of classic unisex pieces.
Attendees enjoyed dinner from Black Pot Supper Club, with a natural wine pairing courtesy of Offhand Wine Bar in Santa Monica. Guests included Arthur Jafa, Salehe Bembury, Dr. Woo, Ronnie Singh, Delfin Finley, Melody Ehsani, Rivington Roi Rebis, Ronnie Singh, and Shaniqwa Jarvis.